The eight franchises from the Indian Premier League (IPL) 2021 have announced their retention lists ahead of the upcoming mega-auction. The retention deadline came with its own surprises. While some franchises managed to retain their core players, a few opted for an overhaul of sorts. Players who haven't been retained will now head into the auction, which gives them a chance to be acquired by another team for big money. The two new franchises from Lucknow and Ahmedabad have the opportunity to recruit a maximum of three players each before the mega auction. We take a look at top 5 players who can fetch high bids in IPL 2022 Auction.
5. Avesh Khan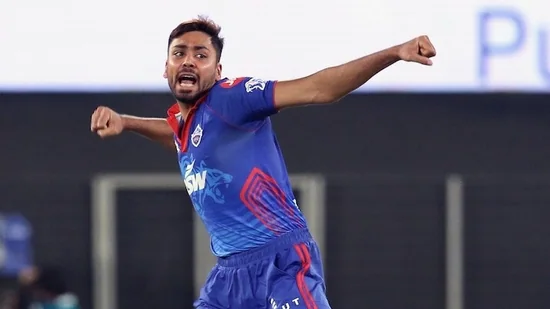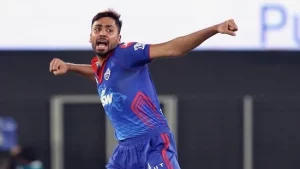 You give him the ball in the power-play, and he will get you wickets. You give him the ball in the middle-overs he will provide the team breakthroughs. Needless to say, he will also be effective in the death overs. Avesh Khan, the young pacer of Delhi Capitals (DC) had a dream run in the IPL so far. DC skipper Rishabh Pant has also used him smartly. He has given him license to go for wickets rather than containing runs. That has largely helped the young pacer to think with more clarity.
Avesh's rise as a bowler has made other teams take note of this precautious young talent. Delhi Capitals does not retain him but his stupendous success in the IPL will surely fetch him higher numbers.
4. Ishan Kishan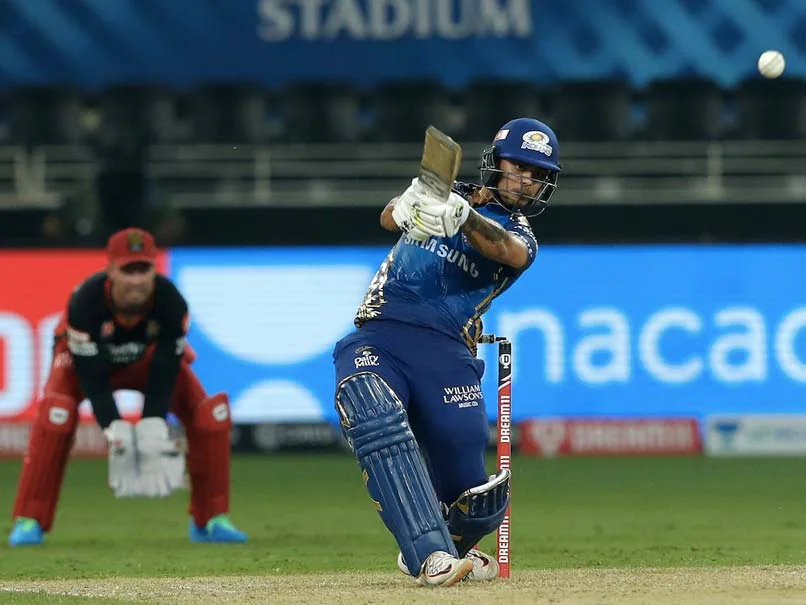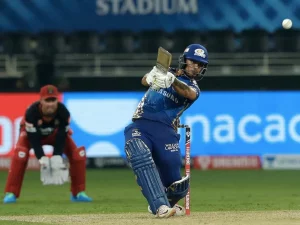 Perhaps the biggest surprise of this year's IPL retention event was Mumbai Indians deciding not to retain Ishan Kishan. The youngster represents a modern, fearless approach to batting. He can take the game away from any side with his performances at the top of the order. Mumbai Capitals have to brainstorm very hard to make a choice between whom to retain as they were a solid team. They have to make a choice between Suryakumar Yadav, Ishan Kishan and Hardik Pandya. But Mumbai Indians decided to chose Suryakumar Yadav over the other players.
The wicketkeeper-batter can also be groomed as a long-term franchise captain, as he does for his domestic side, Jharkhand. After all, a wicket-keeper batter from Ranchi is a dream buy for most IPL sides, isn't it?
Also Read: Shocking! These Are The Top Five Indian Players Left Out Of IPL Retentions
3. Shreyas Iyer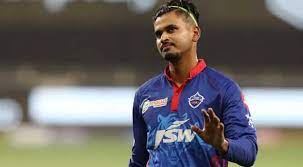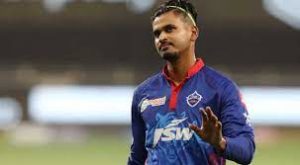 It came as quite a surprise when Delhi Capitals announced they would not be retaining their former skipper, Shreyas Iyer. The 26-year old had been an integral part of the Delhi franchise in recent times. He would be a valuable addition to any side. It is learnt that Iyer is more or less interested in the captaincy role. He will be looking out for better opportunities with new teams. If he goes out to the auction table, Iyer will attract big prospect bidders owing to his brilliant captaincy with Delhi Capitals (DC) and his fantastic batting records. As per the reports available, Iyer is most likely to go with new franchises as their skipper.
With his captaincy and batting record, the two new franchises and a few other teams looking for captaincy options will certainly spend a good amount of money on the Mumbai batter. Iyer has been on a high since making a very successful Test debut for India against New Zealand in Kanpur.
2. David Warner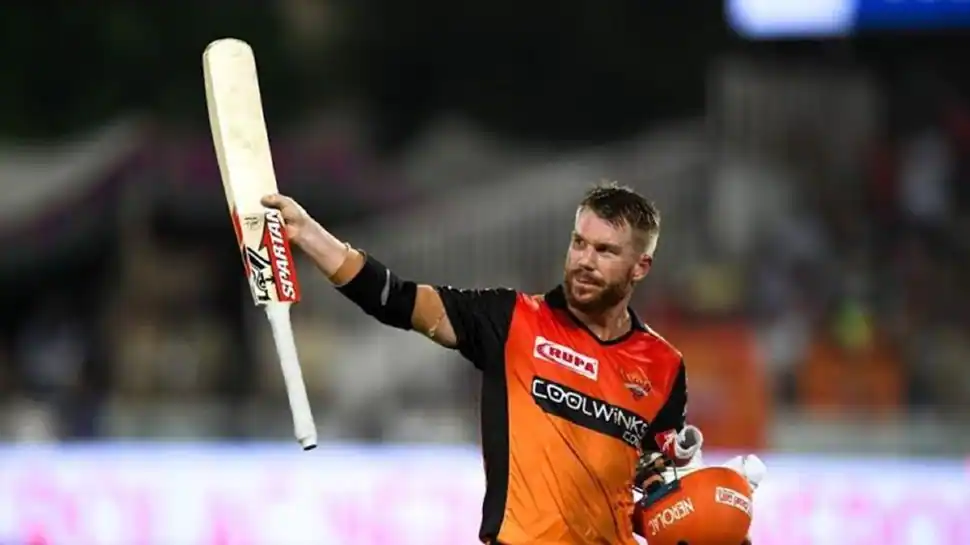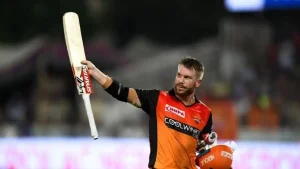 David Warner is the second cricketer in the list of Top 5 players who can fetch high bids in IPL 2022 Mega Auction. Warner is one of the most successful batters in the IPL's recent history. The three-time Orange Cap winner had an apparent rift with the SRH management and was dropped halfway through last season. The Australian opener successfully led Hyderabad to their most recent IPL title in 2016. Warner is undoubtedly still one of the best T20 openers in the game. With the experience and character he brings to the table, he would be an ideal player to build a side around.
There was a cloud of doubt over Warner's form ahead of the 2021 T20 World Cup after his latest season with his IPL team. However, the former SRH captain let his bat do the talking, winning the player of the tournament award at the World Cup.
1. KL Rahul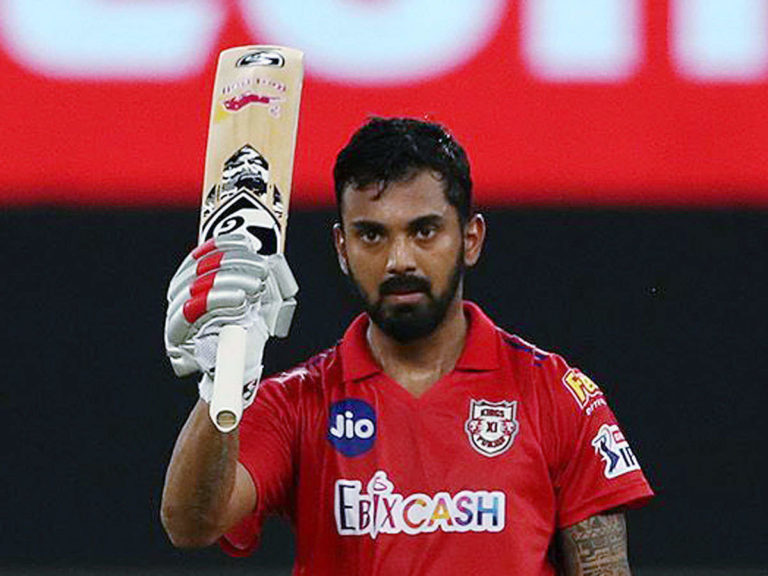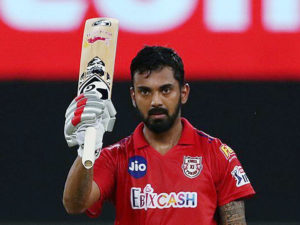 And the first spot in the list of top 5 players who can fetch high bids in IPL 2022 auction has been stolen by classy Indian opener KL Rahul. While Rahul has enjoyed one hell of a time with the bat for Punjab, his team has been one of the most disappointing franchises in the ongoing 4-year IPL cycle. And after running out of patience, it seemed that Rahul told PBKS management to part ways. As a result Punjab management haven't retained him.
Now KL Rahul might not reach to the 2022 mega auction as he might be purchased by the 2 new IPL teams before the mega auction. But whatever the case maybe, it is sure that classy opener will fetch huge amount.