Indian star batter Virat Kohli recently scored a magnificent 82 not-out, against arch-rivals Pakistan. The 33-year-old batter's superb innings help India register its first victory in the ongoing T20 World Cup at Melbourne. Along with several praises, Virat gained a humungous amount of respect all over the planet. Given the impact, Virat Kohli has had on Indian cricket supporters and the country in general, an IAS Officer Mr. Awanish Sharan using his intelligence and observation skills pointed out five very relevant points one should learn from Kohli's knock in India's famous win.
Also Read: Top 3 Best Innings of Virat Kohli in T20Is
On October 24th, Mr. Sharan through his social media shared the following ideas referring to Virat Kohli's knock:
#1 "आपका बुरा समय भी स्थायी नहीं है" (Even your bad time is transient)       
#2 "सिर्फ़ अपने परफ़ॉर्मेंस से ही जवाब दिया जा सकता" (You can only respond through your performance)
#3 "अंतिम समय तक अपनी भावनाओं पर नियंत्रण रखना" (Control your emotions till the last minute)
#4 "लोगों की याददाश्त बहुत छोटी होती है" (Public memory is very short)
#5 "जब आत्मविश्वास बढ़ता है तो कठिन परिस्थिति भी आसान लगती है" (When self-confidence grows, even difficult situations seem easy)
What makes these five points pertinent is the fact that it was only a few months ago when cricket experts all over the world were highly critical of Virat Kohli's form and his consistency. Whereas, the same cricket fraternity is bowing down to the king post his glorious performance against Pakistan.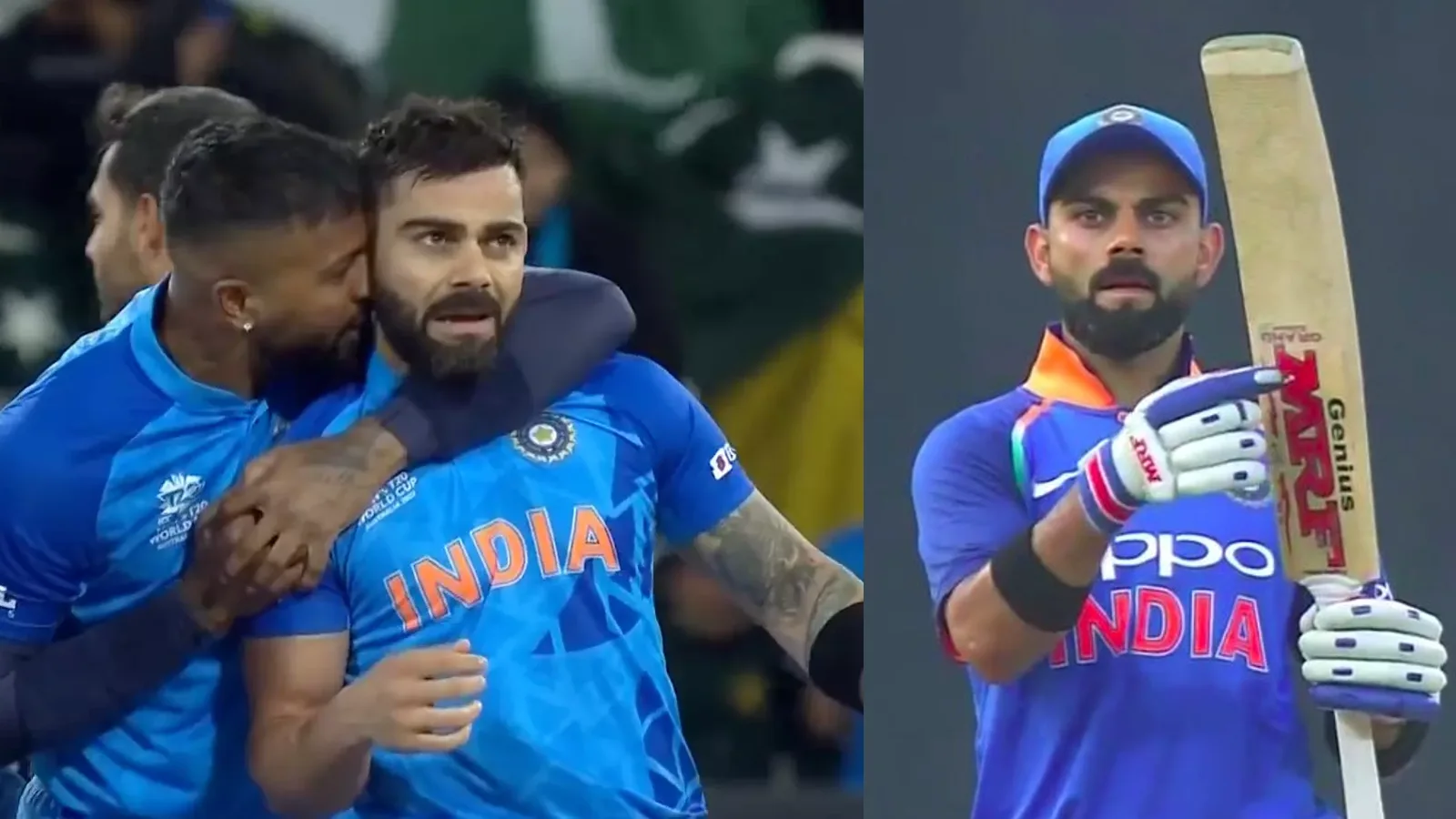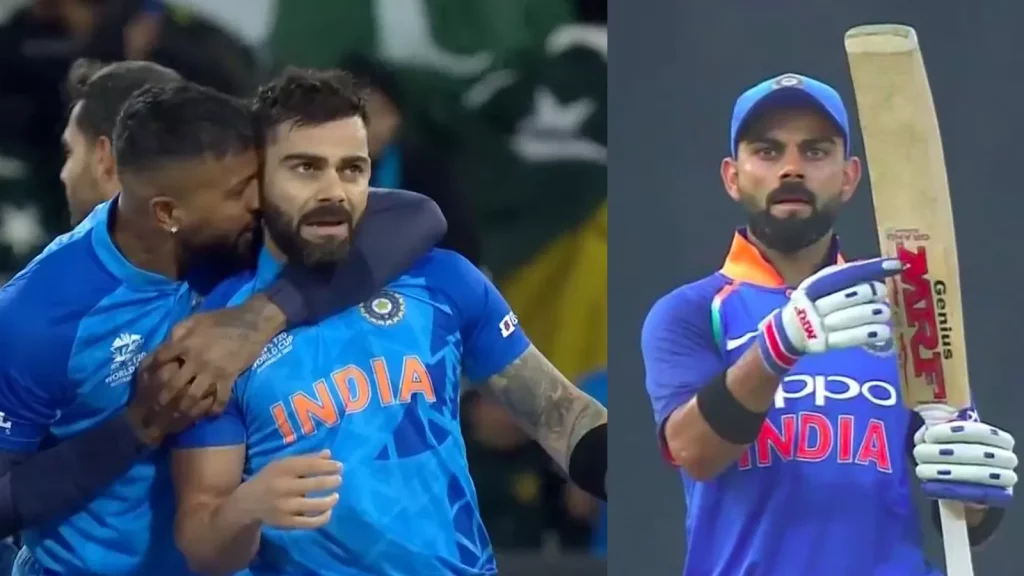 Moreover, it was quite notable that, throughout his tough time Kohli never reverted to his haters or any criticism in terms of words. However, he openly cherished his supporters who backed him up.
Virat Kohli has always been famous for his aggression, attitude, and confidence. Nonetheless, hardships overwhelm the best as well. But for the legends like Virat Kohli, it only takes an innings to regain their self-confidence.
While King Kohli can be said to be back on his throne, we hope with the support of other teammates, he brings the T20 World Cup title back home and ends the long wait.
Also Read: ICC T20I World Cup 2022: Five Stars From Super 12 Day 2
Thank you for reading. Leave us a comment if you liked it.
Do follow us on Google News | Facebook | Instagram | Twitter | YouTube | LinkedIn
Have a good day ahead.🙂