India as a nation has been sleeping on football for a long time. If only someone did watch, they had no idea of the Indian National team or the players. No surprise that IPL is fairly placed at a higher position owing to the craze of the game in the nation. But the fact that India is poor in International football, yet ISL has been included in the top ten leagues of the world signifies how big the fan following of this sport is! On this note, let us move forward and know about IPL Vs ISL: Similarities And Differences.
Attention from the crowd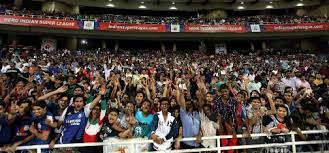 | | |
| --- | --- |
| Indian Premier League (IPL) | Indian Super League (ISL) |
| The Indian Premier League is a star-studded league. With famous players playing in the league, like Virat Kohli, Rohit Sharma, M. S. Dhoni IPL is famous not only in India but also worldwide. IPL has world-famous team owners like Shah Rukh Khan, Preity Zinta, etc which adds to the attention the league gets. | The Indian Super League does not lack star power. The league managed to add the likes of Del Piero, David Trezeguet, Robert Pires, and Brazilian legend Roberto Carlos to its roster. With cricketers Sachin Tendulkar, Sourav Ganguly alongside Bollywood stars Abhishek Bachchan, Varun Dhawan owning/co-owning teams; it adds to the chances of grabbing people's attention. |
Timing and Power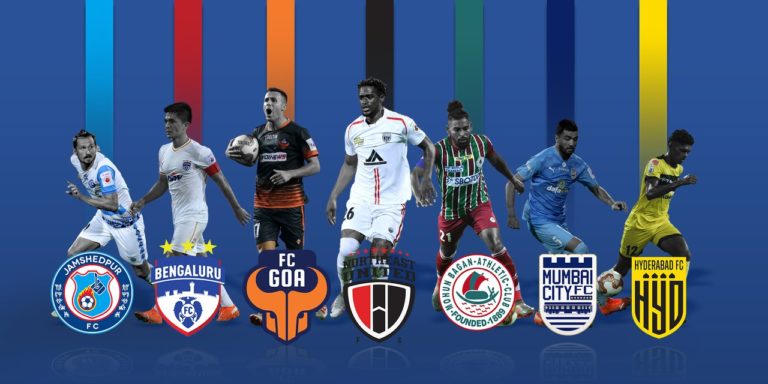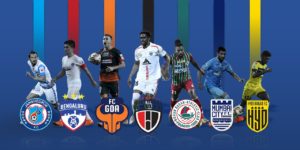 | | |
| --- | --- |
| Indian Premier League (IPL) | Indian Super League (ISL) |
| Although there are T20 leagues across most of the Test-playing nations, their dates don't clash with those of IPL. It not only helps IPL's success but also guarantees the presence of a majority of the star cricketers in the tournament. | Indian Super League was scheduled when the highly-followed English Premier League, Bundesliga, La Liga was in full swing. While the youth in India follow club football, its loyalty is not towards the India-born league and it may work against the ISL. |
Also Read- Comparision Between Indian Premier League And Pro Kabaddi League
Controversies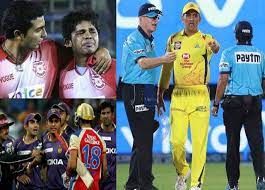 | | |
| --- | --- |
| Indian Premier League (IPL) | Indian Super League (ISL) |
| IPL has had more than a handful of controversies. It ranges from slapgate to spot-fixing. The betting allegations involved two team owners, Gurunath Meiyappan of CSK and Raj Kundra of Royals. These betting conspiracies infuriated cricket fans and they lost faith in the truthfulness of the IPL matches. In addition to this, few players were involved in match-fixing controversies which further deepened the wounds of the fans. | The Indian Super League, although still in its early days, has remained controversy-free to date. With 8 teams and 150+ players, ISL is being celebrated in India and worldwide as the 4th most viewed Football league. In addition to these, the inclusion of foreign players like Elano, Materazzi, Anelka, and Indian guns like Ralte, Wadoo, Subrata Pal, this league has taken Indian Football to another level. |
IPL Vs ISL: Similarities And Differences, is not a perfect comparison as Indian cricket is already developed. However, Indian football is not. So we must support Indian footballers and football as much as cricket, so that some day Indian football team is equally, loved, cherished, supported and respected by everyone world-wide.