For a considerably long period of time, cricket has been a dominant sport in India. It was the only sport that was considered worthy of having a career in. Over the years, several steps have been taken to establish various sports such as kabaddi, football, etc. Such steps include the introduction of successful sporting leagues namely, Pro Kabaddi League and Indian Super League. This is a tale of India's second most successful sporting league- the Pro Kabaddi League. Let us move forward and know about PKL Vs IPL: Similarities And Differences.
Establishment of the sport in India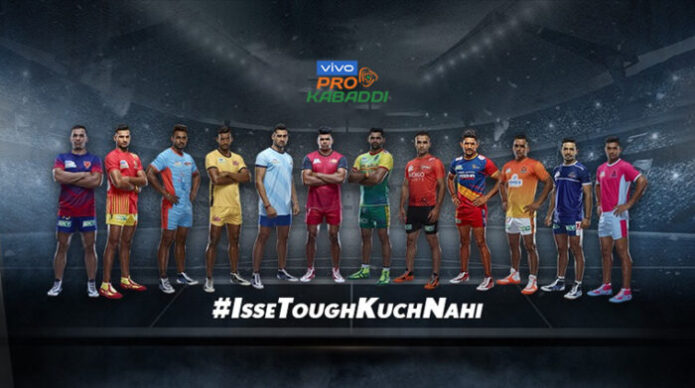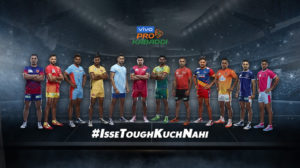 | | |
| --- | --- |
| Cricket | Kabaddi |
| The World Cup win in 1983 acted as a catalyst in the fame of cricket. With the Cup coming home, cricket ruled the hearts of the sports fans. After the introduction of IPL in 2008 cricket saw the greatest heights in India and in the World. The success stories spread far and wide, which led to the introduction of several other events with the same format. | After the tremendous success of IPL, many leagues were introduced following a similar pattern. Every league aiming to gain equivalent success and popularity. Pro Kabaddi League was one of those leagues that were scrutinized at its introduction in 2014. Little did people know that this was the beginning of an era. |
Also Read- PKL 2021: Top Five Best Allrounders Of Pro Kabaddi League
Viewership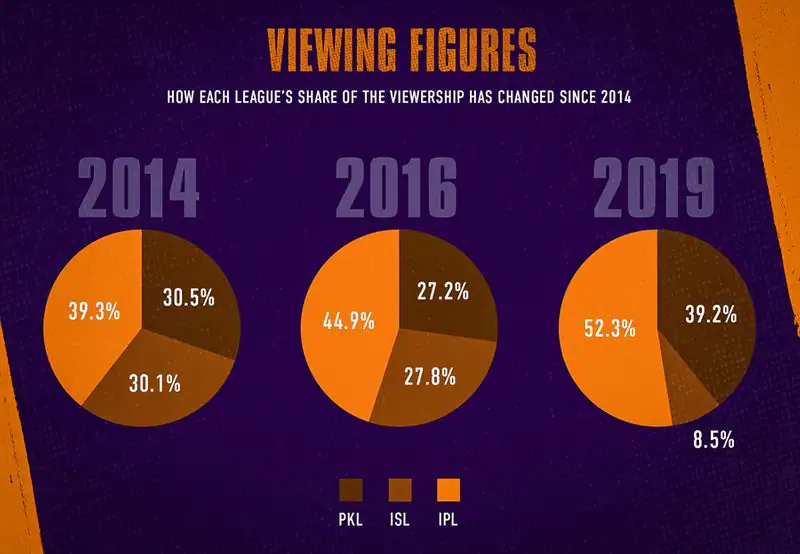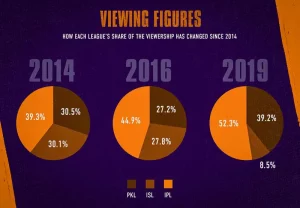 | | |
| --- | --- |
| Cricket | Kabaddi |
| In the year 2014, IPL was aired only a few months before PKL's inauguration. With it's popularity increasing day-by-day IPL has a huge viewer base that it has built over the years. According to the reports, a total of 560 million people tuned in to watch the matches. Over the years, the viewership percentages have changed for all sports events. In 2014, Ipl had a viewership percentage of 39.3% 2014 which increased to 44.9% in 2016 and 52.3% in 2019. | The announcement of PKL's first season attracting a total of 435 Million viewers shocked everybody. In the year 2014, the inaugural season of Pro Kabaddi League coined more success than was expected out of it. A total of 86.4 Million viewers witnessed the final match of the first season in the league. In the year 2014, PKL had a viewership percentage of 30.5% which dipped down (due to the clashing dates) to 27.2% in 2016 but saw a drastic rise at 39.2% in 2019. |
Also Read- All You Need To Know About The Pro Kabaddi League
Social Media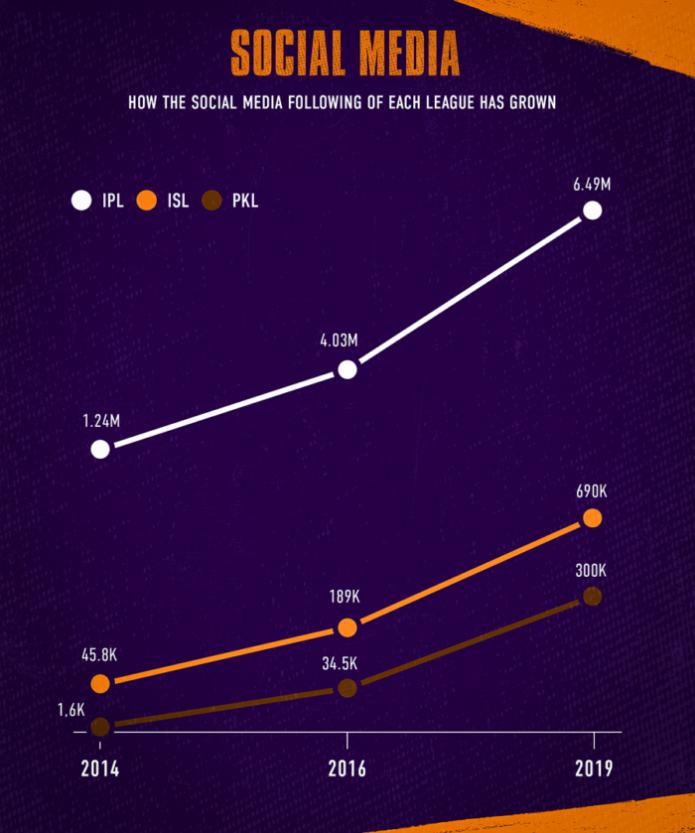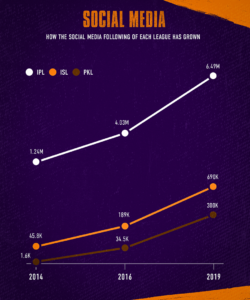 | | |
| --- | --- |
| Cricket | Kabaddi |
| No doubt that general statistics of social media and online trends proves the dominance of IPL. Cricketers, obviously have access to a larger audience base and better global appeal. IPL features these players to attract a huge base on social media. IPL has over 6.4M followings on Twitter. | Unlike cricket or football, kabaddi is an indigenous game. It's hardly followed outside India. The little that the sport has been able to achieve with the help of this sports league- Pro Kabaddi, is more than enough. In the absence of any major league and no global following, kabaddi has still managed to receive over 300k followings on Twitter. |
Even though kabaddi had negligible global presence and interest in the past, it has managed to rope in international players and audiences over the years. IPL has a head-start of six years which gives it a upper hand on matters like global audience and finances. There is no doubt that in a few years PKL Vs IPL will be on the same level, with no visible similarities and differences.