The owners of Manchester United are planning to buy an IPL Team. They have shown interest in bidding for an IPL franchise. I don't think, there is a need to explain Manchester United, but still just giving a brief introduction.
Manchester United is one of the world's most popular football clubs in England. Manchester United have won more trophies than any other club in English football. And they recently purchased the star footballer and the GOAT of football, Cristiano Ronaldo. Now its owners, Avram Glazer and Joel Glazer, are planning to expand their territory from Football to Cricket also.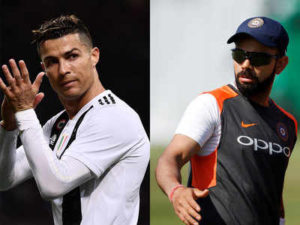 As it is decided by the BCCI that there will be an addition of 2 new IPL teams for the 2022 season. And the BCCI have already invited the tenders for the same. Many Indian companies shown interest in the same with the likes of Adani Group, Hindustan Times Media, Jindal Steel, Goenka Group.
According to sources Glazer family also interested in the bidding for the IPL teams. This is also true that IPL is not just restricted to India, it is a global entity now. BCCI has also allowed foreign entities to buy the ITT and submit the bid. However, there is a condition that if they win the bid, they will have to set up a company in India.
Also read: List of all IPL team owners 2021
Probable 2 new IPL teams:
The topmost cities that will be favorite for the investors for the new franchise are as follows. Ahmedabad, Lucknow, Guwahati, Cuttack, Indore, and Dharamsala. Ahmedabad will be a top priority, due to the newly built Narendra Modi Cricket Stadium that has a capacity of more than 1 lakh spectators.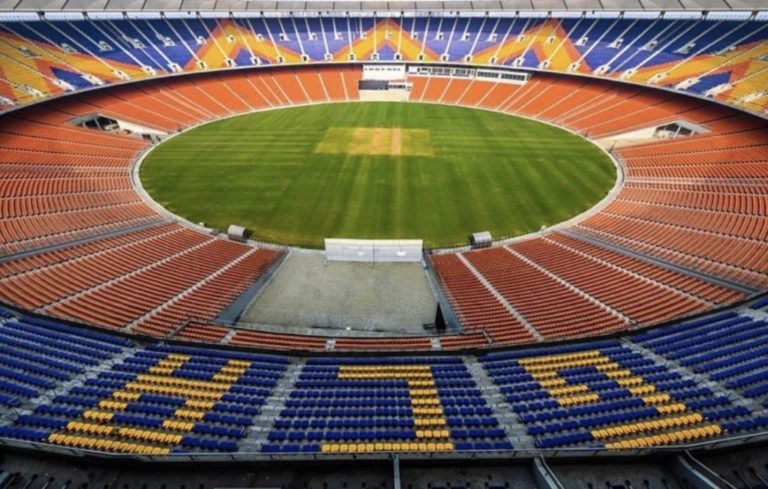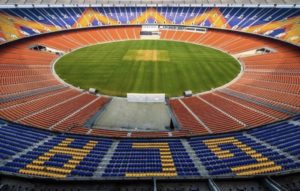 If indeed United buys an IPL team, it will throw up an interesting scenario. It's pushing the league upwards in terms of Brand value. And these new franchises will try to be the sky as the limit. It will definitely help IPL to gain more International visibility.
We'll love to see the two GOATs of their respective sports, Virat Kohli and Cristiano Ronaldo, be connected in such a manner.