IPL is one of the most expensive league cricket in the world. It is valued at $6.7 billion and the value is thriving every season. Team owners have to lose their wallet strings every season to increase the brand value of the team. This proves that they also have a major role in the IPL. So in this article, we'll be looking at the list of all IPL team owners.
Have a look at the IPL team owners.
Mumbai Indians- Mukesh Ambani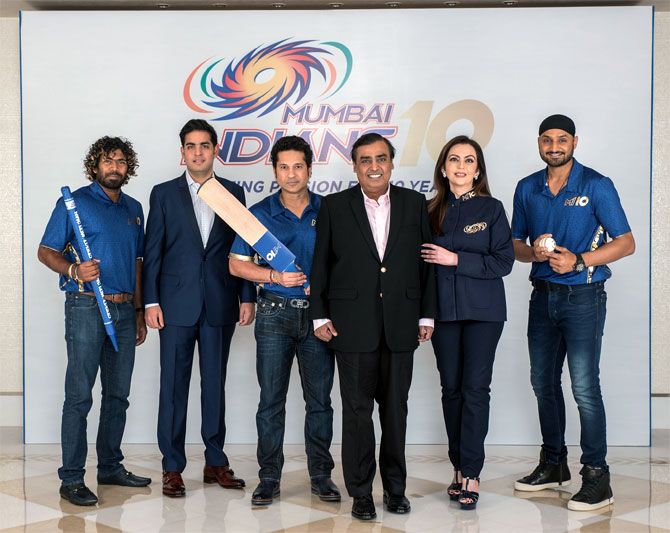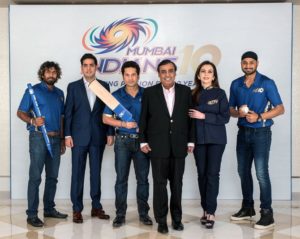 Mukesh Ambani, the business tycoon of India is the sole owner of Mumbai Indians. He is the chairman of Reliance Industries which has a market capitalization of 225 billion $. Mumbai Indians is the most successful team in the IPL with 5 titles.
Also Read-Top 5 All-time biggest coincidences in IPL history
Chennai Super Kings- N Srinivasan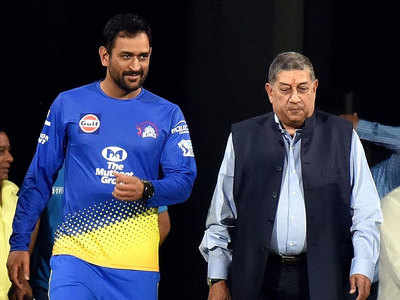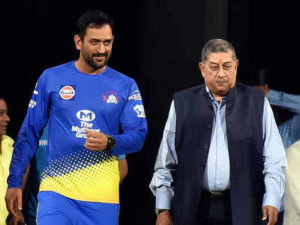 N Srinivasan is the former chairman of ICC and president of BCCI. Currently he is the managing director of India Cements and owner of CSK. Although Chennai Super Kings Cricket Ltd owns the team now, India Cements is a major stakeholder. CSK has won three titles in the IPL till now.
Delhi Capitals- Kiran Kumar and Parth Jindal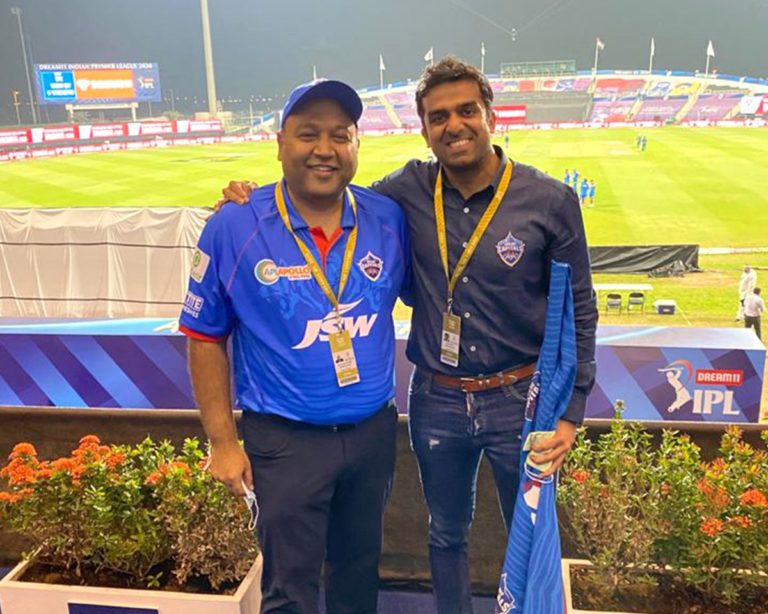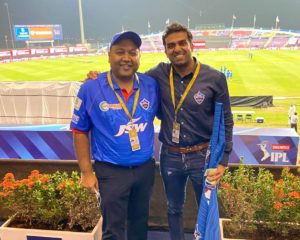 Delhi Capitals is co-owned by GMR and JSW group. Kiran Kumar Gandhi leads from GMR while Parth Jindal leads from JSW group. Till now their journey is kinda rough as they have zero title in their bag. However from the past two seasons they have shown some gutsy performances and even reached the final.
Also Read-IPL 2021: Who is Riyan Parag? Biography, Age, Home, Playing Style, Domestic Career, IPL teams, Cricket Stats & Info
Royal Challengers Bangalore- Vijay Mallya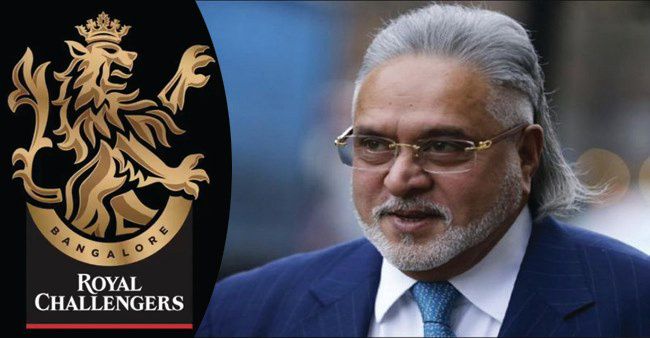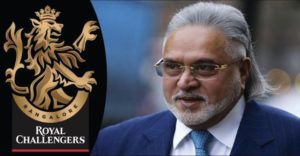 Vijay Mallya owns the Bangalore-based franchise RCB. He purchased this franchise for a whopping US$111.6 million. This was the second-highest bid, after Reliance Industries' bid of US$111.9 million for the Mumbai Indians. So RCB is owned by United Spirits, which was previously owned by the fugitive businessman, Vijay Mallya.
Punjab Kings- Preity Zinta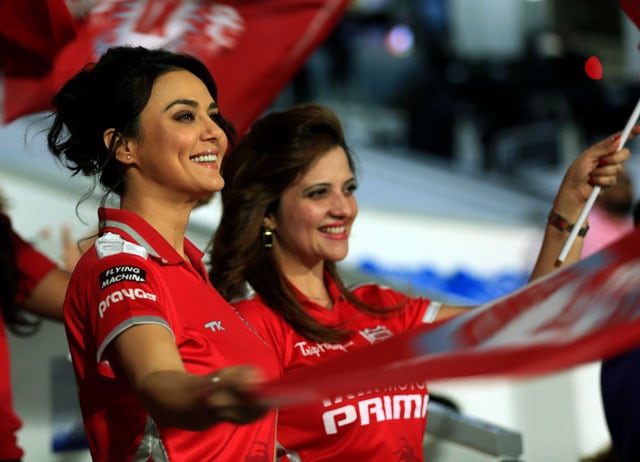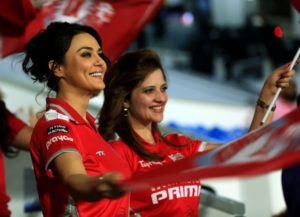 Preity Zinta represents the face of Punjab Kings in every IPL. However one must know that Ness Wadia of Wadia group and Preity Zinta jointly owns the team. Mohit Burman and Karan Paul also have partnerships in the franchise. Punjab Kings are still struggling to bag a title and show their strengths.
Also Read-Top 3 teams with the most IPL titles
Kolkata Knight Riders- Shah Rukh Khan and Juhi Chawla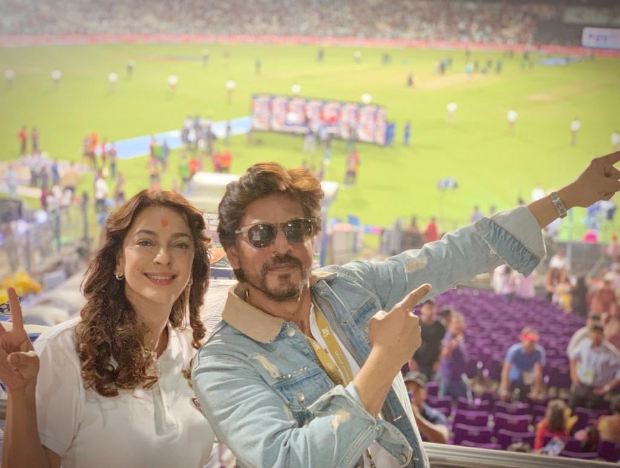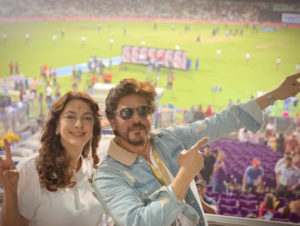 KKR is co-owned by the Red Chillies Entertainment and the Mehta Group, with a majority stake held by Red Chillies. The team has managed to win two titles in 2012 and 2014 till now. One of the reasons for the popularity of KKR is Shah Rukh Khan who has a mass fan following.
Sunrisers Hyderabad- Kalanithi Maran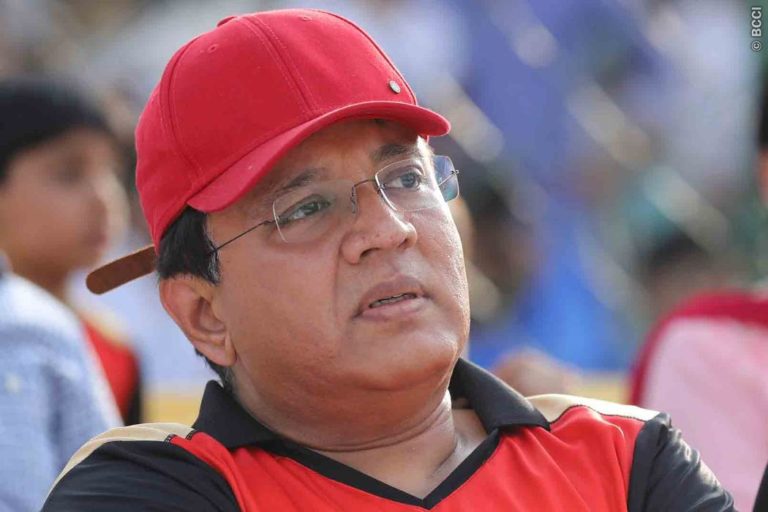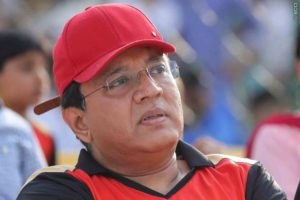 Kalanithi Maran is the chairman and founder of the Sun TV network. When Deccan Chargers went bankrupt, he took incharge and renamed it as Sunrisers Hyderabad. SRH has managed to clinch one title in the 2016 season.
Also Read-Top 5 teams with most wins in IPL history
Rajasthan Royals- Manoj Badale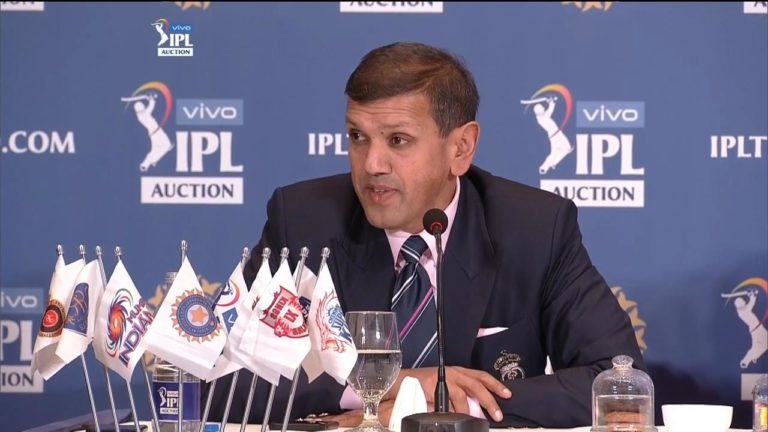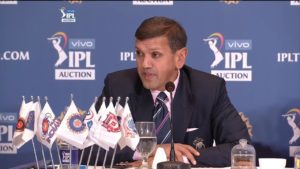 Manoj Badale led Emerging Media Ltd owns Rajasthan Royals. Furthermore, there are minority stakeholders like Lachlan Murdoch and RedBird Capital Partners. The team won the inaugural season of IPL in 2008 by defeating CSK by 3 wickets.
For more interesting & unheard facts about cricket and sports, please visit thesportslite.com frequently.
Thank you for visiting. Have a good day ahead. Keep Following.