We all have seen Glenn Maxwell playing switch hits with much perfection and with ease. At least once, this question arise in our mind that how he plays such difficult shots with so ease. Let's dive in Maxwell's life to know the full story about that.
When Maxwell was in Primary School, he was fond of Cricket, but he was allowed to play only on one condition- he should bat Left-handed. At first, thoughts came in his mind that how he can play left handed. But the desire for cricket and his love for the game made him practice left-handed. He developed decent left handed shots. His dad always pushed him to do new things and that made him to develop his left- handed batting to such extent.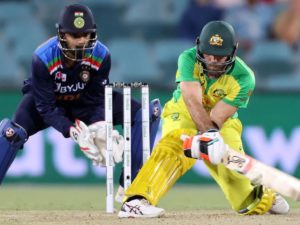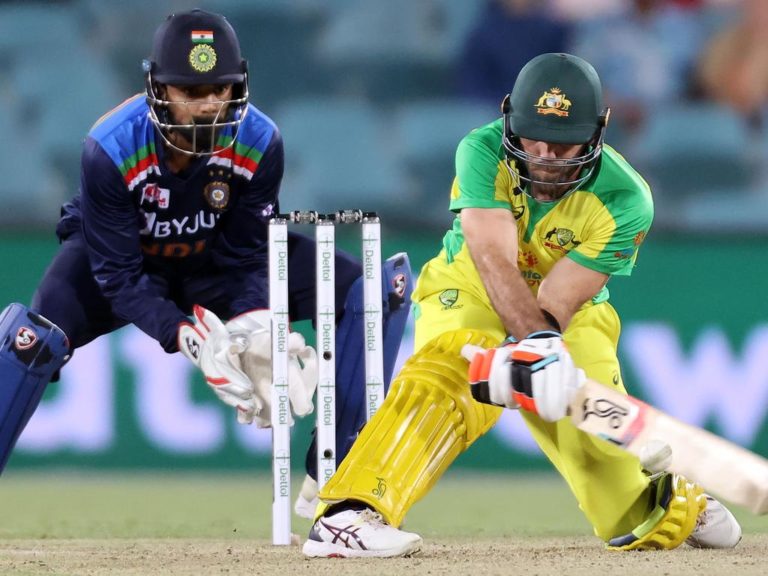 Do You Know: How Much Virat Kohli earn?
In the present scenario, the number of 'Reverse and Switch hitters' increased. But no one pulls those shots with uncomplicated ease as of Maxwell. The variety of Reverse shots he has is just amazing; from reverse sweep to reverse pull, reverse scoop to a reverse cover drive. Any cricket shot a batsman can play conventionally; Maxwell could produce the reverse version. This is just pure class.
Technique:
And this is also not that he plays these kinds of shots without any technique. He has a variety of technical and natural skills to play that kind of shots. Good eyes that detect the length, fast hands that enables the change of grip, reflexes, and muscle memory to complement the change of direction but at the same time maintain the balance. But mind plays a huge role also. You must have the self belief that you can play this kind of shot.
What really happens with this shot is that you play with the bowler, you play with the field. Not only do those break up the rhythm of the bowlers and mock the field settings, but also change the mood and tempo of the match. It could be a recurring theme at T20 World Cup too and captains are already worried how to stop Maxwell from reverse switching the good balls.
From being forced to play left-handed at school to being sultan of reverse hits, Glenn Maxwell is really a genius player.