One of the most loved franchises in the Indian Premier League is Chennai Super Kings and the main reason for being the all time favorite is 'Thala- MS Dhoni'. CSK and MS Dhoni have a magical bond together. But what if I tell you that Dhoni was not the first choice captain of CSK. You might be shocked. And you have to. Dhoni is such a leader who have to be a captain of any side he plays in. But former CSK player revealed some shocking details about the captaincy priority ahead of the 2008 Indian Premier League.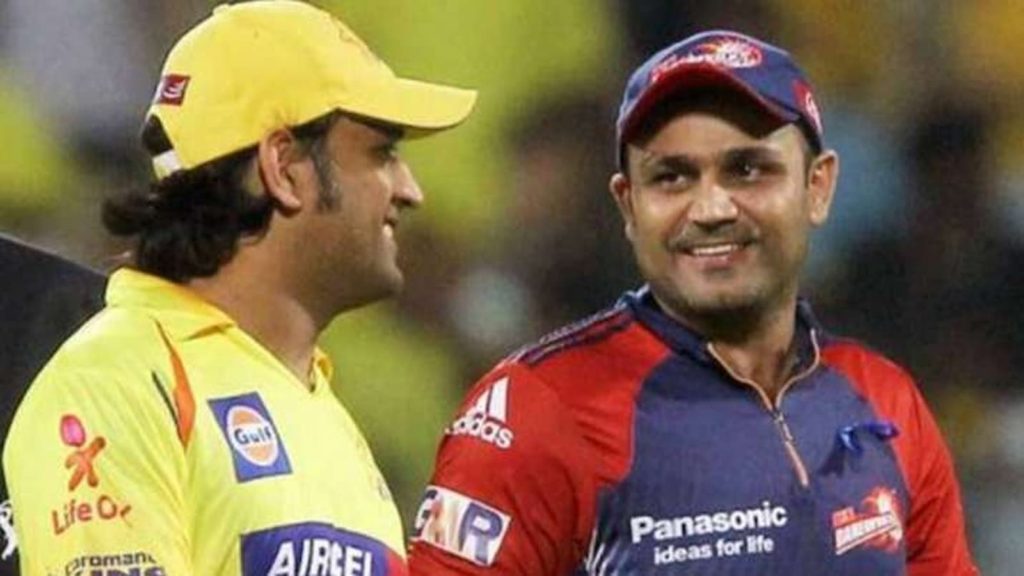 MS Dhoni has been one of the most successful captains in the history of Indian Premier League. He is only behind Rohit Sharma who has 5 IPL trophies. Dhoni won the title four times. As a leader, there is one near to MS Dhoni. Recently, he was led by the franchise for Rs 12 Crore ahead of the Mega Auction 2022. But CSK former player revealed a shocking truth. Badrinath revealed that MS Dhoni was not the first choice option for Captain for CSK. The first option was Virender Sehwag.
"IPL started in 2008, and if you see who was the first option for Chennai Super Kings, it was Virender Sehwag. The management had decided on picking Sehwag for sure, but Sehwag himself said that he was brought up in Delhi, so he would have a better connection. Franchise Wants To pick Sehwag Instead Of Dhoni As Captain. The management agreed for him to play in Delhi, thinking it would be better. Then came the auctions, and they saw who was the better player, and before that India won the 2007 World T20. And only then did they decide to sign Dhoni."

S. Badrinath
Also Read: Watch! MS Dhoni, Ziva Dhoni & Sakshi Dhoni Spotted At Mumbai Airport Before Leaving To Jaipur
Dhoni Was Not The First Choice Captain Of CSK- S. Badrinath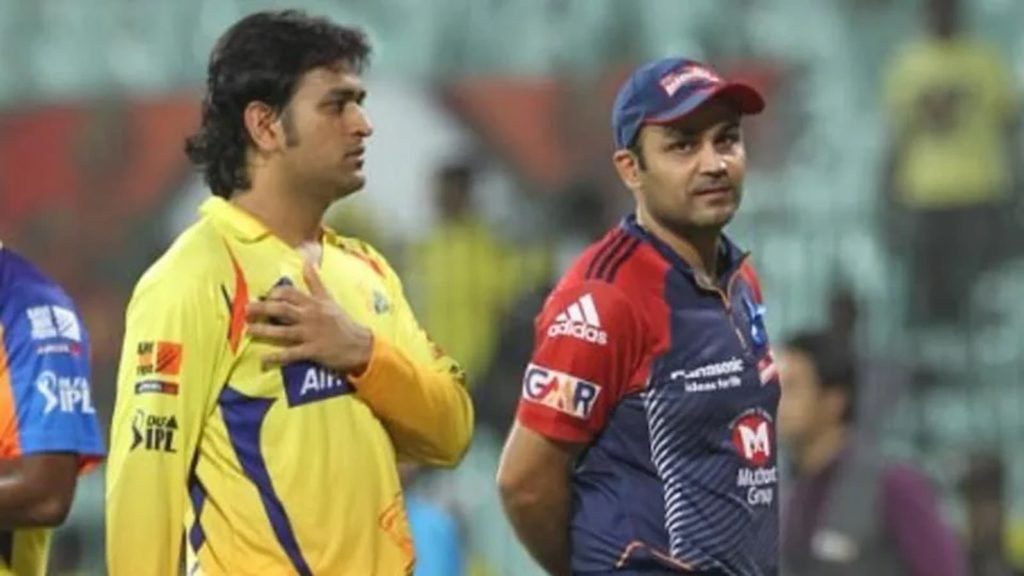 CSK had a blessing in disguise after Virender Sehwag went to Delhi and Dhoni was appointed as the captain of CSK. Dhoni is one of the best wicketkeeper in the world. He is also one of the best captains the world has ever produced. And in those days, he was also one of the greatest finisher. So CSK did the right thing to sign MS Dhoni. The CSK has killed three birds with one stone.