Some people think tennis' heyday is past, but there are still players like Novak Djokovic, Rafael Nadal, and Andy Murray, plus Carlos Alcaraz and Iga Swiatek who are ready to lead us into the future. Since Serena Williams, Roger Federer, Nadal, and Djokovic enjoyed their heydays in tennis, it's evident that fans have a lot to enjoy and anticipate.
Along with Alcaraz and Swiatek, 2023 promises to be a thrilling year thanks to the rise of Jannik Sinner, Coco Gauff, Ons Jabeur, Holger Rune, and the British Emma Raducanu and Jack Draper.
Has the Baton passed on to Alcaraz?
Alcaraz is a walking highlight reel and exudes personality on the court, luring in spectators from outside the sport. More than anything else, the teenager's movement has dazzled. He has been hunting down seemingly impossible shots and keeping up his speed and stamina throughout marathon encounters. The future of tennis is still uncertain, especially in terms of business, but things are looking much better now.
The 19-year-old who won the US Open this year broke Nadal's record for the youngest Grand Slam victor since the French Open in 2005.
The No. 1 player in the world right now, a right-hander from Spain, is also older than his countrymen's rivals Djokovic and Federer. Federer won his first major at Wimbledon in 2003 at the age of 21. While Djokovic achieved so at the Australian Open in 2008 when he was 20.
Also Read: Casper Ruud Becomes the First Player to receive Stefan Edberg Sportsmanship Award Since 2003, beats Federer and Nadal
'There is Still Alot Alcaraz can Bring to the Table'- Carlos Ferrero
Alcaraz has worked with coach Juan Carlos Ferrero since he was 15 years old, and Ferrero oversaw his quick ascent to the pinnacle of the sport. Ferrero believes Alcaraz still has a lot of room to grow, adding, "I think he's on 60% of his game. Both he and I are aware that our efforts must continue.
"Once you get to the number one, it's not done. You have to keep working, keep playing at a huge level to keep winning. The players now, they're going to play very motivated against him. It's like Real Madrid-Barcelona, there's a rivalry that gets you to increase your level. He has to be ready."

Said Carlos
Is Djokovic Still in the Game For The Top Spot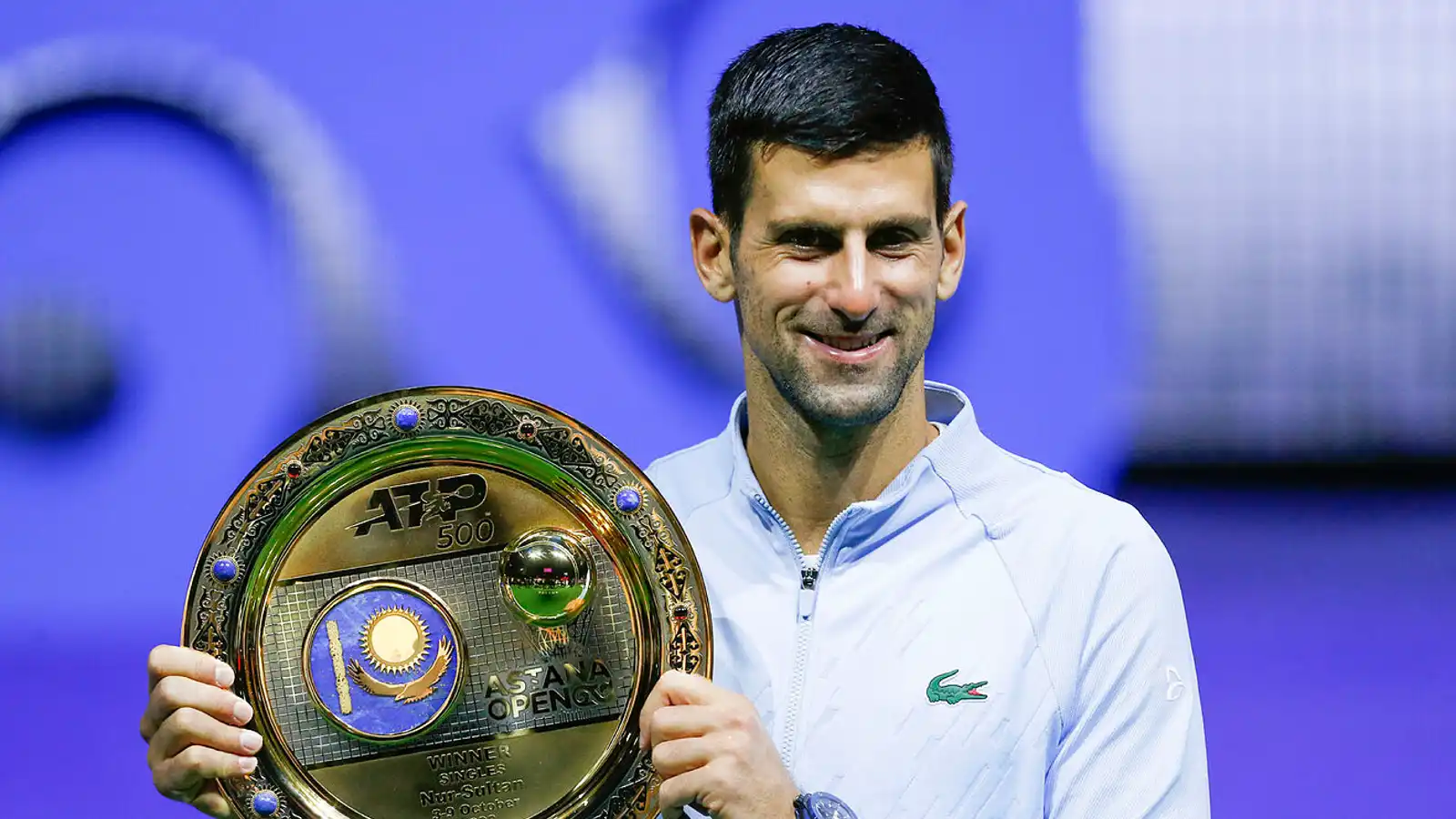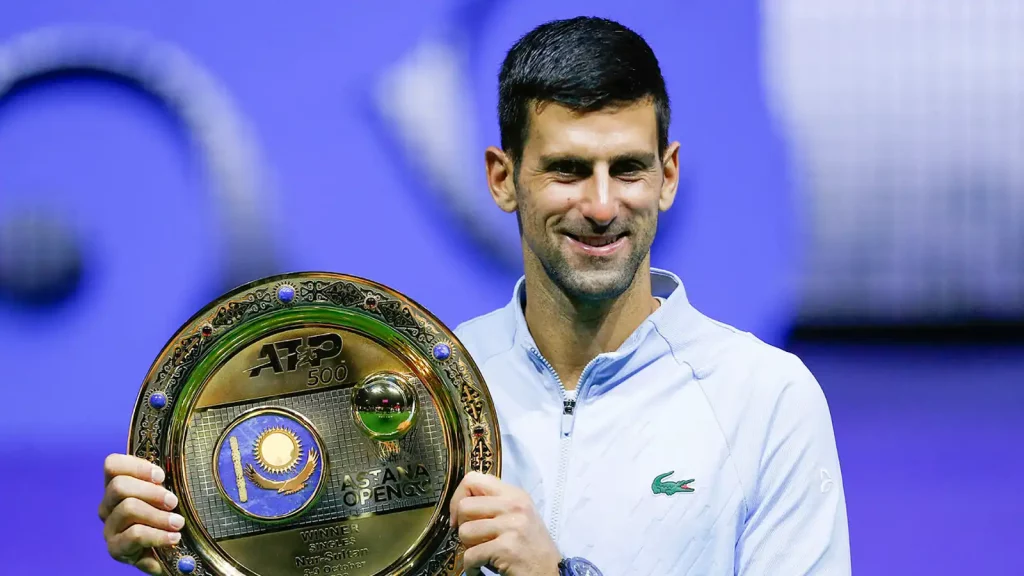 Novak Djokovic has won three Grand Slams between the seasons. Therefore it would certainly be premature to write off Nadal and Djokovic yet. But the US Open might have offered a glimpse into tennis' future. He didn't play the Australian and US Opens. Also missed four Masters 1000 titles so he will feel that he has a point to prove.
This is the first time at the end of the year where people are thinking: Is Nadal going to be alright? The moment at the Laver Cup when Federer and Nadal were in tears was a symbolic moment. How will his body shape up at the start of the year? The younger guys are getting closer to matching him on the physical side.
Check Out: Rafael Nadal Admits Taking Pain-Killing Injections During the French Open
Swiatek can dominate
Regardless of what happened at the US Open, the brilliant Iga Swiatek was certain to be far ahead of the pack in the rankings. However, the Pole has advanced significantly after winning her first Grand Slam on a hard court, adding to her two French Open victories. Despite being a junior Wimbledon champion, she might need some time to master grass. However, she will enter every other competition as the favourite.
Swiatek is the first female player to win three Grand Slam titles before her 22nd birthday since Maria Sharapova. Serena Williams won six major championships before she was 22 and four at the same age. Swiatek won this title despite only sometimes reaching the pinnacles. This was because, at her best, she dominates with an accurate forehand and excellent movement. Although it is clear that she excels on clay, she is only 21 years old and has plenty of time to win Grand Slam tournaments.
Thank you for reading it. Leave us a comment if you liked it.
Do follow us on: Google News | Facebook | Instagram | Twitter | Youtube | LinkedIn
Have a good day ahead 🙂