Who is Manish Narwal?
Manish Narwal was born on 17th October in Faridabad, Haryana. He is an Indian para pistol shooter. Manish is ranked 4th in the world in Men's 10m Air Pistol SH1 in World Shooting Para Sports Rankings.
Early Life & disability of Manish Narwal
The boy from Faridabad was a very ardent sports enthusiast since a very young age. He wanted to become a professional football player representing the country at the highest level.
His footballing dreams came to a premature end due to a congenital ailment in his right hand. Later, His father encouraged him due to which he tried to venture into other sports to find his calling.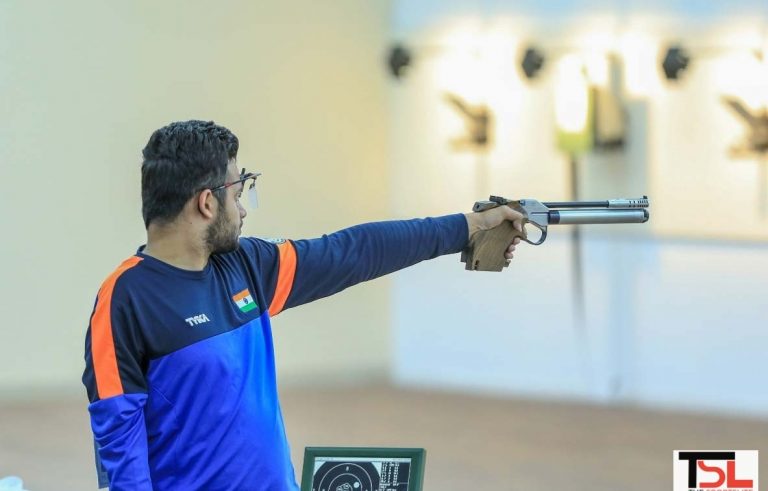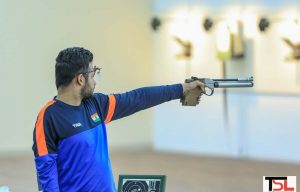 Manish's father Dilbagh Narwal tried his best to make sure that his son's deformity didn't hold him back.
His National Achievements
Manish Narwal finally took up shooting and people started noticed him from the very first event. He overwhelmed all his competitors in the Nationals by winning 19 medals in a span of four years.
Manish's International Achievements
He later went on to participate in the Asain Para Games 2018 held in Jakarta, Indonesia. Here he won a gold medal in the P1 men's 10m air pistol SH1.
Later, Manish also proved his mettle at the 2019 World Championships in Sydney, striking fear in the hearts of the competition while being focused on doing better with every attempt. He won three medals in this event.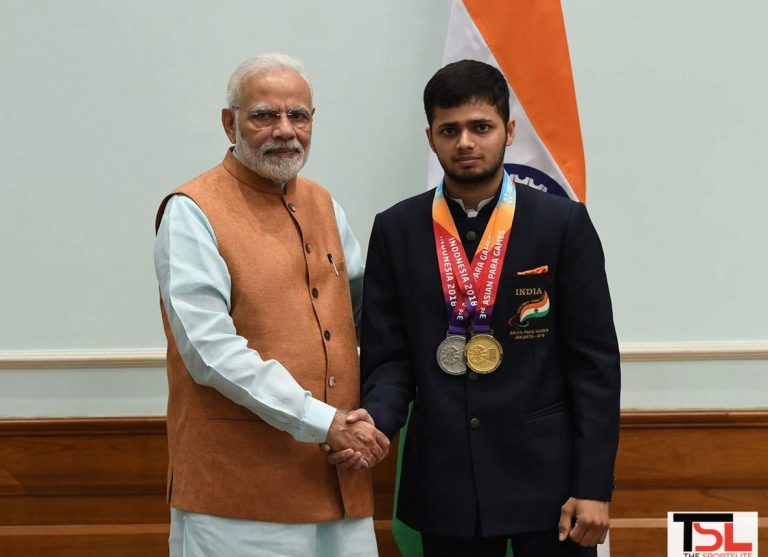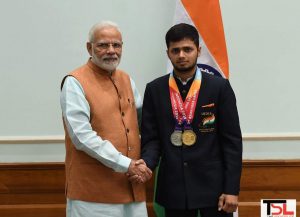 The most important milestone of his career up till now came when he set a world record and won the gold at the P4 Mixed 50m pistol SH1 event.
Manish Narwal has had a very topsy turvy ride which has recently culminated in a maiden appearance at the grandest stage of all – The Paralympic Games to be held in Tokyo, Japan.
His Recognitions
The Indian Government recognized Manish's exemplary performances and felicitated him with the Arjuna Award.