Indian para shuttler Suhas Yathiraj wins silver medal in the men's singles SL4 category at the Yoyogi National Stadium, Tokyo. The 38 years old Indian lost the gold medal match to world no.1 Lucas Mazur of France.
IAS officer Suhas Yathiraj wins silver at Tokyo Paralympics 2020
Suhas did well to stretch the Frenchman to three sets. The match ended with a scoreline of 21-15, 17-21, 15-21.  Nonetheless, Suhas Yathiraj became the first Indian Administrative Officer to win a medal at the Paralympic Games.
Yathiraj is currently serving as the District Magistrate of Gautam Buddha Nagar in Uttar Pradesh. He stunned the three-time world championship medallist in the first set by winning it.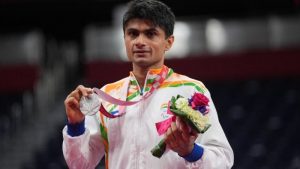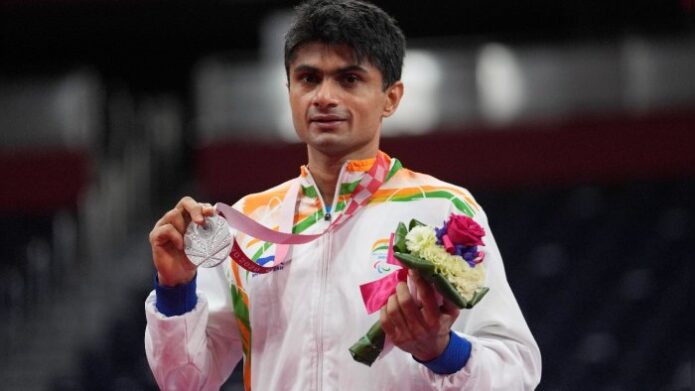 Also Read: Tokyo Paralympics 2020: Harvinder Singh wins bronze medal in individual recurve event
The Frenchman was no match to Suhas' deft touches and scintillating smashes. This came as a surprise as Lucas Mazur entered this event as the gold medal favorite due to his dominant performances in recent years.
In the second game, Mazur showed that why is he the reigning World Champion.
He regained his composure and put on an exhibition of supreme skills in front of a select crowd at the Yoyogi National Stadium.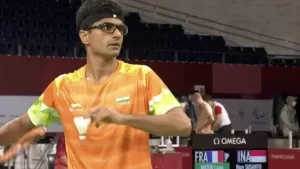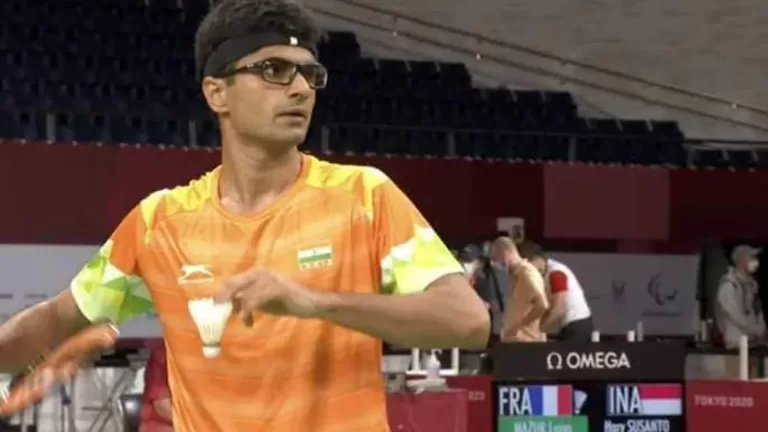 It was an absolute treat to watch Suhas dominate Mazur at one point of the match as he won points and celebrated by turning to his coach. This had the Frenchman rattled.
In the all-important third game, Suhas did not let Mazur off the hook and matched him point with point.
But at one point the resilience and the perseverance of Mazur came to the fore as he maintained his composure to win points at crucial junctures to seal the third game.
For more such interesting & unheard facts about cricket and sports, please visit thesportslite.com frequently.
Thank you for visiting. Have a good day ahead 🙂