Indian para shooter Avani Lekhara won the bronze medal in Women's 50m Rifle 3P SH1 at the Asaka Shooting Range in Tokyo.
Avani had earlier also won the gold medal in the 10m air rifle Standing event. Thus, she became the first Indian para-athlete to win two medals at the same Paralympic Games.
The 50m Rifle 3P position is basically held in three-position which are kneeling, sitting, and standing. Here the standing position round is the elimination round.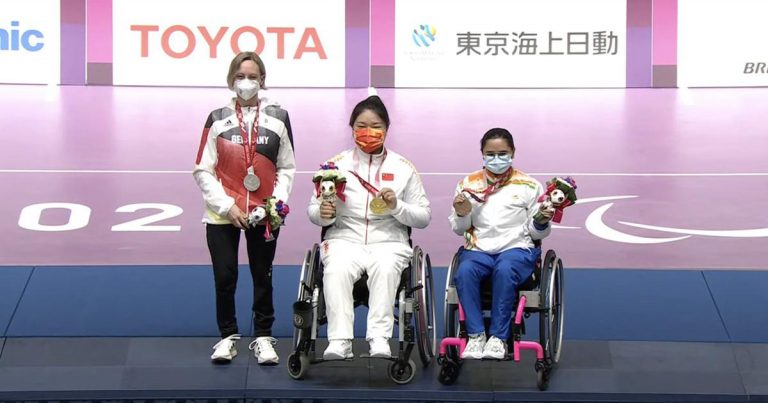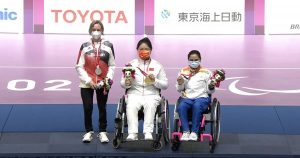 Avani began well in the kneeling round as she garnered a total of 149.5 points scoring 50.8, 50.3 and 48.4 in three rounds, respectively.
In the prone round, she looked in imperious form as she scored 51.5, 51.4, 51.0 in three rounds to take her total to 303.4.
In the standing round, some of her shots flayed wide of the target but she regained her composure and shot 50.5, 50.8 and 48.4 in the three rounds, to finish with a total score of 445.9.
At one point Avani was lagging at the sixth position but she clawed her way back into the medal positions.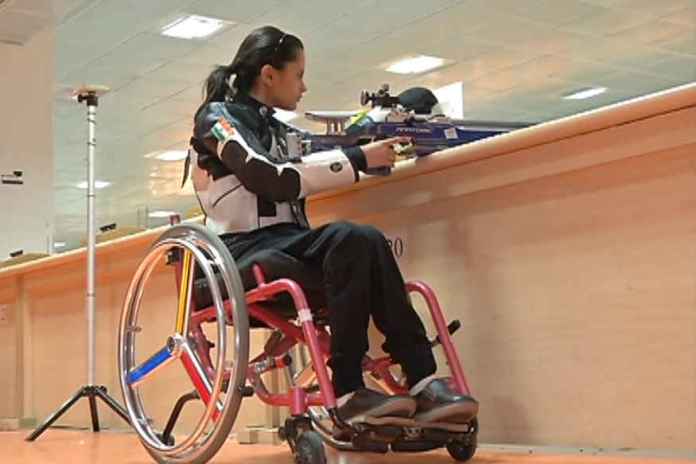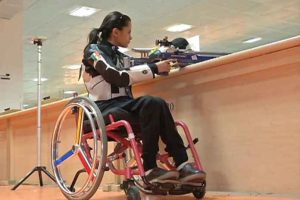 She was involved in a tough fight with Ukrainian shooter Schetnik in the elimination round. Schetnik faltered and shot in the 9s whereas Avani maintained her composure to struck a 10.3.
The gold medal was won by Chinese shooter Zhang and the silver was bagged by Germany's Natascha Hilltrop.
Avani impressed in the qualifications as she picked up a total of 1176 points.