Paul Pierce in his recent interview with Kevin Garnett's "KG Certified" podcast, said that he no longer sees Los Angles Lakers being in contention for a title this season due to Lebron James and Anthony Davis' regular unavailability due to injuries.
Hall of Famer Paul Pierce is dismissing the Los Angeles Lakers' title chances for the coming season, citing LeBron James' age and other factors in his assessment. He said,
"I'm not seeing the Lakers as a legit contender," Pierce said. "For one, LeBron is a year older. Yeah, he averaged 30, but how much longer can he do that? And now you're gonna put that pressure on him at the age of 37, 38 to go out there and help carry A.D. (Anthony Davis). He can't stay healthy. But then who the other moving pieces? Who your role players?"
Also read: Breaking: Boston Celtics appoint Joe Mazzulla to replace Ime Udoka as Head Coach for 2022-23 season
Lebron James and his Injury Woes in recent seasons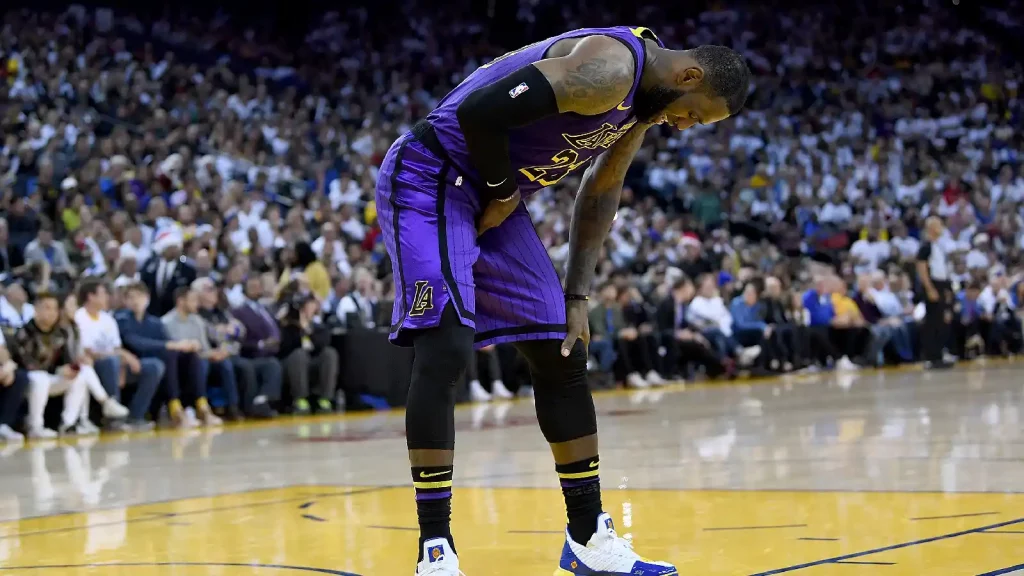 Lebron James turns 38 around the end of December and has been in a struggle with injuries in the last three of his four seasons with the Lakers. In two of those three seasons, the Lakers failed to reach the postseason, and they made a quick playoff exit during the other campaign.
However, when healthy, Lebron James did still make some major contributions on the court. In 56 games for the Lakers last season, James averaged a very good 30.3 points, 8.2 rebounds, 6.2 assists, 1.3 steals and 1.1 blocks per game.
Meanwhile, Anthony Davis was brought in to be LeBron James' Robin and for the four-time MVP to eventually pass on the torch to Davis. Davis helped the Lakers win the 2020 championship, but has regularly been in and out of the lineup due to injuries. He has played a mere 76 games in the last two seasons with the Lakers.
With the season set to start, the new head coach Darvin Ham has got a job on his hands to make a good team around LeBron.
Also read: 2004 NBA Finals: Chauncey Billups reveals how they played into Kobe Bryant and Shaquille O'Neal beef