During an appearance on ALL THE SMOKE Podcast, Chauncey Billups shared that despite being a lesser-talented team, the Pistons played into the Lakers' locker room issues between Kobe Bryant and Shaquille O'Neal during the 2004 NBA Finals.
The Shaquille O'Neal vs. Kobe Bryant feud at the Los Angeles Lakers is very well known. Shaquille O'Neal and Kobe Bryant teamed up in the late 1990s and became the most devastating duo in basketball history. Despite an NBA championship run lasting three seasons, from 1999-2002, the two superstars never truly got along off the court. Kobe Bryant and Shaquille O'Neal won three NBA championships together. They likely would have won many more if it weren't for the bad blood that divided the two basketball titans.
Talking about the Finals, the 2004 NBA Finals MVP said,
"It wasn't a talent thing. We didn't have the best talent in the series. We had the best team and we did play on that. You know, at that time, Kobe hadn't won Finals MVP. It's always been Shaq. We know they had that little thing and we really played into that."
Also read: Breaking: Boston Celtics appoint Joe Mazzulla to replace Ime Udoka as Head Coach for 2022-23 season
Pistons' perfect plans against Kobe Bryant and Shaquille O'Neal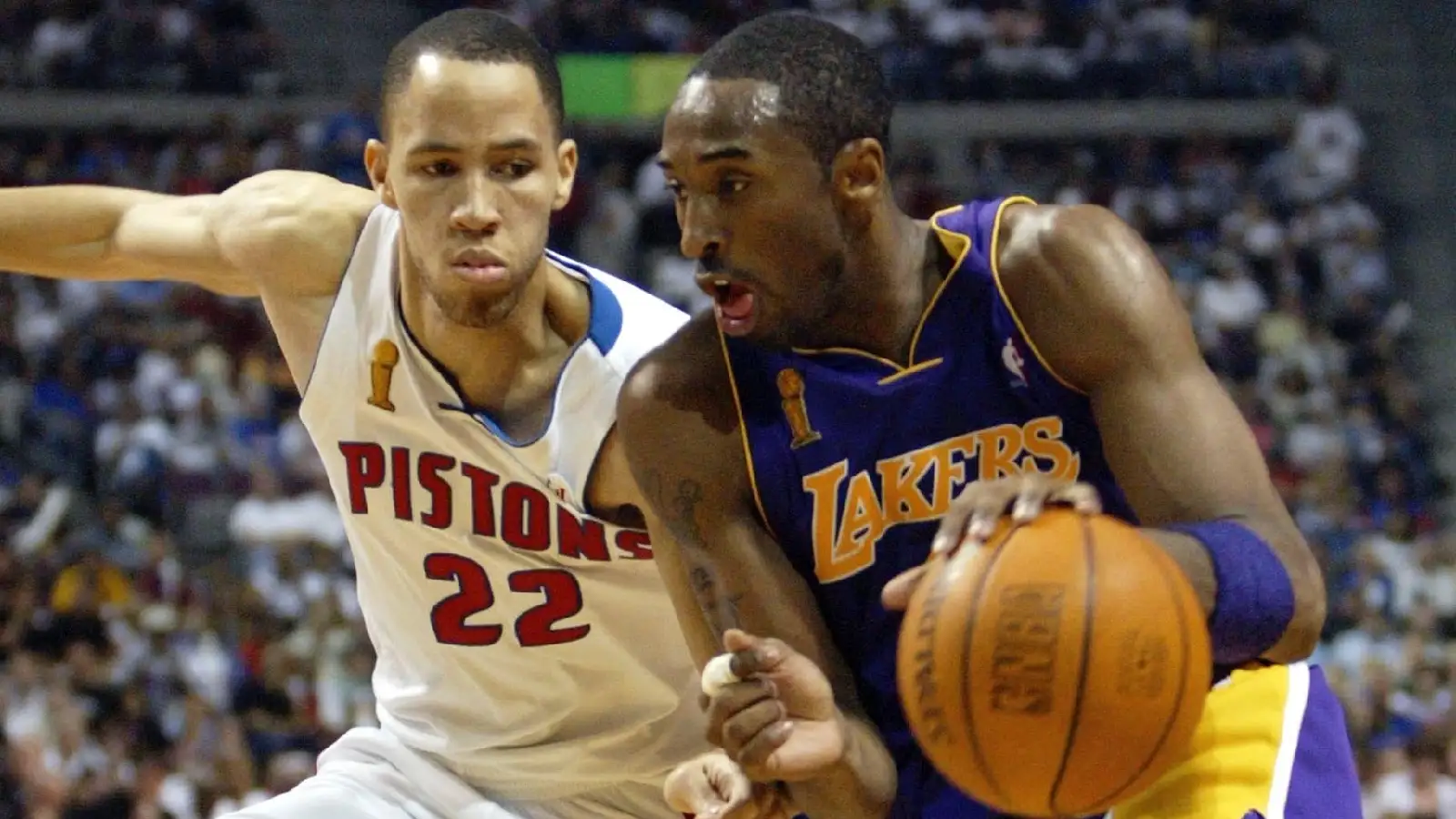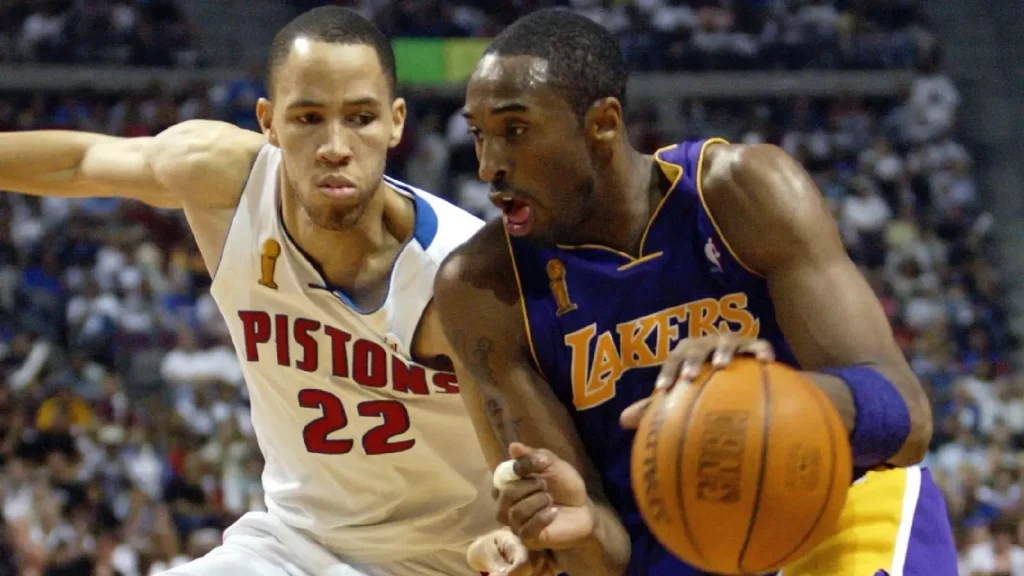 Billups continued to discuss the Pistons' strategy, adding:
"We trapped Kobe, Kobe was really frustrated with us trapping him. We played Shaq man to man. Shaq getting 35 and 18, but we keeping him on the floor cause we going at him. Our game plan was really good. We played to their psyche. They didn't really let GP or Karl Malone, they didn't throw them the ball, they didn't let them do nothing. You know how the triangle was. We had to worry about Kobe, worry about Shaq, everybody else we just stay close. They didn't have no freedom. We just had too many weapons."
The 2004 NBA Finals remain one of the most surprising upsets in the NBA history. With players like Kobe Bryant, Shaquille O'Neal, Gary Payton and Karl Malone, the Los Angeles Lakers were the overwhelming favourites going into the season and yet Detroit Pistons snatched and swarmed the Lakers throughout the series with team defence and a pass-first offence Los Angeles simply couldn't match.
Despite their long list of accomplishments throughout their respective career, questions continue to remain among fans about what could have been if the duo remained together.
Also read: Michael Jordan reveals how his ex-wife dealt with his female following