Cleveland Cavaliers forward Dean Wade has agreed to terms on a three-year, $18.5 million contract extension with Cleveland, according to reports from ESPN's Adrian Wojnarowski.
Wade, who will compete in training camp for a spot in Cleveland's starting lineup, will receive $16.5 million guaranteed, further reports suggest.
This could be an absolute steal for the Cleveland Cavaliers — Dean Wade could be the starting three for the Cavaliers by the end of this season and he's got a genuine upside.
Also read: Paul Pierce dismisses LA Lakers' championship hope, cites prolonged Lebron James's injury as reason
Dean Wade with Cleveland Cavaliers so far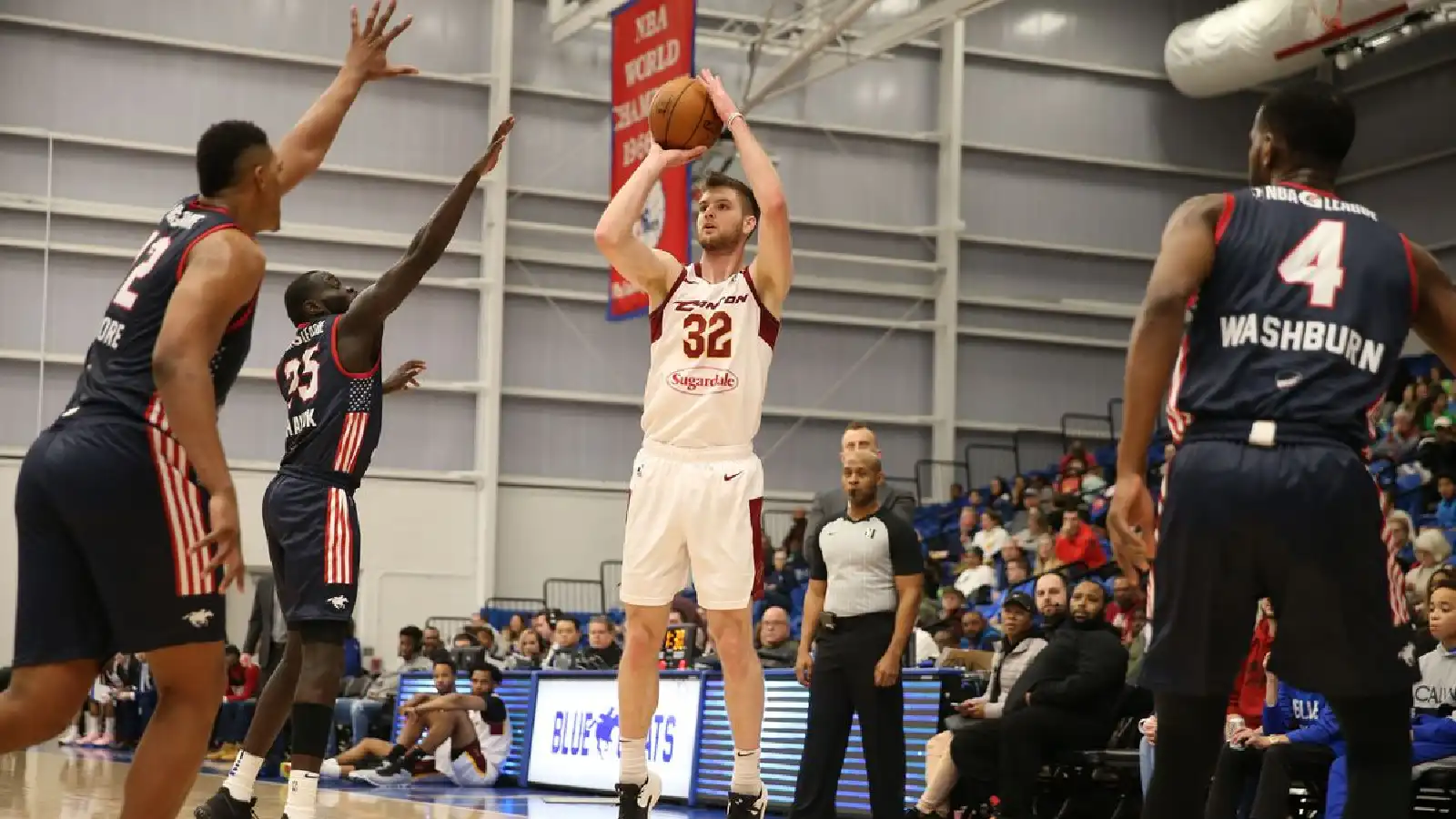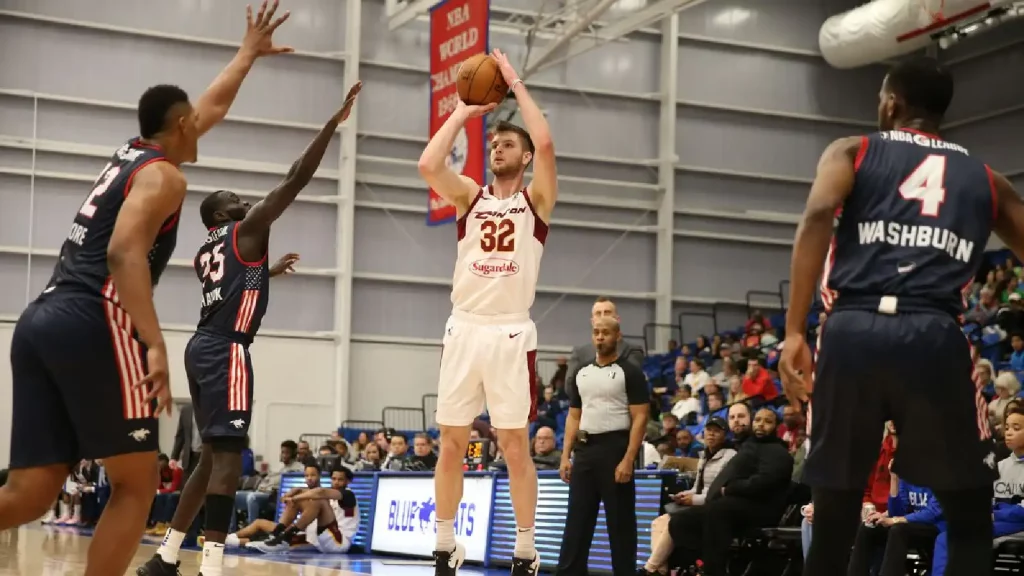 Wade, the 25-year-old Kansas State product that signed a two-way contract in 2019. The 6-foot-9 Wade averaged 5.3 points on 45.6% shooting for the Cavs, adding an average of 2.9 rebounds for the team. He played 19.2 minutes per game last year, including 28 starts for the team, in the 51 games he appeared in before a knee injury ended his season.
The 25-year-old Dean Wade has developed into a dependable rotational player since joining the Cavs as an undrafted two-way player in 2019 from Kansas State.
The Cavaliers have four All-Stars who will undoubtedly be starting for them — Darius Garland and Donovan Mitchell in the backcourt, Jarrett Allen and Evan Mobley up front — and the looming question is at the three. Wade has a chance this season to step into that role.
Also read: 2004 NBA Finals: Chauncey Billups reveals how they played into Kobe Bryant and Shaquille O'Neal beef