Former NBA superstar Shaquille O'Neil has been known for his critical and harsh remarks on the players of the NBA. And this time it appears that he is not holding back in his assessment of Anthony Davis' performance this season. Despite Davis stepping up his game in the absence of the Laker's other star LeBron James who is currently out due to an injury. O'Neal believes that the Lakers' forward still has more to prove than just being called one of the top players in the league.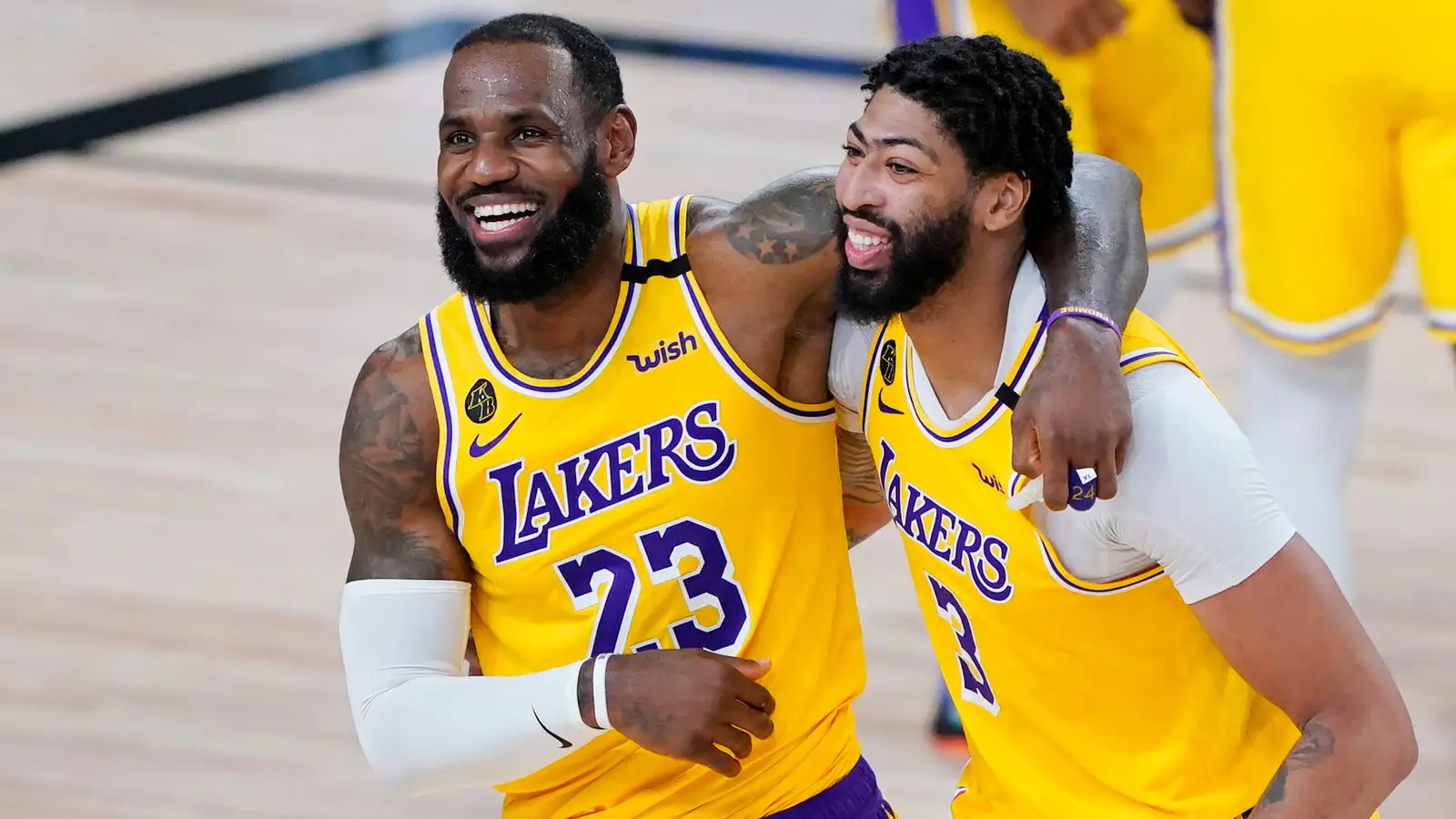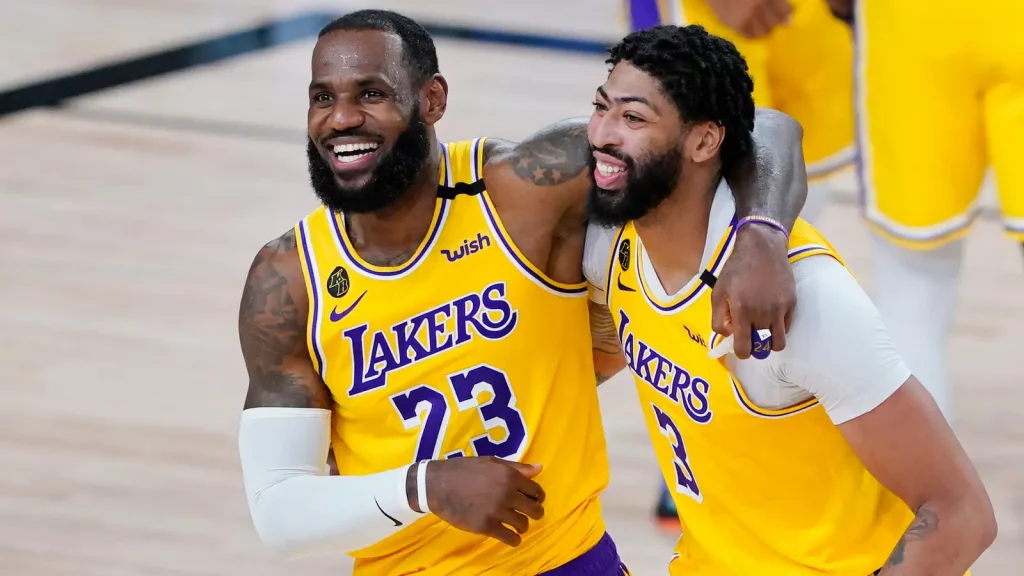 On a recent episode of "The Big Podcast With Shaq," O'Neal discussed Davis' improved play but illustrated that he still has not reclaimed his status as one of the league's elite players. O'Neal said, "Then my plan is working. See, he's still top-10, he's still a great player. But I'm talking status-wise. I remember when we were saying 'Yo he's the best player in the league.' No excuses in this league. Don't matter why you fell off. You still fell off. Everything's up to AD. Even when LeBron's back, it's all up to AD." Also Read: Stephen Curry late surge propels the Warriors to an OT victory over the Bucks
Shaquille O'Neil might be right about Anthony's growing role in the absence of LeBron
Just like Shaquille O'Neil, Anthony Davis is also greatly known for being a big man under the rim and in the NBA as a power forward. Showcasing his skills on both ends of the court he has earned the glory of being an eight-time NBA All-Star and a missive force in the NBA. He was instrumental in helping the Los Angeles Lakers secure a championship in the 2019-20 NBA Finals. He played a crucial role, averaging 25.0 points and 10.7 rebounds during the Finals.
However, Davis' career has also been overrun by several injuries that have kept him off the court for extended periods of time. Despite his greatness as a player, his exposure to different injuries has prevented him from maintaining consistent play on the court. This has impacted the Lakers' performance, as they have always struggled to maintain a stable rhythm with Davis, of him being out most of the time. Despite this major setback, Davis is a top-tier player in the league when healthy and he never fails to deliver to his team when needed. Also Read: Felton Spencer, the 12-year NBA veteran, passes away at the age of 55
Conclusion
With impressive stats, this season Davis has been averaging 26.7 points, 13.2 rebounds, 3.0 assists, and 2.7 blocks per game. And this feat has been achieved with just 53.7% shooting over the last six games without James. However, despite his spectacular performance and substantial additional score to the team, the Lakers have only gone 3-3 during this stretch.
Although, it remains to be seen if Davis can continue to perform at this level and prove O'Neal wrong. The Lakers are currently in the 11th position of the Western Conference Standings with a poor record of 33-35. However, they will need Davis to maintain his high level of play if they still anyhow hope to make the playoff run. Also Read: Draymond Green slams Dillon Brooks as an "idiot" for reigniting a feud with the Golden State Warriors
Thank you for reading it. Leave us a comment if you liked it.
Do follow us on: Google News | Facebook | Instagram | Twitter | Youtube | LinkedIn
Have a good day ahead 🙂