LeBron James, the Lakers superstar and now an NBA "Hall of Famer", is known for his dedication to the game of basketball, and his love for the same. He's been ruling the NBA for a decade now and has also been named "King" by the fans. His dedication towards the game is so hard that despite his recent injury he's kept himself tied up with the games somehow. And to keep up with them he's been following the League Pass which is one of the several online hosts of the NBA games.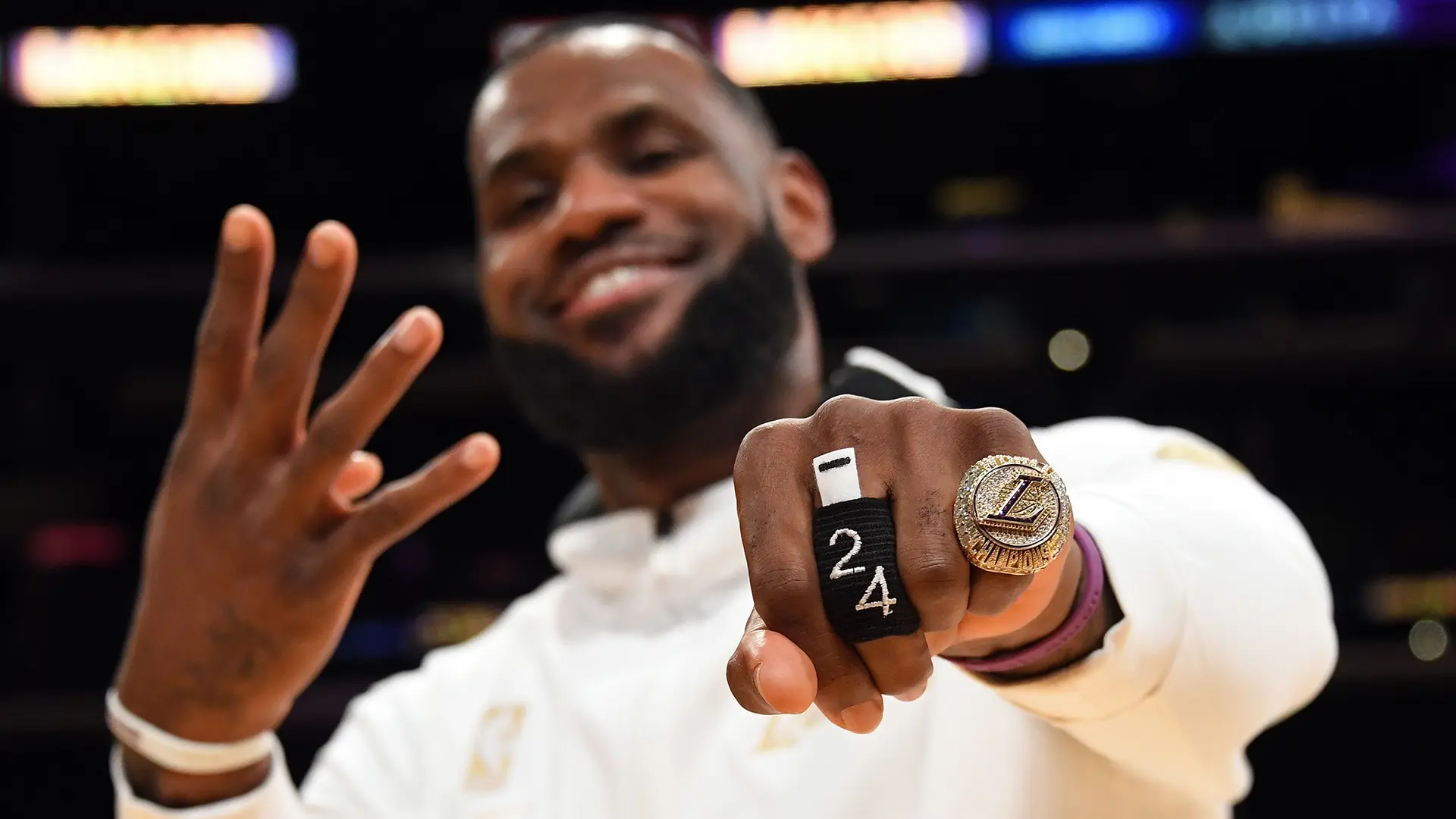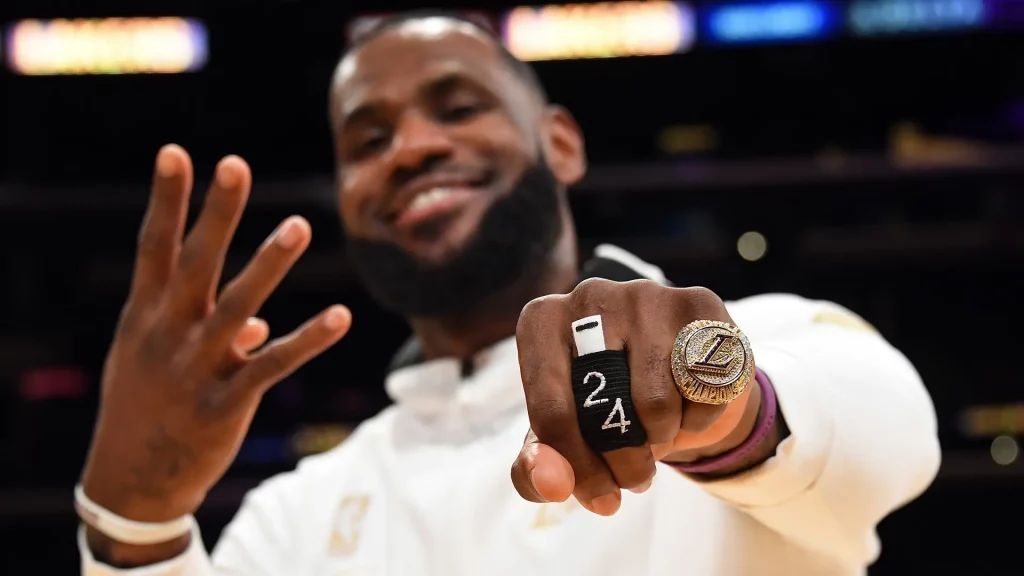 The Los Angeles Lakers 'hero' is fairly present on social media platforms as well. He has almost 60 million followers or more specifically 52.8 million followers on Twitter, and 147 million followers on Instagram. He keeps his social media handles equally engaging for the fans by sometimes posting hilarious 'reels" or "tweets" showing his funny side to the people as well. 
LeBron James tweet has sparked some striking conversation among the fans 
However, on Monday, he took to Twitter to express his thoughts on the games he had seen on the League Pass, stating that his 18-year-old son, Bronny, is better than some of the NBA players in the league right now. He also added to the tweet that it was "lightweight hilarious," followed by four laughing emojis.
Although James was not likely that serious, it is still interesting to speculate about which players he might have been referring to while he was tweeting. If we were to dig in, some possibilities might include Grant Williams, who missed two crucial free throws during the Boston Celtics' game against the Cleveland Cavaliers, or Scott Foster, an official who ejected a Raptors player during a game against the Denver Nuggets.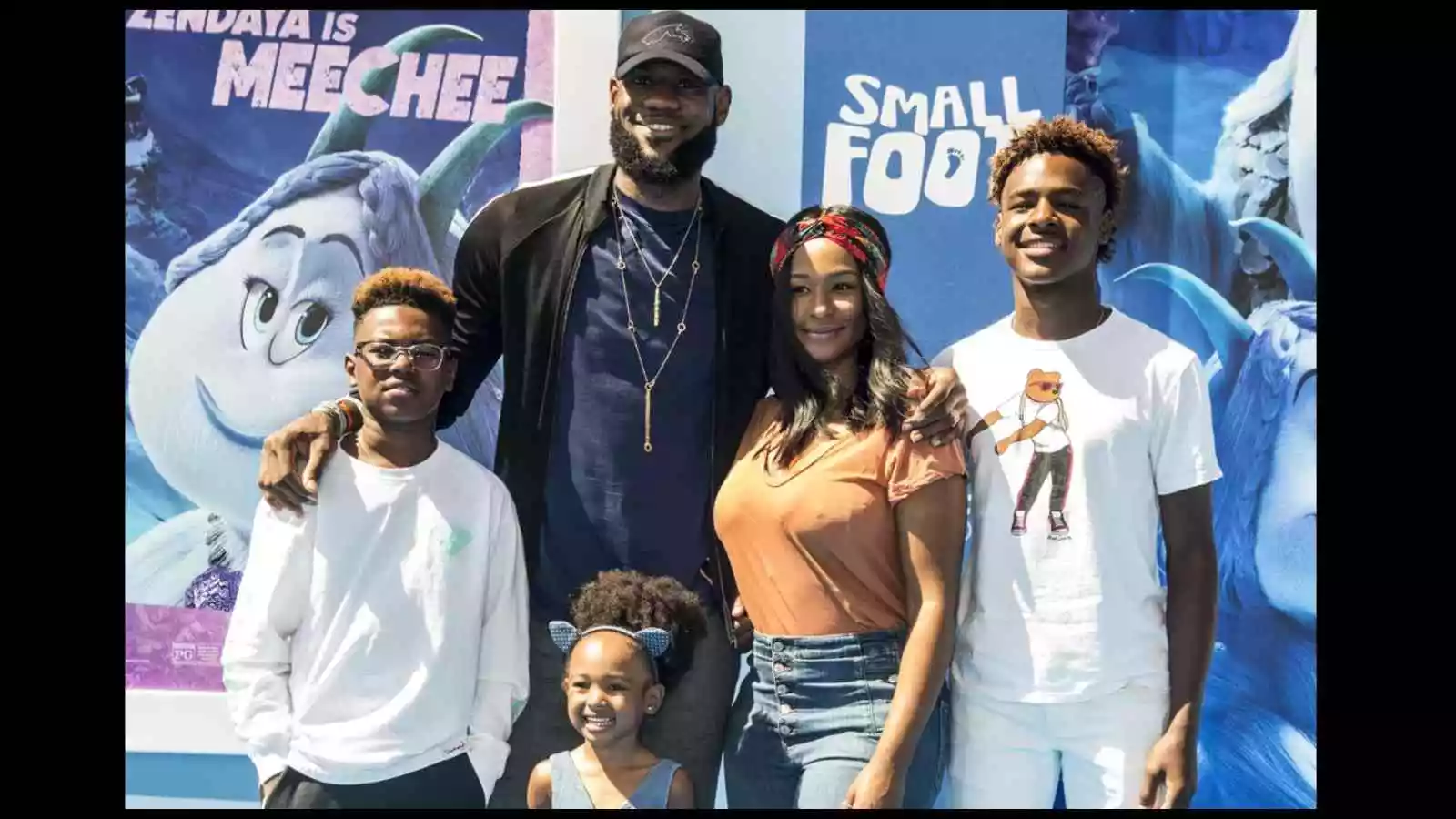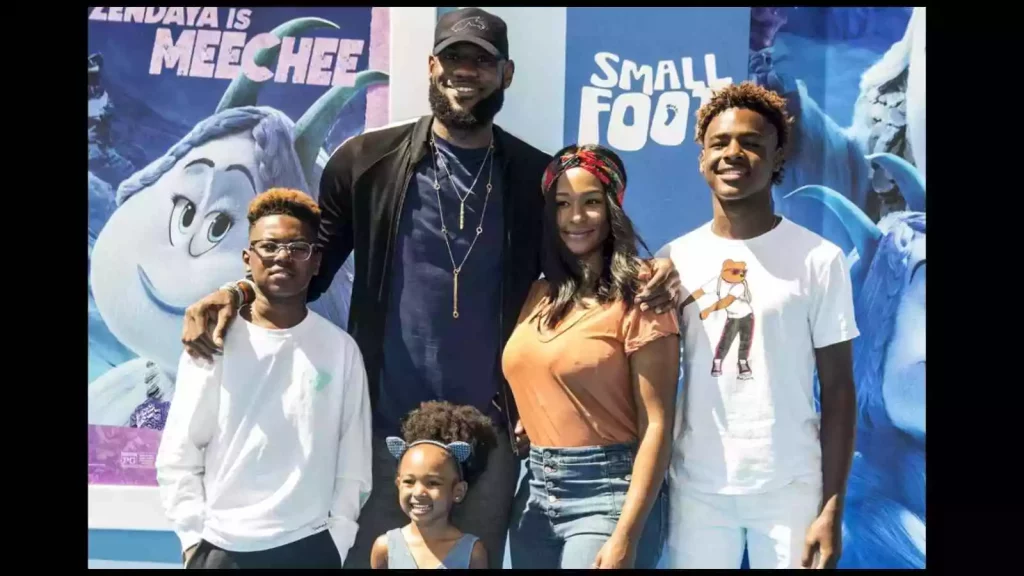 As these were the latest games in the League Pass before LeBron's tweet, there is a high possibility that these were his references while he was tweeting. Though anything could be possible this was merely just a hypothesis as to what LeBron meant. 
Conclusion
Regardless of who James was referring to, his comment has definitely sparked some conversation about his son's potential as a future NBA player. As Bronny is currently a high school student at Sierra Canyon and is not eligible to join the NBA until the 2024-25 season he is still impeccable in the game of basketball. Currently, he's been rising up draft boards with some experts projecting him as a top-10 pick.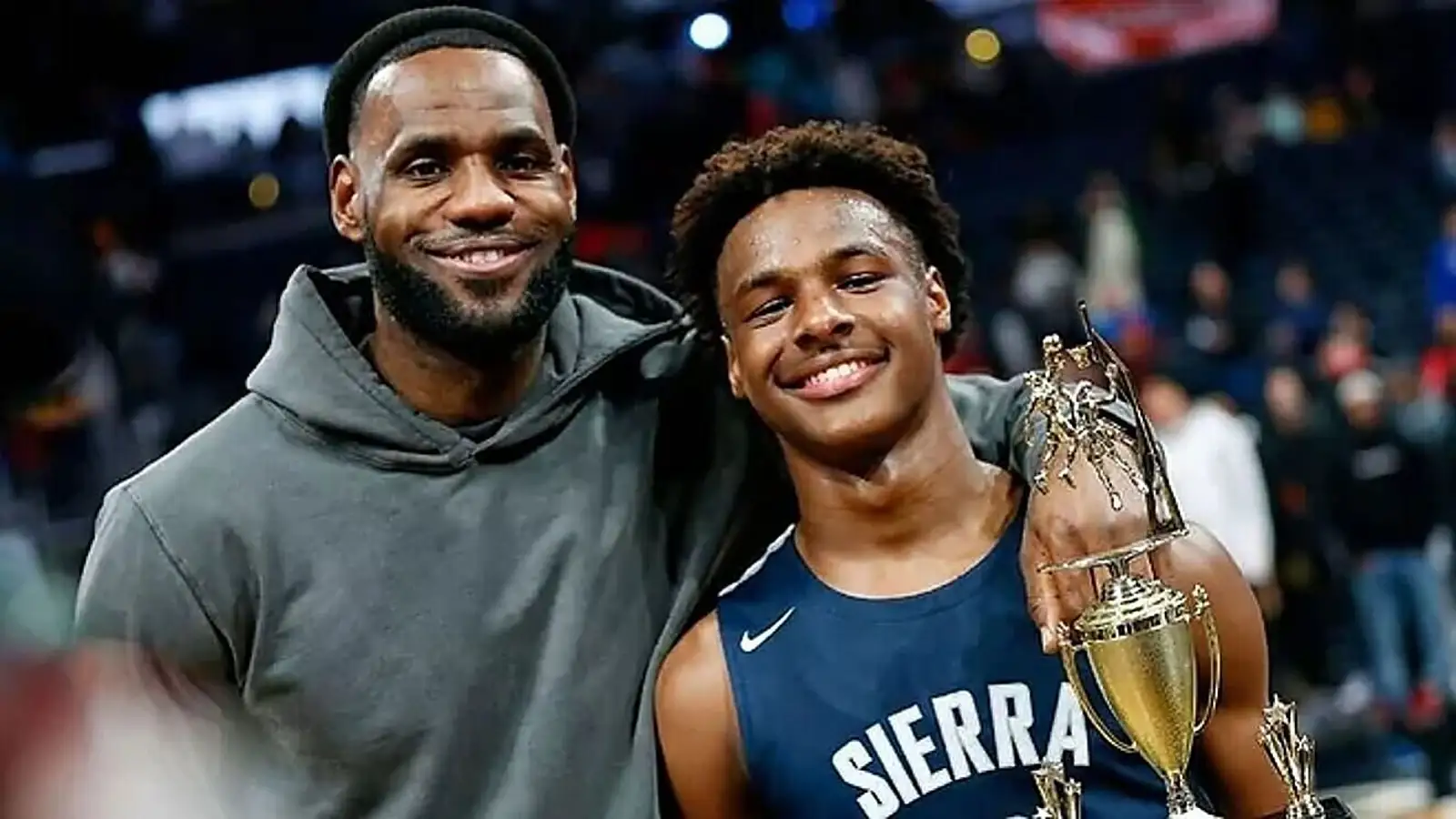 In any case, fans can expect him and Bronny to play together as James has already made it clear that he plans to play with his son when he reaches the NBA.
Thank you for reading it. Leave us a comment if you liked it.
Do follow us on: Google News | Facebook | Instagram | Twitter | Youtube | LinkedIn
Have a good day ahead 🙂