Sacramento Kings assistant coach Mike Brown has made it clear that his team won't tolerate any nonsense after an altercation between Trey Lyles and Brook Lopez. The fight took place in the fourth quarter during Monday's game against the Milwaukee Bucks.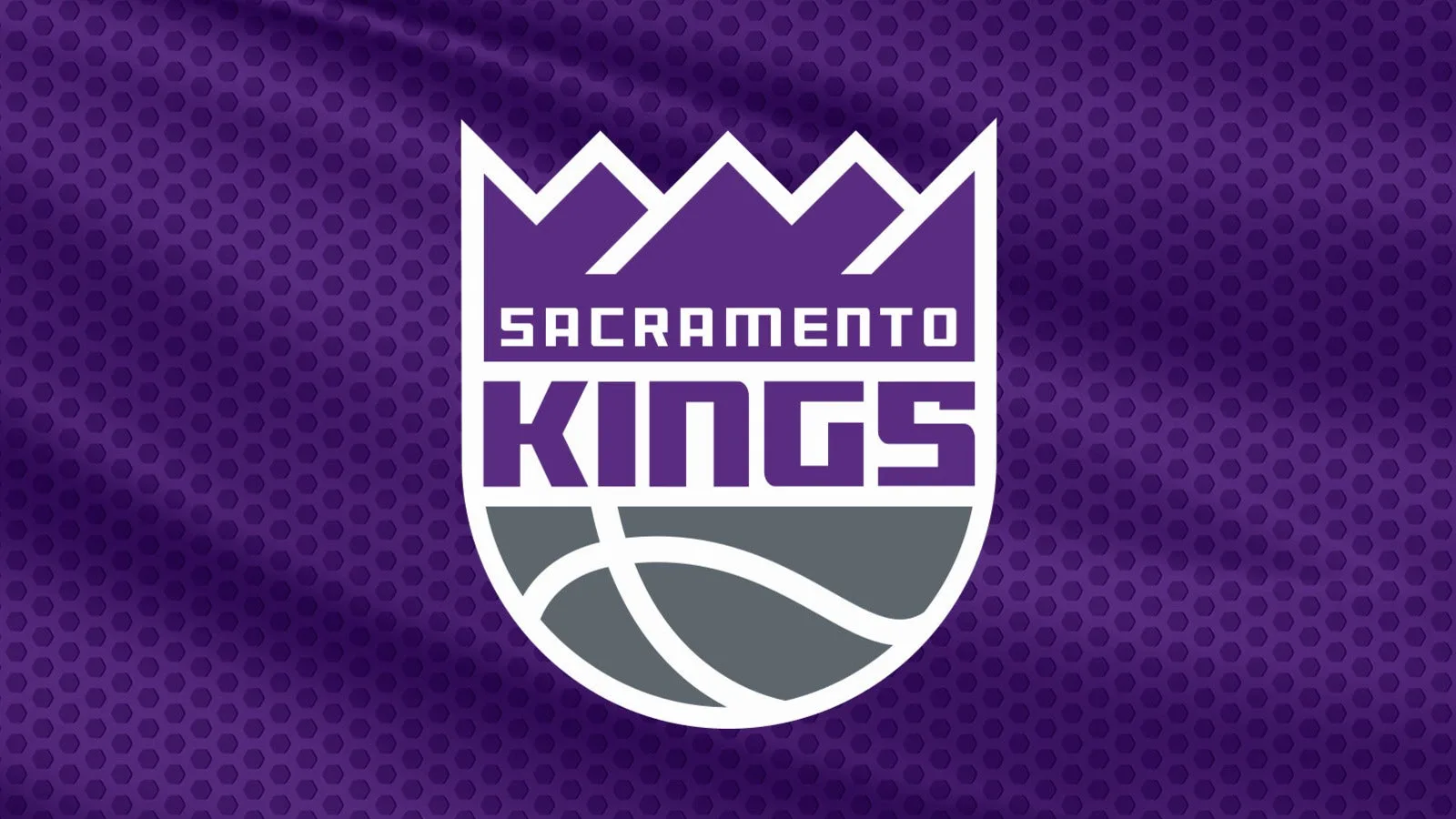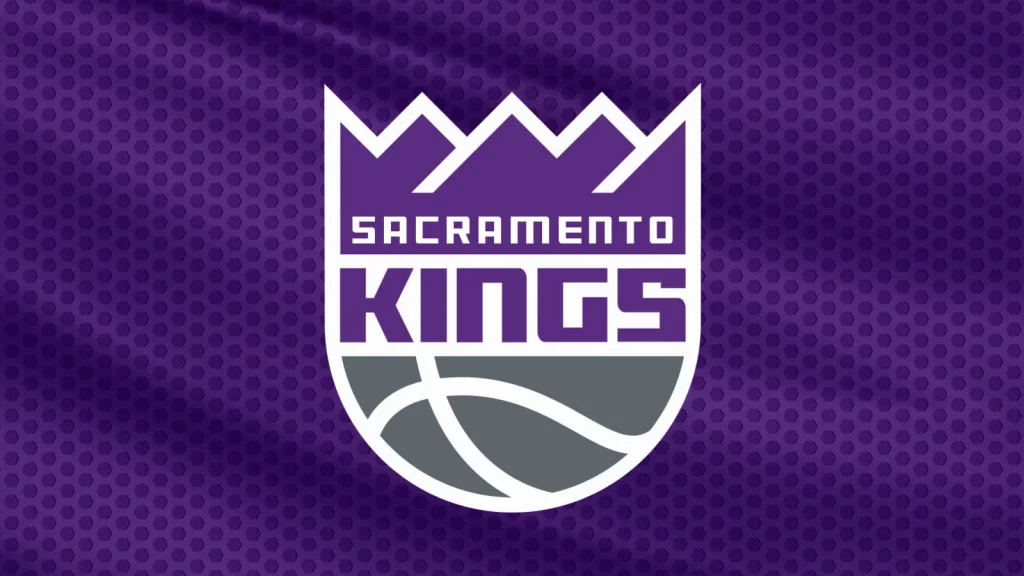 However, after the game Brown assured reporters that the Kings will stick together, saying, "I don't know what happened, but we ain't taking no s–t from nobody. Trust me on that. And they're all going to have each other's backs in there." The brawl ended with both of them being ejected from the game and the Kings team being most upset with the call. Also read: Ja Morant joins the counseling program in Florida, return to Grizzlie is undetermined 
Mike Brown appreciated the team's reaction during the situation 
The incident took place in the fourth quarter and the final few seconds of the game when Lyles attempted to steal the ball from Giannis Antetokounmpo. Though the game was out of reach Lyles was desperate and was not at all ready to give up. However, Lopez took it extreme with the move, pushing Lyles in the process. With an instant reaction, Lyles then grabbed Lopez's neck, and the two entered into a physical altercation before other players stepped in to break it up.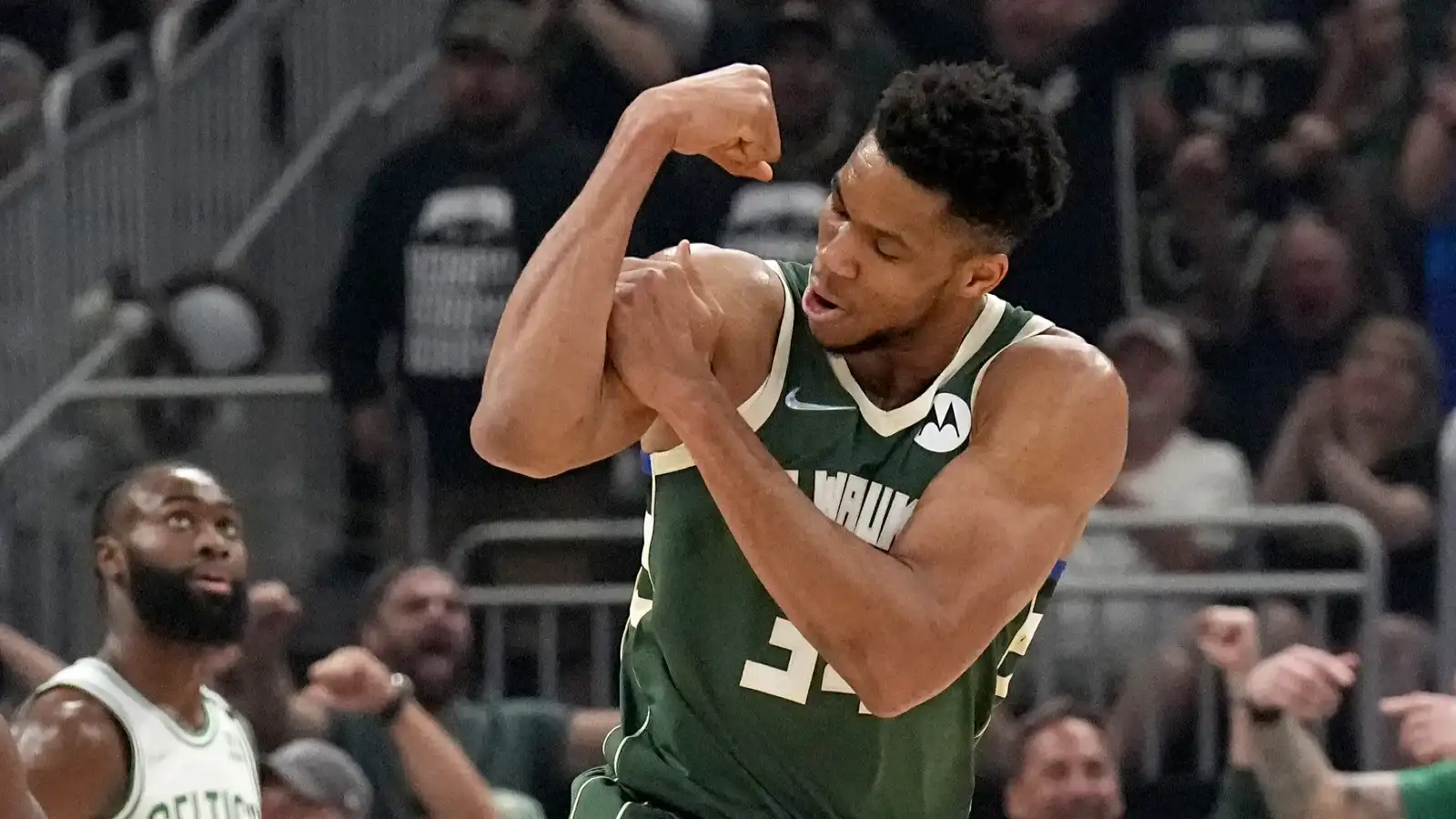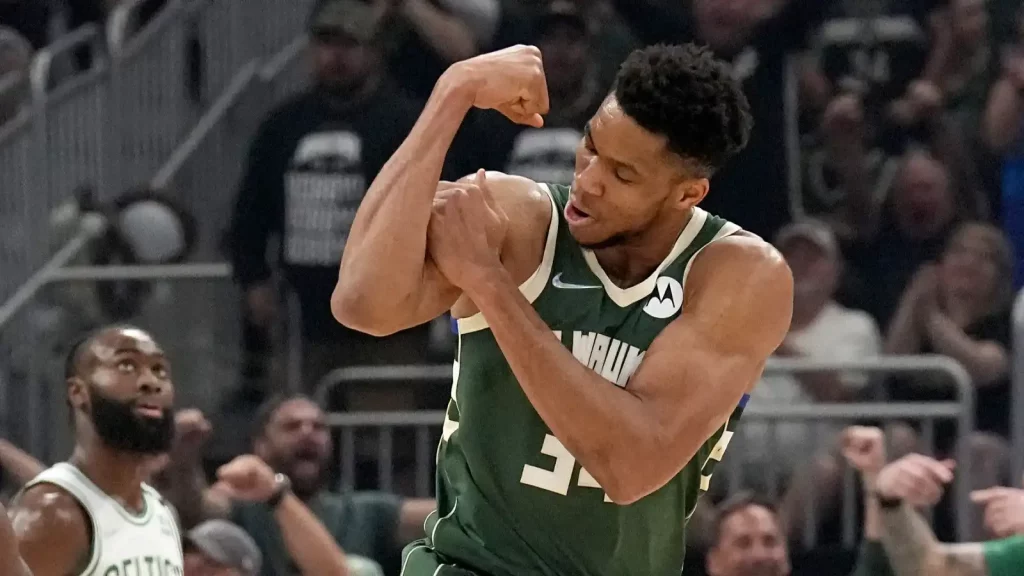 Despite the loss and the ejections, Brown seemed to be proud of his team's response to the situation. His emotions towards the team were clearly reflected when he asserted that the Kings will not be pushed around in any case. Adding that they will have each other's backs, no matter what happens on the court. ALso Read: Shams Charania drops a big update that could drastically impact the NBA's future
Others' reactions to the same situation
Later Lopez too expressed his support for his teammate, saying, "I thought what that guy did to Giannis was cheap. He didn't need to do any of that stuff. He stepped up to Giannis a little bit as he walked off, and I didn't like that. I had my guy's back like I would have any of my teammates."
Lyles also said that it could have been avoided if Giannis would have just dribbled it out. He added, "If you watch, I'm just walking back with my head down. He crossed in front of me, reached from behind, and clamped from behind, so I pushed to get my arm off. He sold it a bit. It was nothing personal."
Kings guard De'Aaron Fox also criticized Antetokounmpo's decision not to dribble out the clock, saying, "Giannis could just dribble the ball out. That's all he had to do, and nothing would have happened."  Also Read: Felton Spencer, the 12-year NBA veteran, passes away at the age of 55
Conclusion
However, the altercation between Lyles and Lopez appears to have sparked a sense of unity among the Kings players. With their coach publicly backing them up, this definitely rises their heads up and therefore the Kings may come out more formidable in the rest of the games. Also Read: Shaquille O'Neil says, "it's all up to AD," clarifying his recent remarks on Anthony's fall
Thank you for reading it. Leave us a comment if you liked it.
Do follow us on: Google News | Facebook | Instagram | Twitter | Youtube | LinkedIn
Have a good day ahead 🙂