The 2023 NBA All-Star Game was played on 19 February in Salt Lake City, Utah. And once again, it was a display of high-flying and over-dominating offense with a lack of defensive effort from both ends. Despite the best players in the world walking the court, the game resembled a glorified layup line rather than a competitive game of basketball.
Team Giannis came as a winning team, defeating LeBron and his team with 184-175 on the final board. With such a high score, the game lacked any sort of competitiveness or edge on the defensive end, and as a result, the offensive numbers were raised. Celtics star Jayson Tatum went on to put a show for the fans by scoring an All-Star Game record of 55 points. Also, it is not ignorant to the fans that many of them came with little to no resistance. Also Read: Red McCombs, former owner of the Spurs and Nuggets, dies at the age of 95
Nuggets coach Michael Malone is disappointed with the 2023 NBA All-Star game
As the game ended, Denver Nuggets coach Michael Malone didn't hold back. He described the 2023 NBA All-Star game as the "worst basketball game ever played." Malone wasn't alone in his assessment of the game's lack of competitiveness. The fans and media also took notice of the lack of effort on both sides of the court.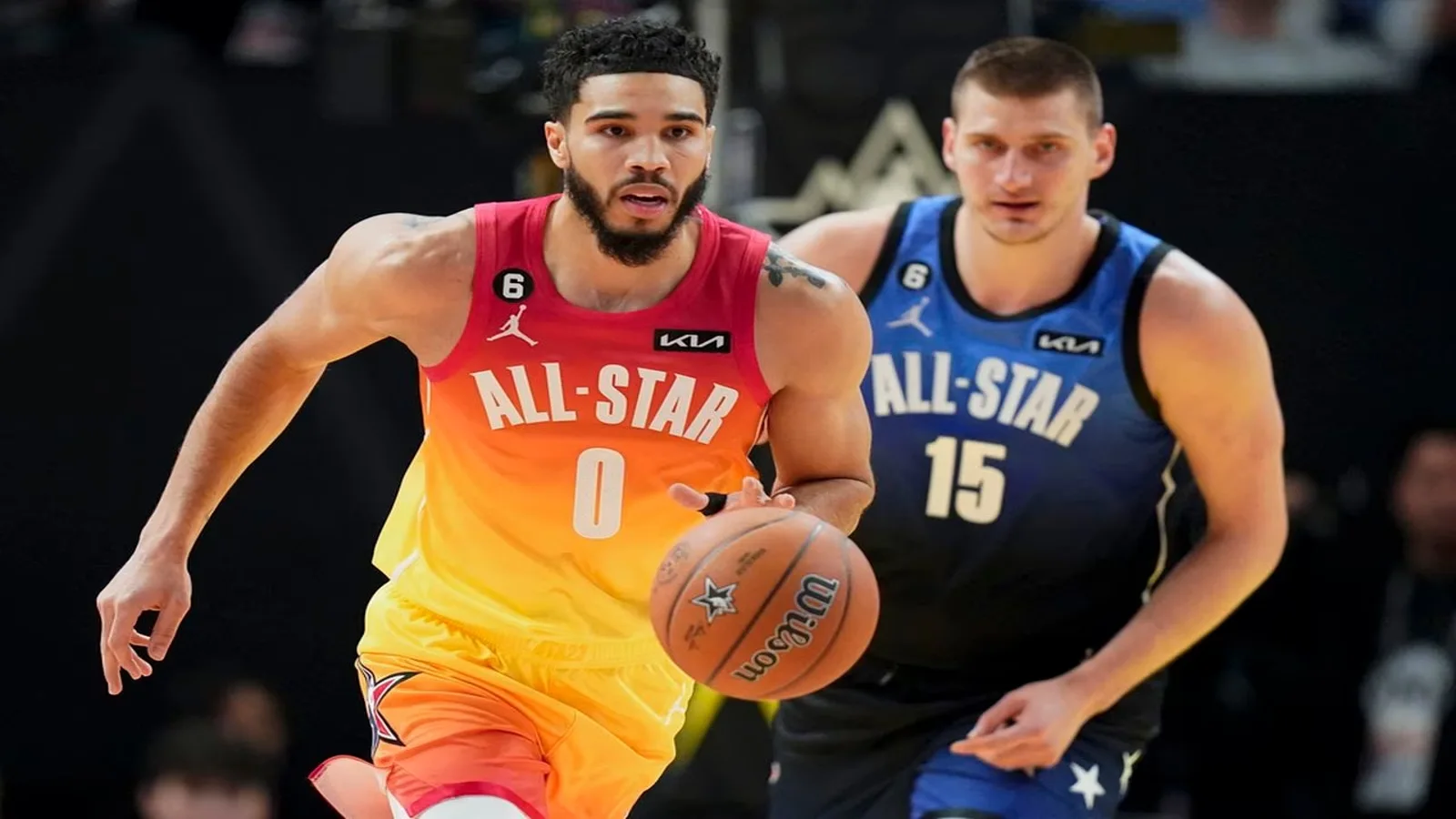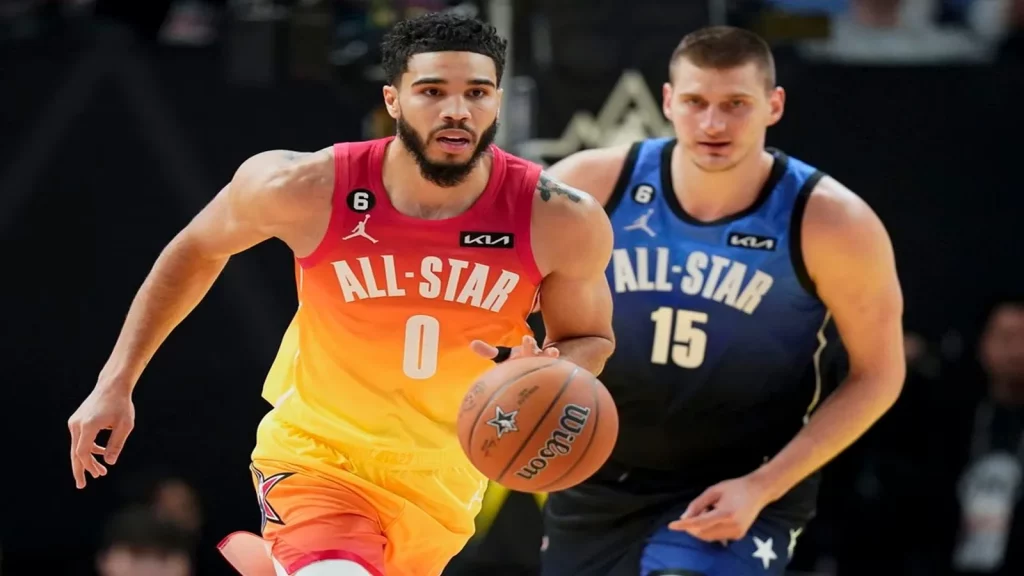 Further describing the situation Malone said "I don't know if you can fix it. I give Joel Embiid, Kyrie Irving — those guys were like, competing. Joel was imploring some of the guys to play harder, to try to get some defense in. No one got hurt, they put on a show for the fans, but that is a tough game to sit through. I'm not gonna lie."
With the playoffs being just less than two months away, players are understandably reluctant to risk their health for a game that ultimately has no bearing on the standings. To think from the player's perspective it is certainly not a good idea to go all out for mere just an exhibition match. Also read: NBA rumors: Russell Westbrook in conversation with the LA Clippers after buyout
Unless there's a significant change in mindset from the players or the league's format, there's only so much that can be done by the organization itself. To put it all together following the future All-Star games of the NBA, it would be a "no-brainer" for the fans to find a competitive edge on the court. Also read: NBA All-Star Game: Jaylen Brown of the Celtics debuts a new mask for the Game
Thank you for reading it. Leave us a comment if you liked it.
Do follow us on: Google News | Facebook | Instagram | Twitter | Youtube | LinkedIn
Have a good day ahead 🙂