Anthony Davis, considered one of the best basketball players globally, has suffered numerous injuries throughout his career. His recent injury has hindered his performance, pausing his impressive streak. This article will delve into how Anthony Davis' lingering injury issues have impacted his career and the Los Angeles Lakers.
Anthony Davis' Impressive Streak
Anthony Davis is a six-time NBA All-Star who has built a reputation as a dominant force on the court. In his 2020-2021 season with the Los Angeles Lakers, Davis averaged 21.8 points, 7.9 rebounds, and 1.6 blocks per game. His skillset has made him a vital part of the Lakers' success, and his impressive streak was one of the driving forces behind the team's championship run in 2020.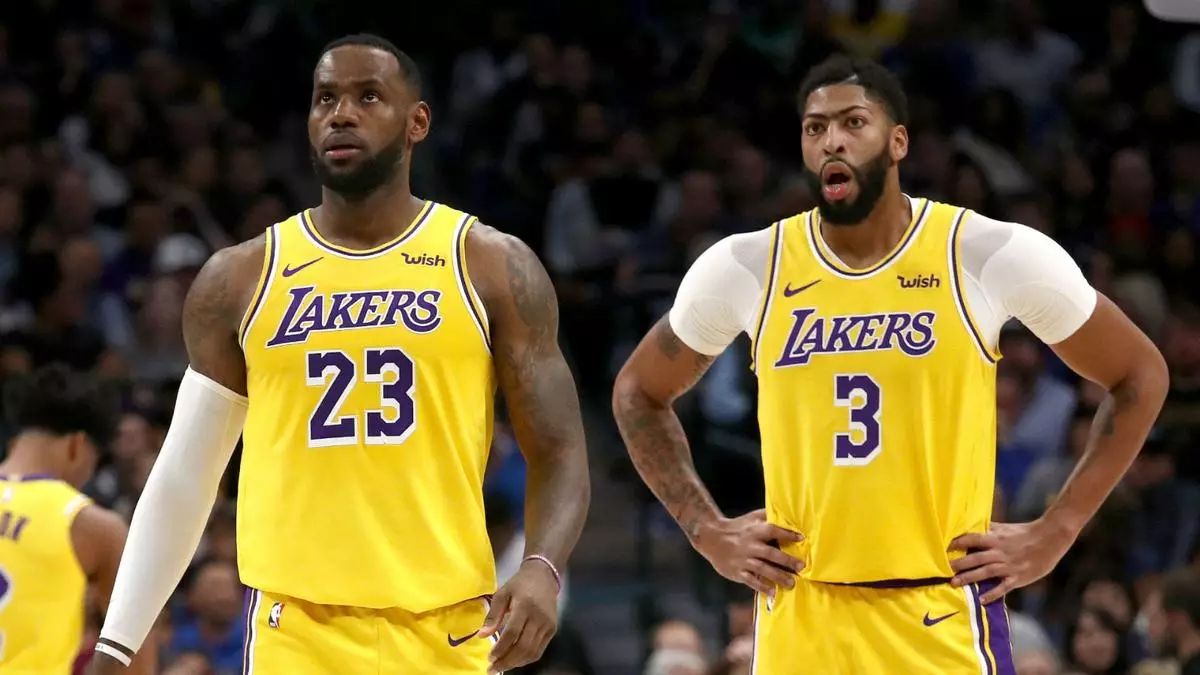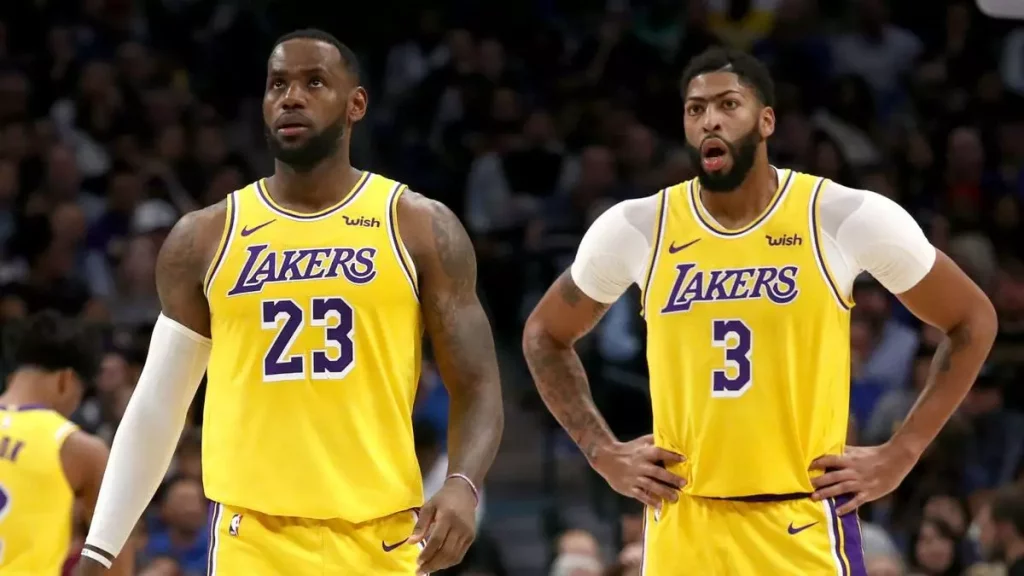 Anthony Davis' Lingering Injury Woes
Despite his exceptional talent, Davis has had a career marred by injuries. He has suffered from a variety of ailments, including ankle sprains, back spasms, and even a torn labrum in his shoulder. These injuries have forced him to miss significant portions of the season, and they have taken a toll on his overall performance.
The latest setback for Davis has been a lingering calf strain that has caused him to miss 30 games this season. This injury has limited his mobility and explosiveness, making it difficult for him to play at his usual level. Despite his efforts to play through the pain, Davis has struggled to find his rhythm on the court, and his numbers have suffered as a result.
The Impact on the Lakers
The Los Angeles Lakers have been significantly impacted by Anthony Davis' injury woes. Without him on the court, the team has struggled to find a consistent rhythm, and they have heavily relied on LeBron James to carry the load. Furthermore, Davis' absence has forced the Lakers to make changes to their lineup and rotation, disrupting the team's chemistry.
Also Read: Steve Kerr supports the NBA using FIBA's anti-flopping rules
Looking Forward
In light of Anthony Davis' injury, the Lakers must devise a strategy to remain in contention in his absence. Moreover, they must ensure that he undergoes a complete recuperation before reintroducing him to the game to prevent any potential setbacks. As the playoffs draw near, the Lakers' aspirations of retaining their championship crown rest heavily on Davis' optimal performance.
Also Read: LeBron James comments on flopping, "We don't work on flopping