Stephen Curry graduated as he has earned his diploma from Davidson college. The four-time NBA champion and recently crowned NBA Finals MVP approached the stage to accept his eagerly awaited degree on Wednesday at Davidson College. The Curry family, along with thousands of other admirers who had been following the hometown hero for more than a decade, gratefully lapped up the moment.
Stephen Curry graduated: Curry at Davidson College
The last time Stephen Curry visited Davidson was in 2008, when he helped the Wildcats reach the NCAA tournament's final eight. Curry's and the No. 10-seeded Davidson team's victory over the No. 6-seeded Wisconsin Badgers was the high point of the Cinderella Story.
Curry has enjoyed a fantastic NBA career since that time. Curry is all but a first-ballot Hall-of-Famer with four NBA championships, two league MVP awards, and his first NBA Finals MVP award to boot in 2022. But what's the one item lacking from his resume? He pledged to his mother that he would obtain a college degree.
Also Read: Charles Barkley criticize Nets Star Kevin Durant, calls him Mr. Miserable
Stephen Curry graduated: Curry Singing Skills
Stephen Curry is not well known for his singing skills. But, he definitely put them on show. The Showman he is, everyone had to join the NBA superstar. And when they did, it seemed like a mesmerizing performance by Stephen Curry. Davidon College put the video of this amazing moment on their Twitter handle.
Also Read: RJ Barrett confirms $120M deal with New York Knicks
Stephen Curry graduated: Keeps his word
Stephen Curry fulfilled his word by donning the cap and gown at Davidson on Wednesday. Curry finished his sociology coursework in April, but was unable to attend his graduation because of his commitments to the NBA Playoffs.
Curry in Davidson Athletic Hall of Fame, Davidson Jersey No. 30 retired
On Wednesday, Davidson also honoured Curry by retiring his number 30 and inducting him into the Davidson Athletic Hall of Fame, making the celebration even more special. Undoubtedly a long-overdue occasion.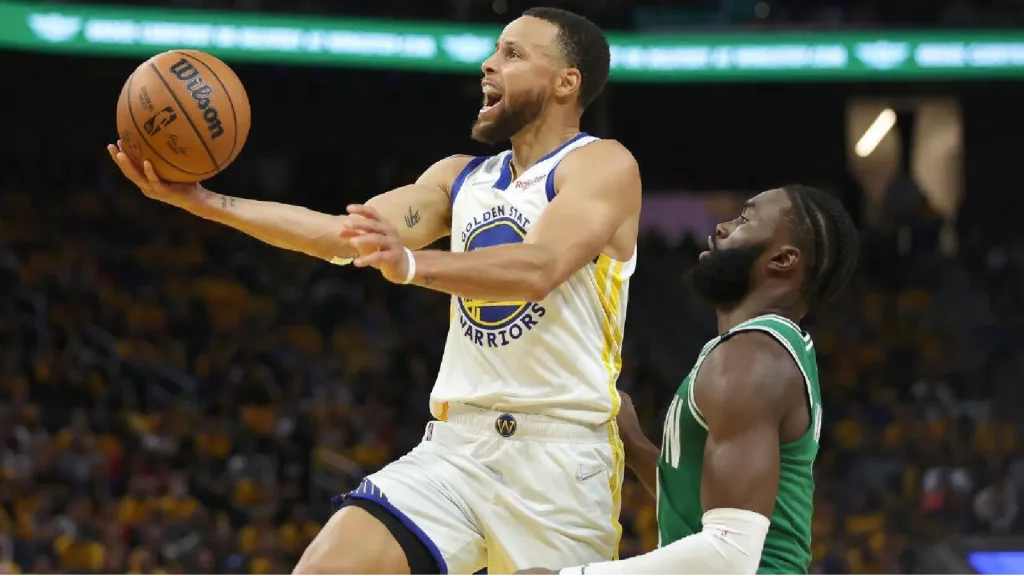 Curry: Life and Career
Wardell American basketball player Stephen Curry II plays for the National Basketball Association's Golden State Warriors (NBA). Curry, who is recognised as one of the all-time greats in basketball and the best shooter in NBA history, is credited with altering the game by encouraging teams and players to take more three-pointers. He was chosen for the All-NBA team eight times, was twice named the NBA Most Valuable Player (MVP), won four NBA titles, and was also selected for the NBA Finals MVP Award and NBA All-Star Game MVP Award. He was also an eight-time NBA All-Star and eight-time All-NBA selection, including four times on the first team.
Also Read: "I was dealing with Suicidal Thoughts" LA Clippers' John Wall opened up about his mental health