Following a protracted trade story in which Kevin Durant ultimately decided to remain with the Brooklyn Nets, Charles Barkley criticised the 12-time All-Star forward, doubting his leadership abilities and referring to him as "Mr. Miserable." In an interview with Arizona Sports' Brickley & Marmotta broadcast, Charles Barkley harshly lambasted Kevin Durant 's actions from his time in Oklahoma to his time in Brooklyn. Charles Barkley said that whether or not he can win another championship will ultimately determine his legacy. Charles Barkley 's Criticism after after all the drama around Kevin Durant staying or leaving Brooklyn Nets.
Also Read: Transfer News: Tim Frazier signs with AEK Athens of GBL, part ways from Cleveland Cavaliers
Charles Barkley on Kevin Durant
"It depends on if he [Kevin Durant] wins again. He piggybacked on the Warriors to win his first two championships. But if you go back and look at his career as the best player, being a leader and all that goes with that, he's been an abject failure. Every time he's been the guy who has to be the leader and the best player, he doesn't have success… Until he becomes a leader and best player on the championship team, Unless, he has to deal with all the responsibility, all the media stuff that goes with it, and expectations. But man, he just seems like a miserable person man. I [Charles Barkley] call him Mr. Miserable. He's never going to be happy. Everybody's given him everything on a silver platter. He was the man in Oklahoma City, they loved him, he owned the entire state. He bolts on them and wins back-to-back championships, and he's still not happy. Then he goes to Brooklyn, they give him everything he wants and he's still miserable." — Charles Barkley on Kevin Durant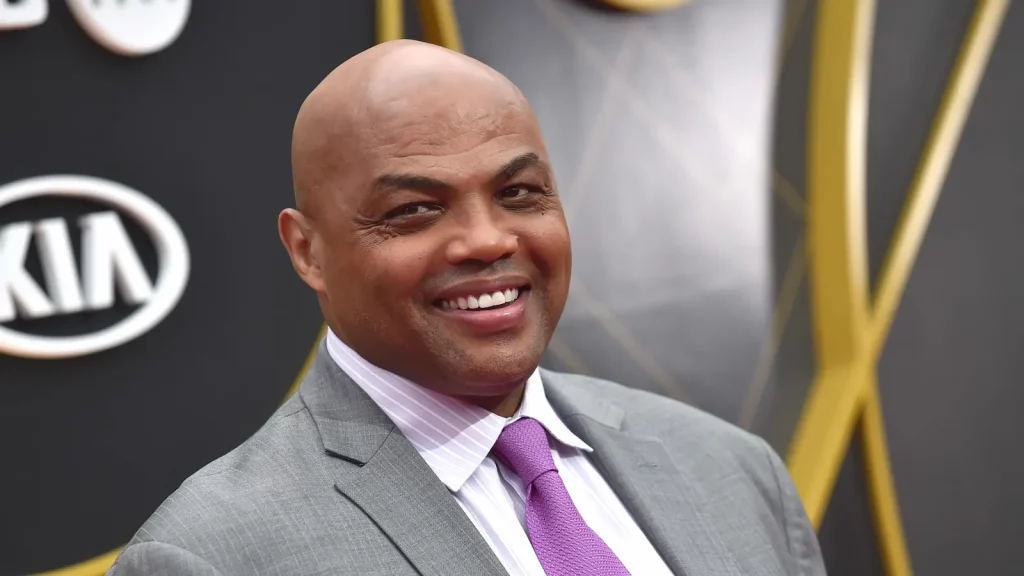 Also Read: Wolves Forward Taurean Prince arrested at Miami Airport due on a fugitive warrant: Reports
Kevin Durant: One of the Best
Whatever happens with the rest of Durant's career, it is undeniable that he has long since cemented his status as one of the greatest players to ever play the game and earned a spot in the Basketball Hall of Fame. Kevin Durant did indeed win both of his championship rings while playing for the star-studded Warriors, but he was also awarded Finals MVP both times. In addition, Kevin Durant won the Thunder's season MVP award. In 2012, he drove the team to the NBA Finals, where they were defeated by the Miami Heat, a team with considerably more strength and experience.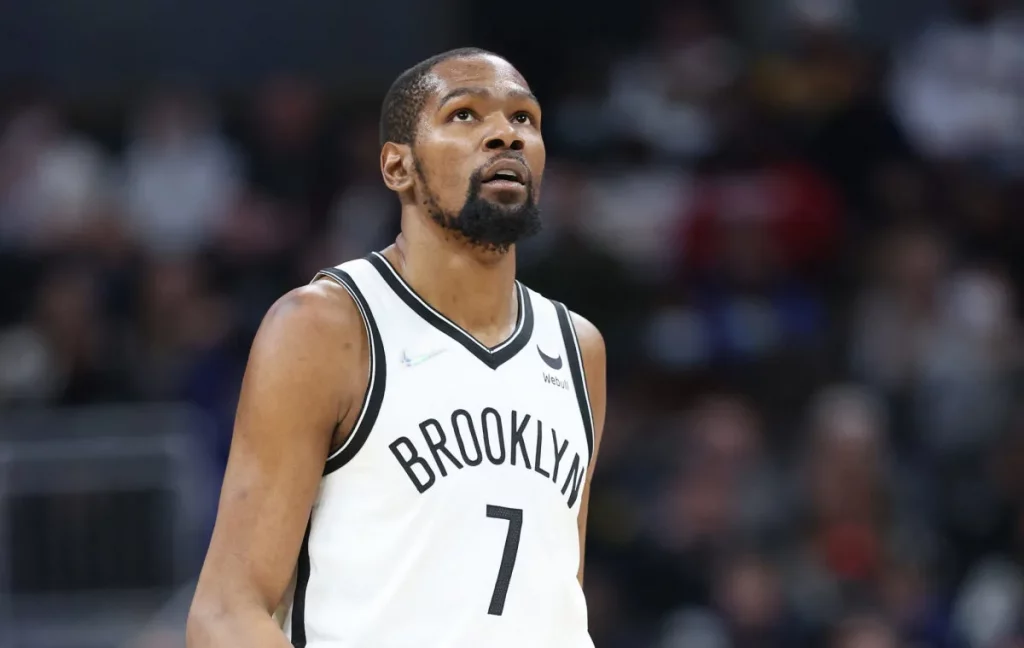 Also Read: Kobe Bryant's widow awarded $16m over leaked photos of the crash