Kevin Durant, an All-NBA player, met with Brooklyn Nets owner Joe Tsai in person over the weekend to reiterate his trade request. Tsai was told to choose between Durant or the combination of general manager Sean Marks and coach Steve Nash.
Durant said he doesn't trust the team's strategy. Sources said that Durant and Tsai's conversation in London was open and professional. Exactly one year after Durant's four-year, $198 million contract deal with the Nets and just over a month after his initial trade request on June 30, the meeting took place. The first season of that extension is now beginning for him.
Also Read: Matt Riccardi, Brooklyn Nets' scouting Director moving to Mavericks
Kevin Durant wants a Change
The 12-time All-Star will remain steadfast in his position, and the Nets are aware of the specific reasons for Durant's request. For his 16th season, Durant is rumoured to want a change of scenery. If a trade doesn't happen, several people in the league have worried if Durant may miss training camp.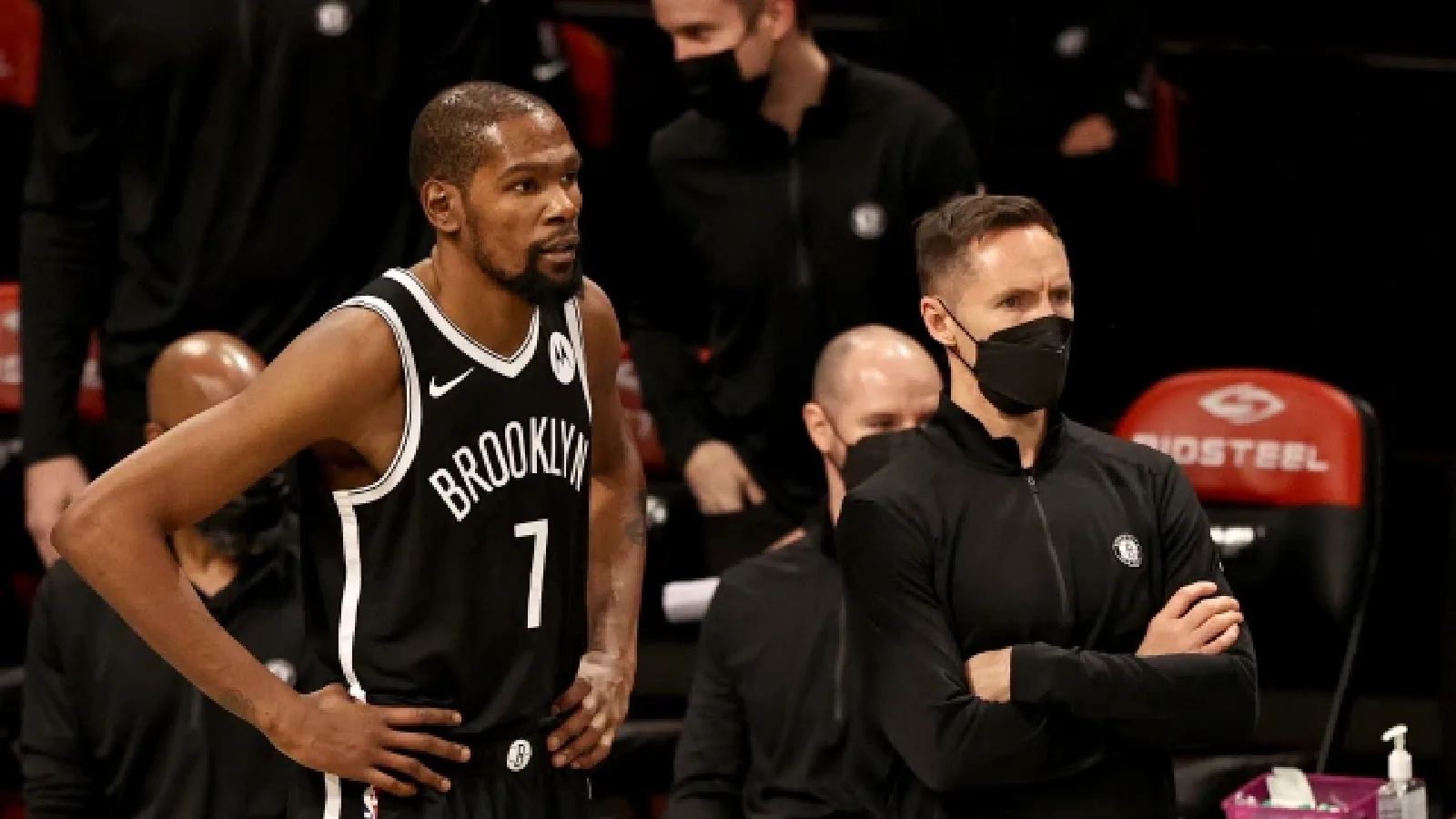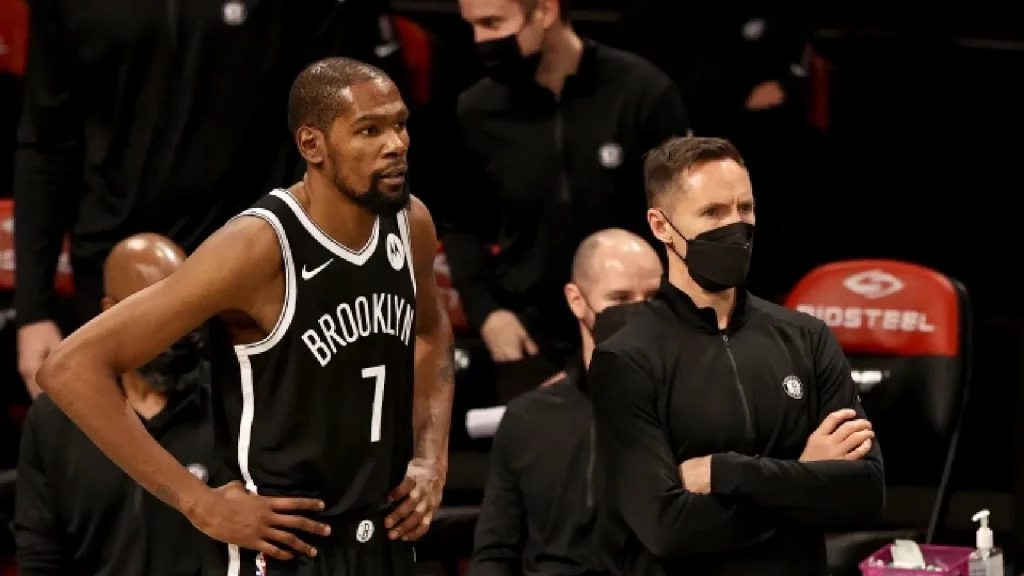 Uncertainity in the Nets
The Nets have faced uncertainty ever since the Boston Celtics swept them in the opening round of the Eastern Conference playoffs. In a news conference in the middle of May, Marks urged the company to rediscover its culture. Despite the uncertainty surrounding Durant's situation, Kyrie Irving and the Nets were unable to agree on a long-term contract. In the end, Irving decided to use his $36.5 million player option for the following season, committing to Brooklyn for 2022–2023.
Next Destination for Kevin Durant
According to insiders, the Nets had discussions with virtually every club in the league following Durant's request for a trade on June 30. Teams haven't yet been able to satisfy the Nets' demand for Durant because the franchise has set a ridiculously high bar for what it expects to receive from the two-time NBA champion, two-time Finals MVP, previous league MVP, and 12-time All-Star.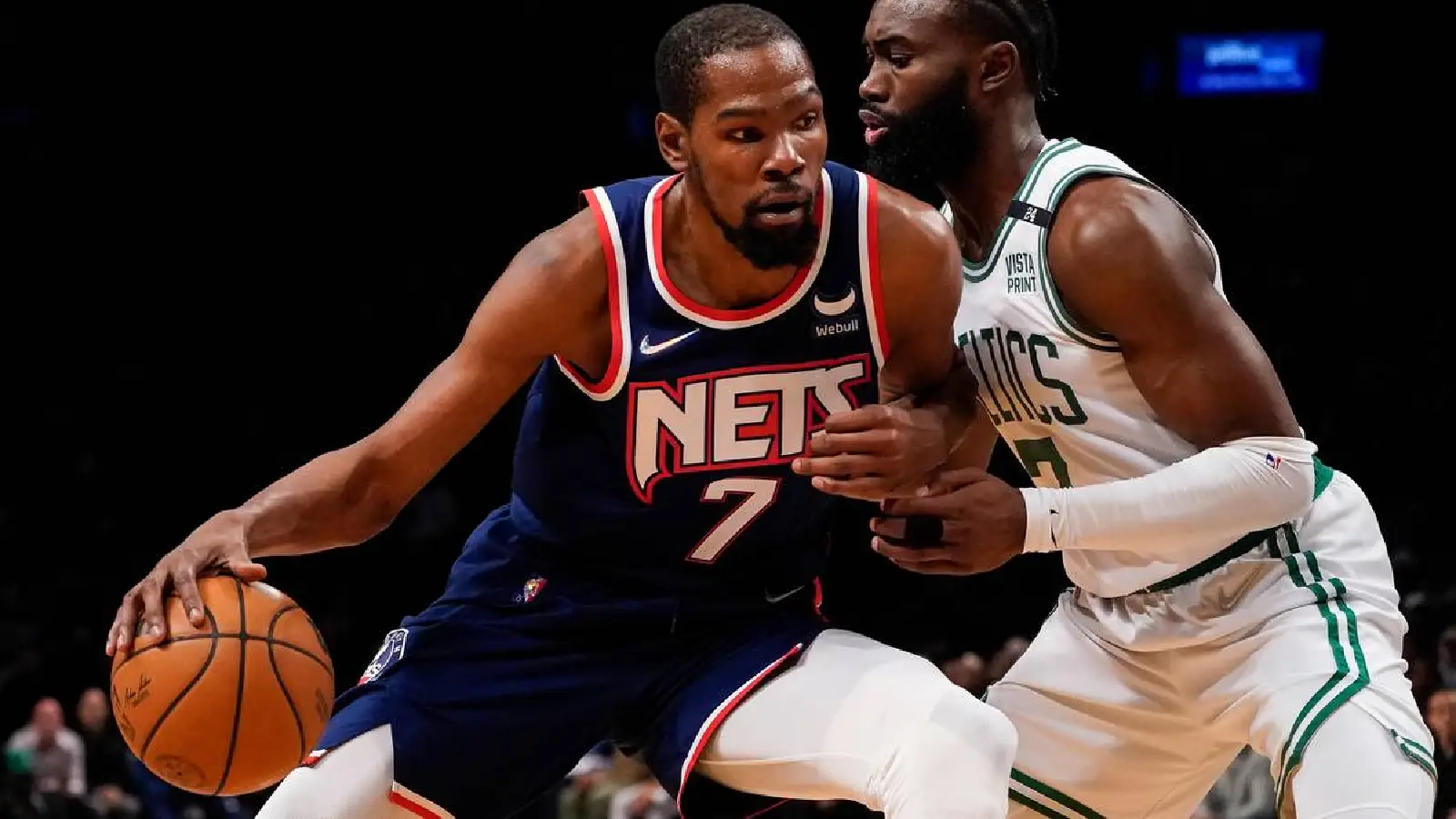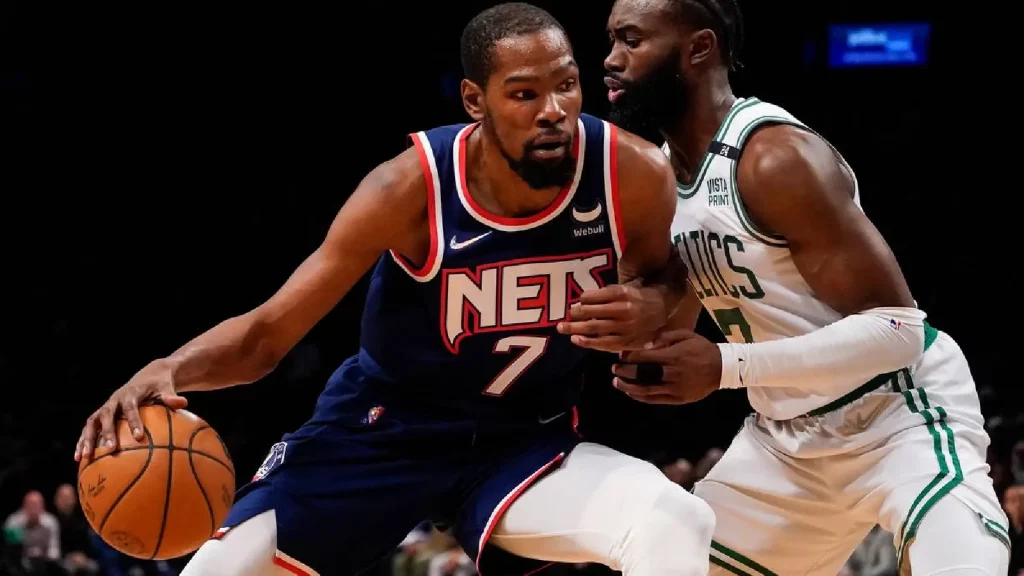 The most likely teams to land Durant are still the Celtics, Toronto Raptors, and Miami Heat, with a package led by All-Star forward Jaylen Brown from Boston being considered a competitive offer. Tsai and the Nets have publicly stated that they will demand every last piece of equipment from a team that acquires Durant in a trade.
Also Read: Giannis Antetokounmpo files case against contractor, gets counter-case filed against him for $63,000