Giannis Antetokounmpo filed a case against the Antisdel & Son construction for not being able to fulfill their commitment. The construction company filed a counter-case against Giannis Antetokounmpo for the pending payments. Giannis Antetokounmpo paid $1.9 million for a house in the River Hills in 2018. He immediately hired Antisdel & Son Construction to perform the necessary changes after purchasing it. The Greek Freak brought a lawsuit against them in 2019. He claimed that for the job, some of which was never finished, he paid them $238,154.92.
Also Read: US basketball star Brittney Griner sentenced to nine years of prison Russian court
Giannis Antetokounmpo Complaint
Giannis describes how he requested the Antisdel & Son construction construction business to complete substantial painting, new counter tops, electrical work, a basement overhaul, landscaping, new light fixtures, flooring, an in-home entertainment system, a shoe closet, and external fence for the property in his lawsuit.
However, Antetokounmpo asserts that the contractor did not secure the necessary permissions from the Village of River Hills. No fence was ever erected. Additionally, Giannis Antetokounmpo claims that some construction was not finished at all and that the contractor did not carry out the tasks specified in the labour description in a workmanlike manner.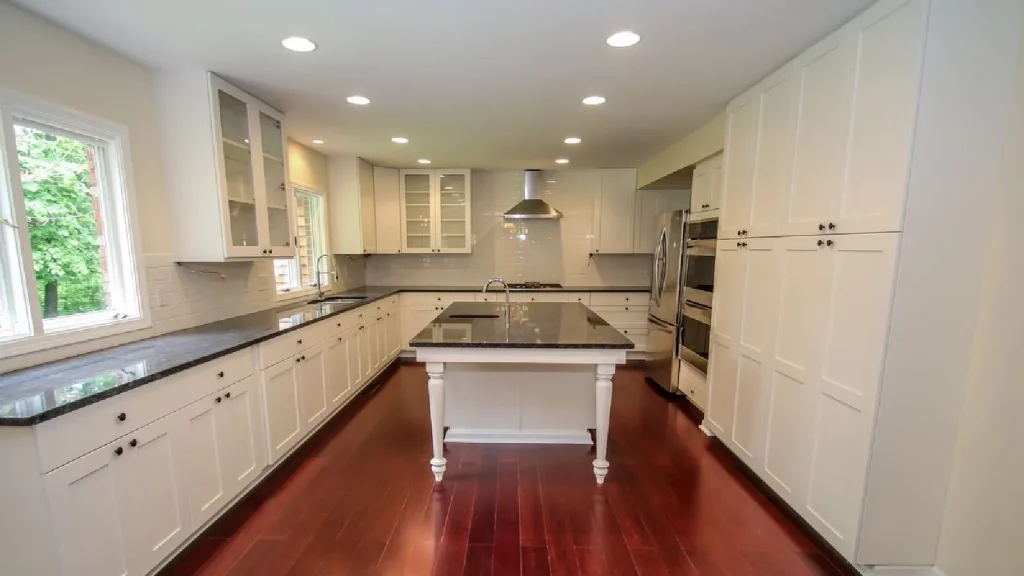 Antisdel & Son construction files a Counter-case
The Antisdel & Son construction business refuted the allegations, saying that they made an effort to obtain the permissions but were unsuccessful. A counterclaim for at least $63,000 was also included by them.
The outcome of the lawsuit of both the parties has been kept secret.
Who is Giannis Antetokounmpo?
Greek-Nigerian professional basketball player Giannis Sina Ugo Antetokounmpo plays for the Milwaukee Bucks of the National Basketball Association (NBA). Along with his stature, strength, quickness, and ball-handling prowess, Antetokounmpo's nationality has earned him the moniker "Greek Freak." He is among the most dominant players in the NBA and one of the best all-around players in the competition.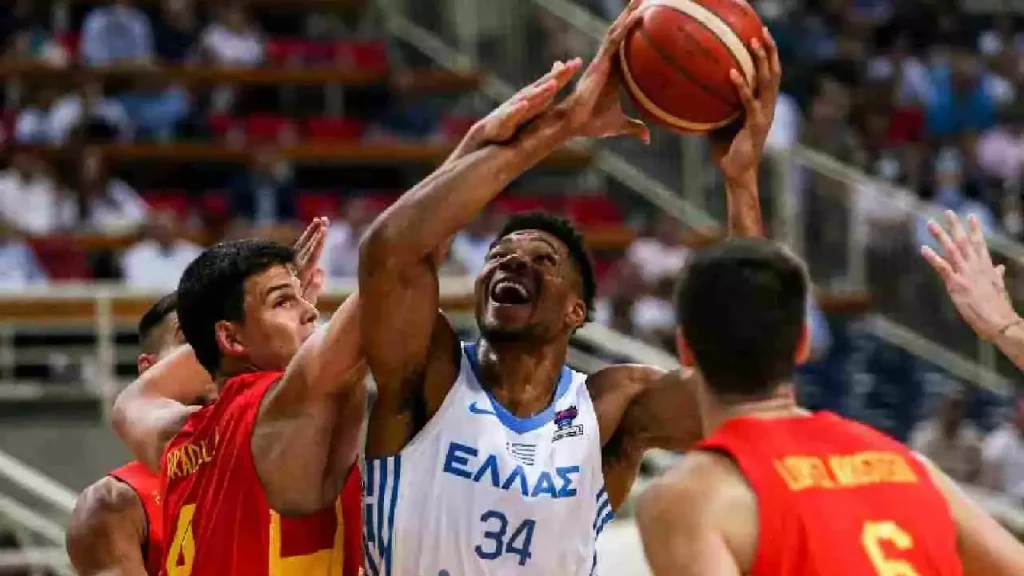 Antetokounmpo, one of basketball's most accomplished players, joined LeBron James and Kareem Abdul-Jabbar as the only players in NBA history to win two MVPs before turning 26 when he earned the NBA Most Valuable Player Award in 2019 and 2020. He became only the third player, after Michael Jordan (1988) and Hakeem Olajuwon (1994), to win both accolades in the same season when he won the NBA MVP and Defensive Player of the Year in 2020.
Also Read: Matt Riccardi, Brooklyn Nets' scouting Director moving to Mavericks