Matt Riccardi is leaving Brooklyn for Dallas and a top role with the Dallas Mavericks after joining the Nets as an intern 13 years ago and working his way up to Director of Scouting Operations and General Manager of the Long Island Nets.
Riccardi, 36, suggested several players for the Nets front offices, including Rod Thorn, Billy King, and Sean Marks. Most notably, he encouraged the signing of Spencer Dinwiddie, who was then playing for the Windy City Bulls, by the Brooklyn Nets. Riccardi, who is from Plano, Texas, a suburb of Dallas, graduated from the University of Texas at Tyler and went on to earn an MBA in finance there as well.
Adrian Wojnarowski tweets the news
Adrian Wojnarowski, who is a ESPN Senior NBA Insider, broke the news with his tweet…
According to the tweet by Adrian Wojnarowski, Matt Riccardi, the director of scouting for the Brooklyn Nets, will join the Dallas Mavericks in a top front office position. Riccardi worked for the Nets for 13 years, rising from the position of intern. He was raised close to Dallas.
Also Read: Kyrie Irving may end up in Lakers for 2023 Season
Matt Riccardi's Journey to the Top
Riccardi, who served as an intern in Thorn's front office, was director of scouting, and Long Island general manager under Sean Marks. He was well-liked by several generations of players. Sean Kilpatrick, Yogi Ferrell, Theo Pinson, Timothe Luwawu-Cabarrot, and Chris Chiozza were among of the people he suggested to higher-ups besides Dinwiddie.
Along with former Nets front office personnel Jason Kidd and Sean Sweeney, who served as Kidd's assistant coach, Riccardi relocated from Brooklyn to Dallas. Jordan Ott, an assistant coach for the Nets, left for the Lakers earlier this summer, and the Nets lost another seasoned executive.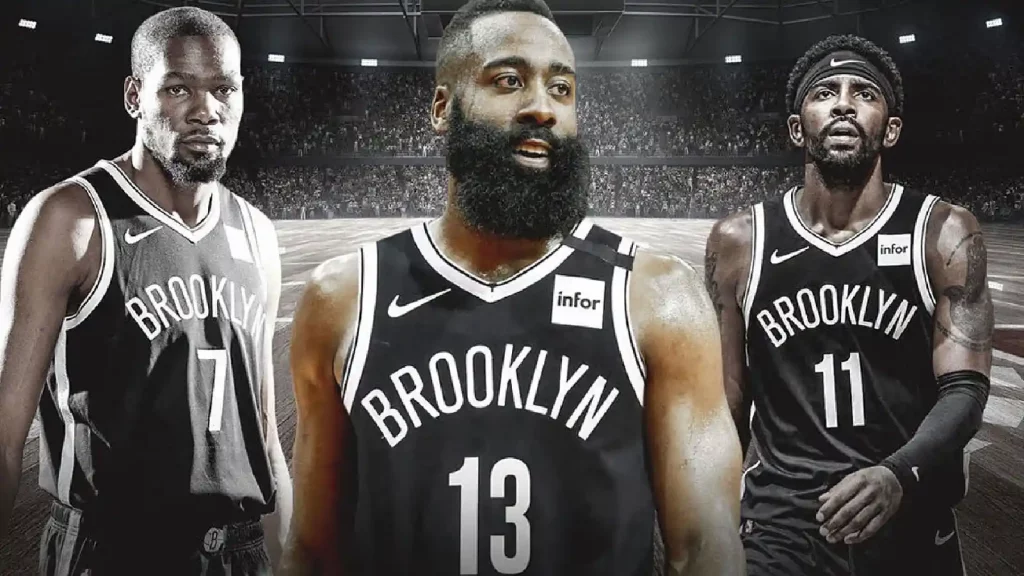 Matt Riccardi: Career at Brooklyn Nets
Riccardi, 35, who is also Brooklyn's director of scouting, has been with the Nets for 11 years. During that time, he has progressed through the ranks. He has filled a variety of scouting and managerial positions, most recently serving as Long Island's general manager since September 5, 2019. His G-League talent scouting abilities led Brooklyn to recruit players like Chris Chiozza, Yogi Ferrell, Theo Pinson, Sean Kilpatrick, Spencer Dinwiddie, and Timothe Luwawu-Cabarrot.
Also Read: US basketball star Brittney Griner sentenced to nine years of prison Russian court