Kyrie Irving might be headed to Los Angeles for a reunion with a well-known former teammate as rumours about where he will play next continue to spread. Kyrie Irving's future with the Brooklyn Nets is questionable, that much is clear. The Los Angeles Lakers are thought to be Irving's most substantial danger to be acquired should he actually decide to leave Brooklyn, according to sources, which indicate that multiple teams are mulling a move for the player.
A probable Pay Cut
With all the Speculations being laid of Irving's move to Lakers, it is known that Irving would have to consent to a hefty wage cut for such a move to take place. In fact, it is said that the cut amounts to about $30 million.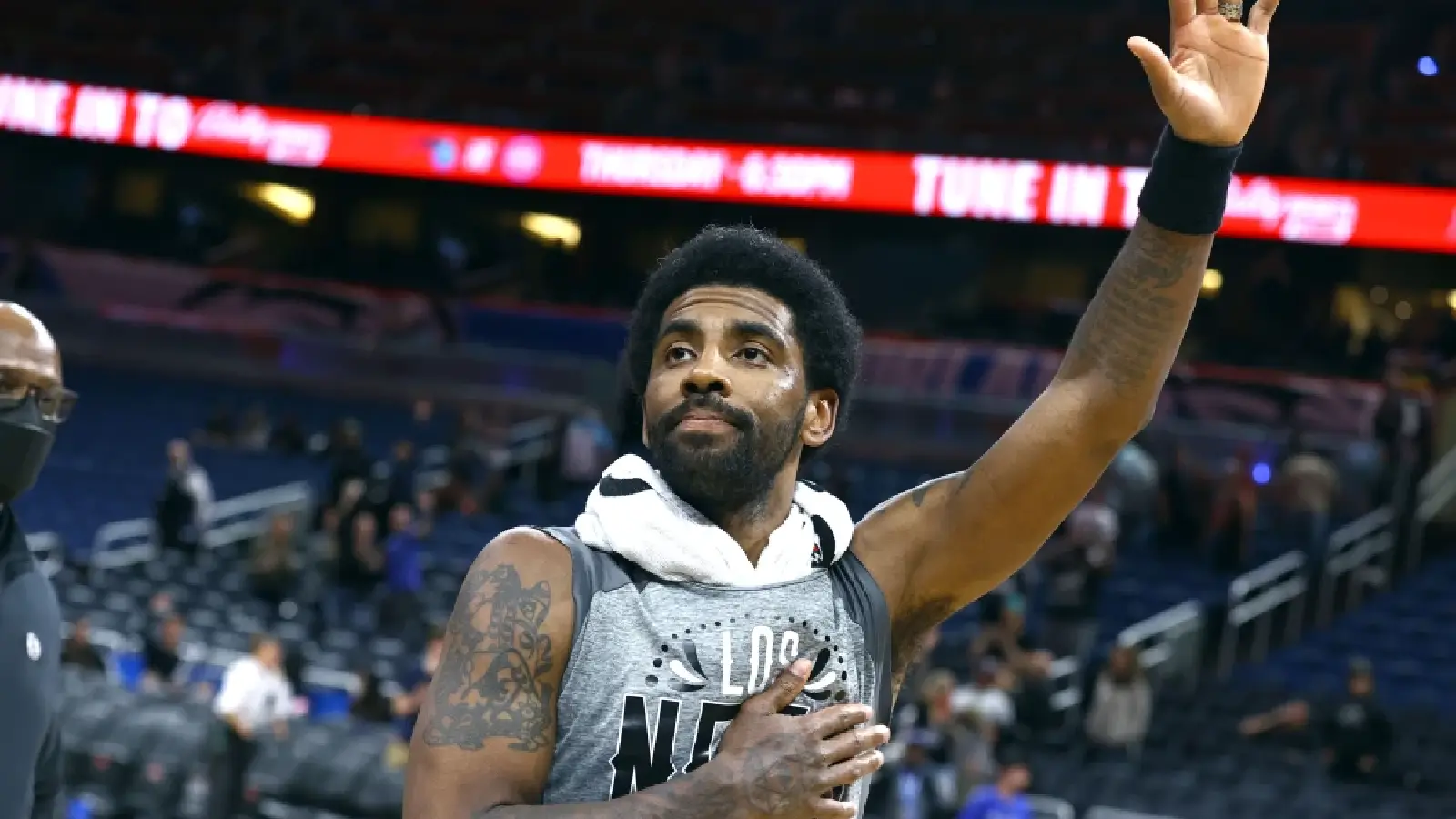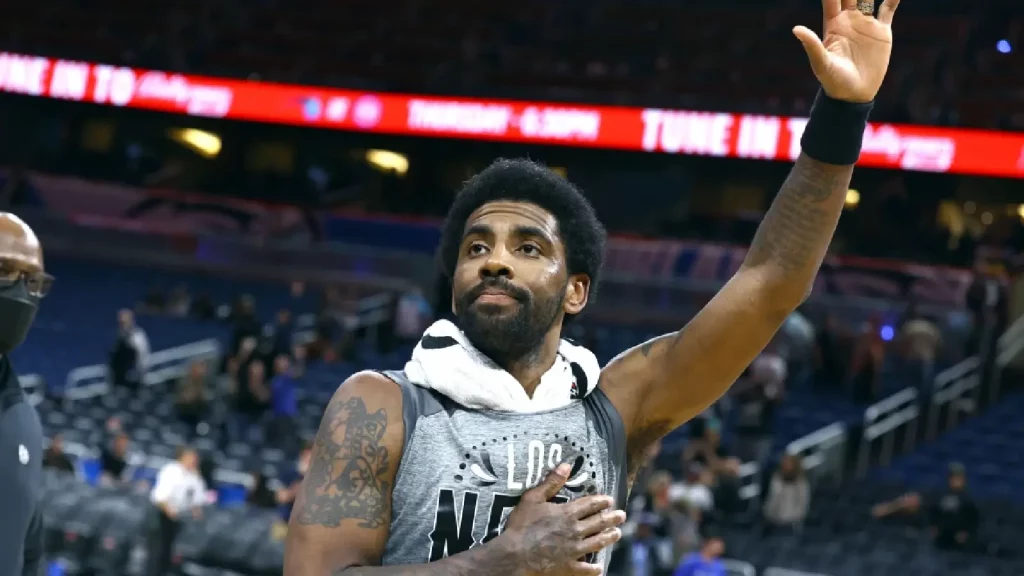 The Unpredictable Kyrie Irving
Irving has recently shown that he is a very temperamental player, making it difficult to predict what he will do next. However, it may be inferred that Irving is unlikely to choose to freely decline that level of money.
It's important to note that the idea of a deal that would see Irving transfer to the Lakers is still gathering steam despite the aforementioned concerns. Marc Stein claims that Irving has actually communicated with LeBron James, a current Lakers player and a former teammate of Irving's with the Cavaliers.
Also Read: Noah Vonleh agrees to a one-year deal with Boston Celtics
Kyrie Irving's Career So far
American professional basketball player Kyrie Andrew Irving plays for the National Basketball Association's Brooklyn Nets. Following his selection by the Cleveland Cavaliers with the first overall choice in the 2011 NBA Draft, he was voted the Rookie of the Year. He was a three-time All-NBA Team selection and a seven-time All-Star. In 2016, he and the Cavaliers won the NBA title.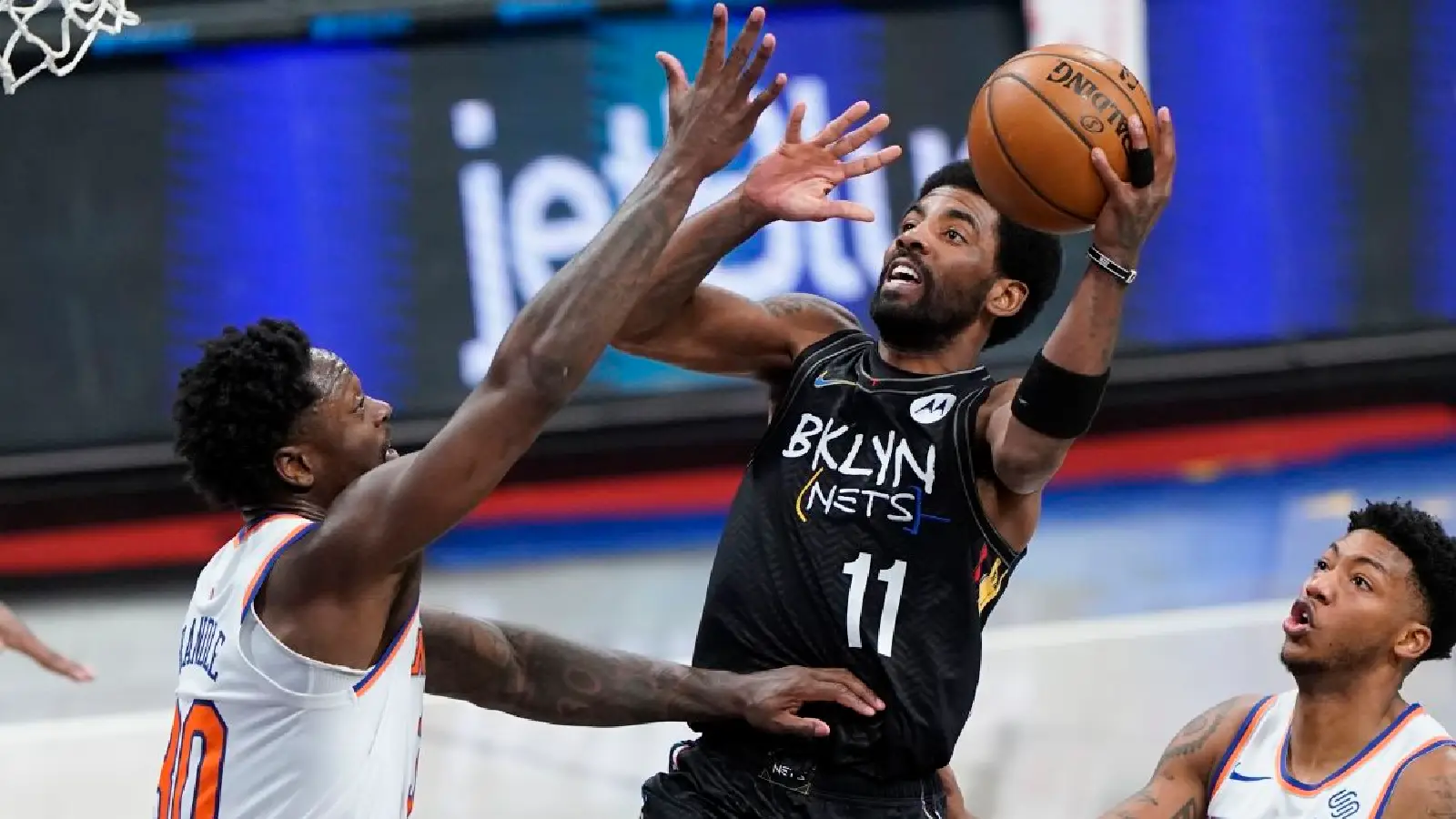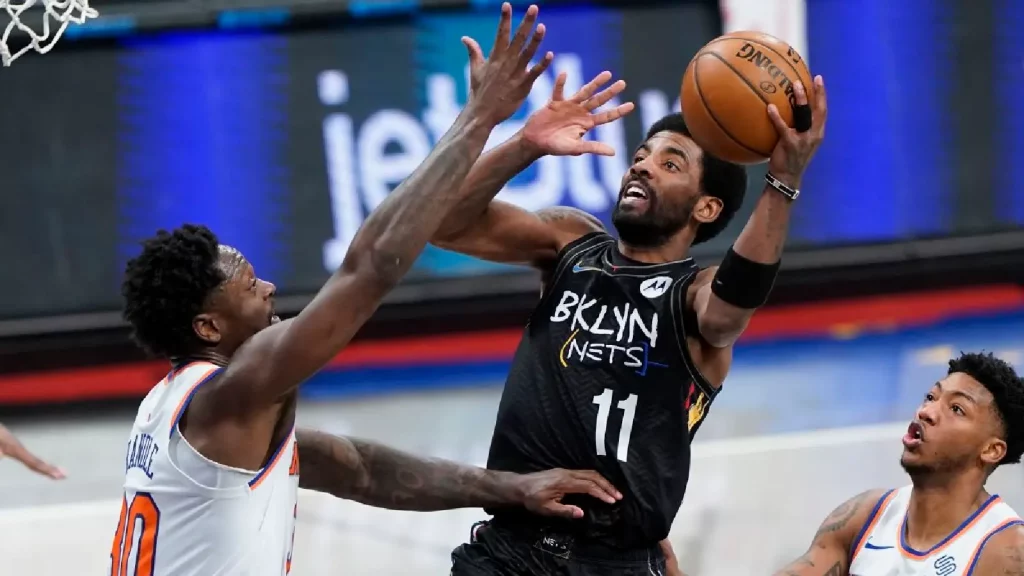 Irving's game-winning three-point field goal in the 2016 NBA Finals sealed the Cavaliers' historic victory over the Golden State Warriors. In 2017, after making it to another Finals, Irving asked for a trade and was dealt to the Boston Celtics. He played for the Celtics for two seasons before signing a free agent contract with the Brooklyn Nets in 2019. Additionally, he has competed for the American national team, where he has won gold at both the 2016 Summer Olympics and the 2014 FIBA Basketball World Cup. He succeeded Pau Gasol as vice-president of the National Basketball Players Association in February 2020.
Also Read: US basketball star Brittney Griner sentenced to nine years of prison Russian court