Following a meeting with head coach Steve Nash and the team's owners, All-Star forward Kevin Durant has agreed to remain with the Brooklyn Nets, the organisation announced on Tuesday.
Before entering free agency, Durant, a two-time NBA champion and two-time Finals MVP, had asked for a trade at the end of June. The 12-time All-Star had been linked to teams like the Boston Celtics, Miami Heat, and Toronto Raptors.
Owners of Brooklyn Nets met Durant
"Steve Nash and I, together with Joe Tsai and Clara Wu Tsai, met with Kevin Durant and Rich Kleiman in Los Angeles yesterday. We have agreed to move forward with our partnership. We are focusing on basketball, with one collective goal in mind: build a lasting franchise to bring a championship to Brooklyn." –Nets General Manager Sean Marks
Also Read: Brandon Jennings criticizes LeBron, NBA for spoiling the game for next generation
Kevin Durant's Agreement
Durant agreed to a four-year, $198 million agreement last year that will start this year. Forbes ranked him sixth among the highest-paid athletes in the world for the past year, with $92 million in total earnings.
In 55 games last season, he averaged 29.9 points, 7.4 rebounds, and 6.4 assists.
In an effort to construct a championship-winning team with James Harden, who was eventually dealt to the Philadelphia 76ers in a deal that sent Ben Simmons to the Nets, Durant had joined Brooklyn as a free agency in 2019 alongside Kyrie Irving.
Also Read: Kawhi Leonard Net Worth, NBA Salary, Endorsements, Properties, Cars, Charities, etc.
About Kevin Durant
American professional basketball player Kevin Wayne Durant, popularly known by his initials KD, plays for the Brooklyn Nets of the National Basketball Association (NBA). In the 2007 NBA Draft, the Seattle SuperSonics selected him with the second overall choice after one season of collegiate basketball for the Texas Longhorns.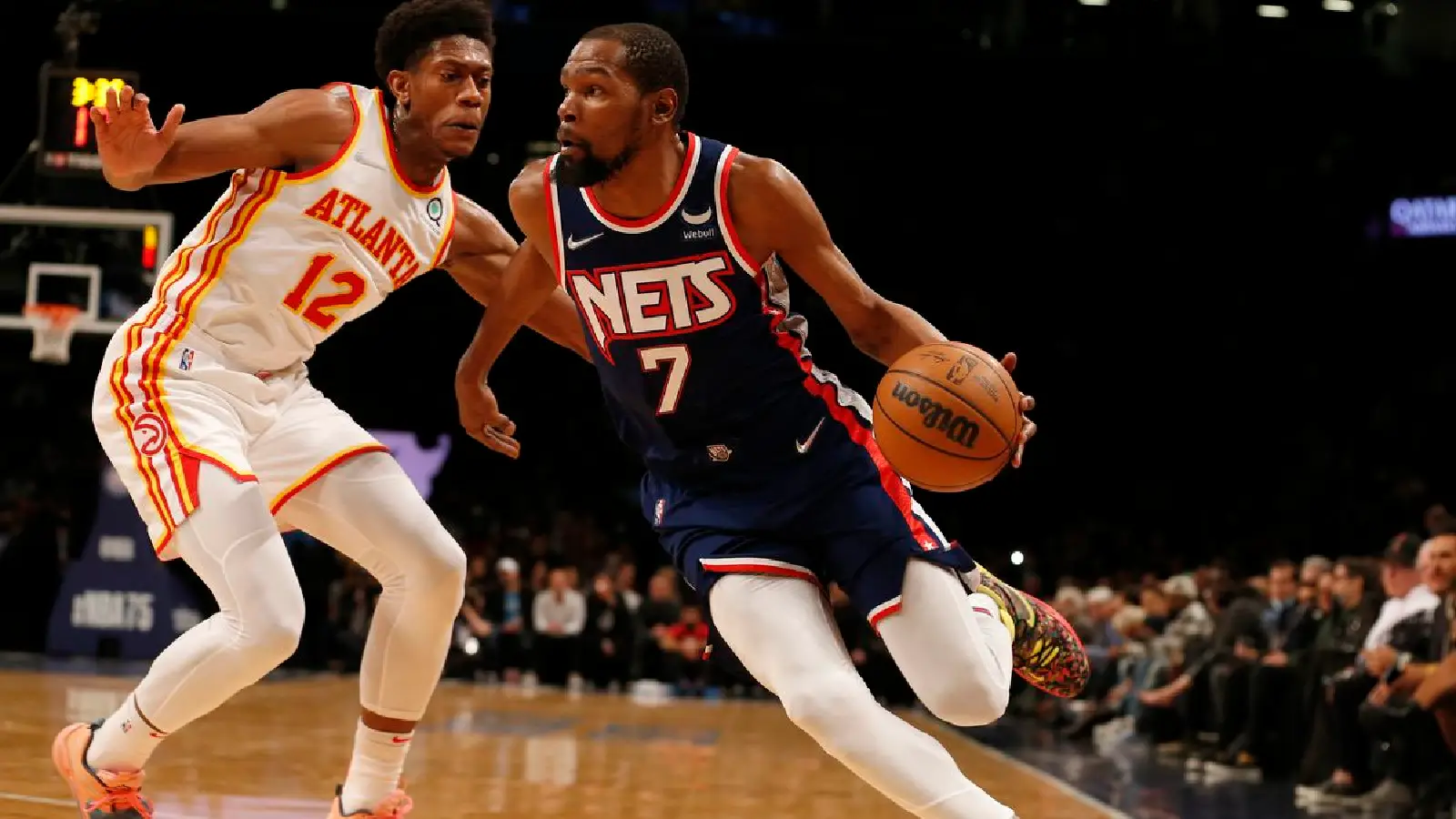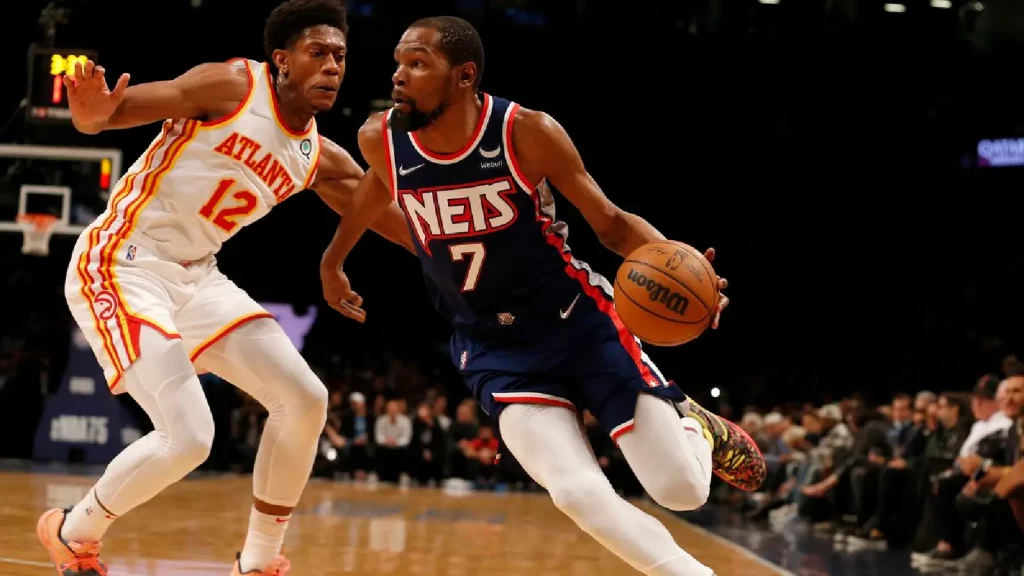 Before joining the Golden State Warriors in 2016, he spent nine seasons with the team before it changed its name to the Oklahoma City Thunder in 2008. He won back-to-back NBA titles in 2017 and 2018. He signed with the Nets as a free agent in the summer of 2019 after suffering an Achilles injury during the 2019 championships. Many people consider Durant to be one of the all-time best players.
Also Read: Luka Doncic Net Worth, NBA Salary, Endorsements, Properties, Cars, Charities, etc.