Kobe Bryant's Fans and famous personalities paid tribute to the legend. When Kobe Bryant died in a helicopter crash in 2020, the entire world was in grief. The 23rd of August is celebrated as it is Kobe Bryant's birthday. Hence, the day is still celebrated by his supporters. American culture was greatly influenced by Kobe Bryant, whose passing saddened many fans around the world. On the occasion of Kobe Bryant's birthday, some of the most heartfelt posts were selected by Briefly News.
Many famous Personalities and loved ones of Kobe Bryant paid tribute to him. The fans didn't miss out.
Friends and Family remember Kobe Bryant
In honour of Kobe, who would have turned 44 today, August 23, friends and family are paying tribute to him. On January 26, 2020, the well-known athlete, who was also a husband and a father of four children, perished in a helicopter crash in Calabasas, California, along with his daughter Gianna and seven other people.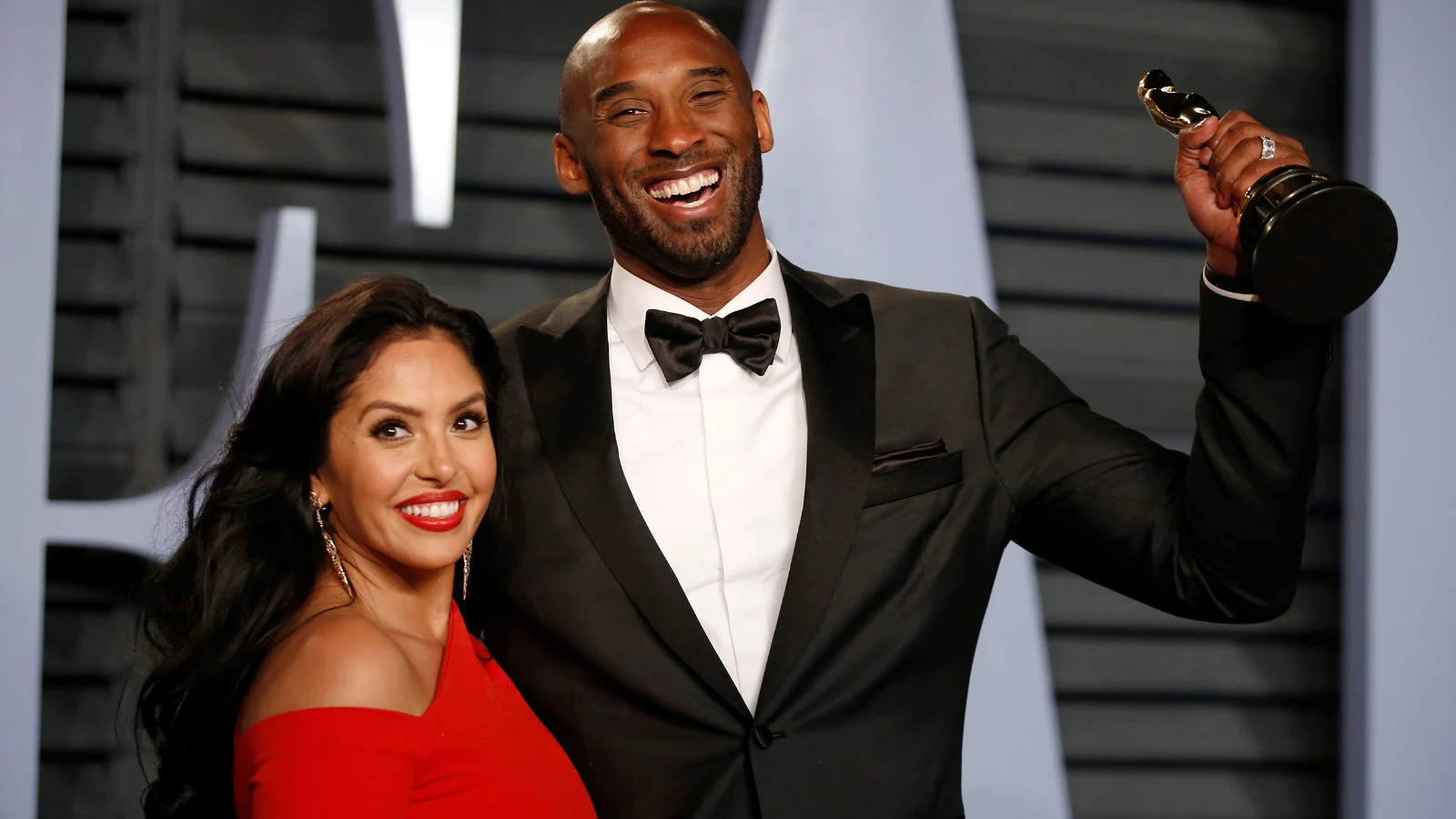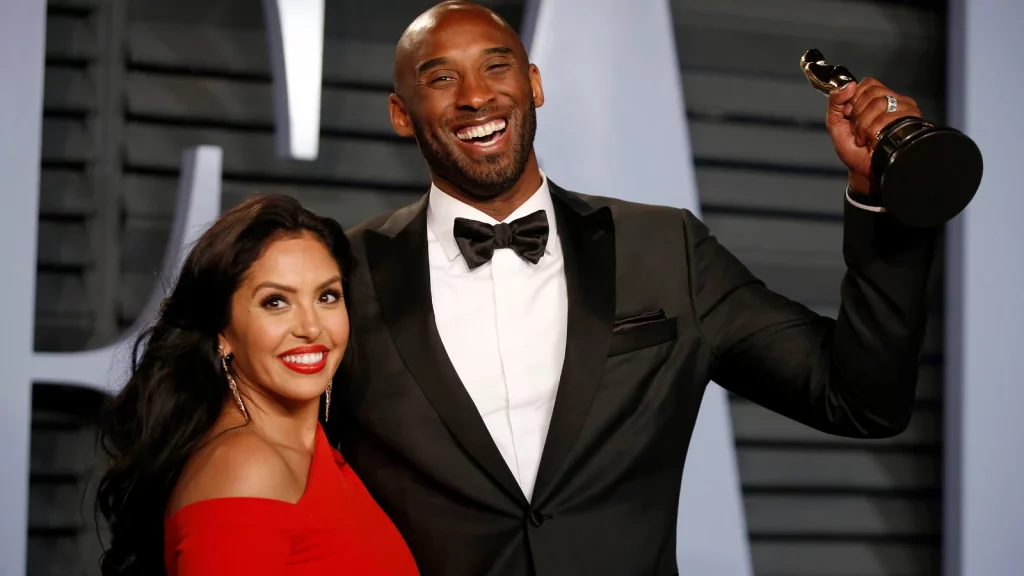 Kobe's wife, Vanessa, gave a brief but moving homage to her late husband. You little one, happy birthday! I miss you so much and I love you! . She tagged a photo on Instagram with the '#44'. In a photograph, the two can be seen grinning and cuddling. According to TMZ, the photo was taken in 2009, the year Kobe won his first MVP trophy in the NBA Finals and his fourth NBA championship. The couple has been wed since April 2001.
Also Read: NBA 2022-23 season schedule.
Naomi Osaka remembers Kobe Bryant
Kobe Bryant, a late Los Angeles Lakers legend, and Naomi Osaka bonded well. Osaka expressed her sentiments on Twitter before Kobe Bryant's 44th birthday, which would have been today. The Japanese athlete acknowledged that she missed Kobe Bryant, whom she views as a brother and a mentor. When Osaka was moving through the ranks, Bryant always had her back.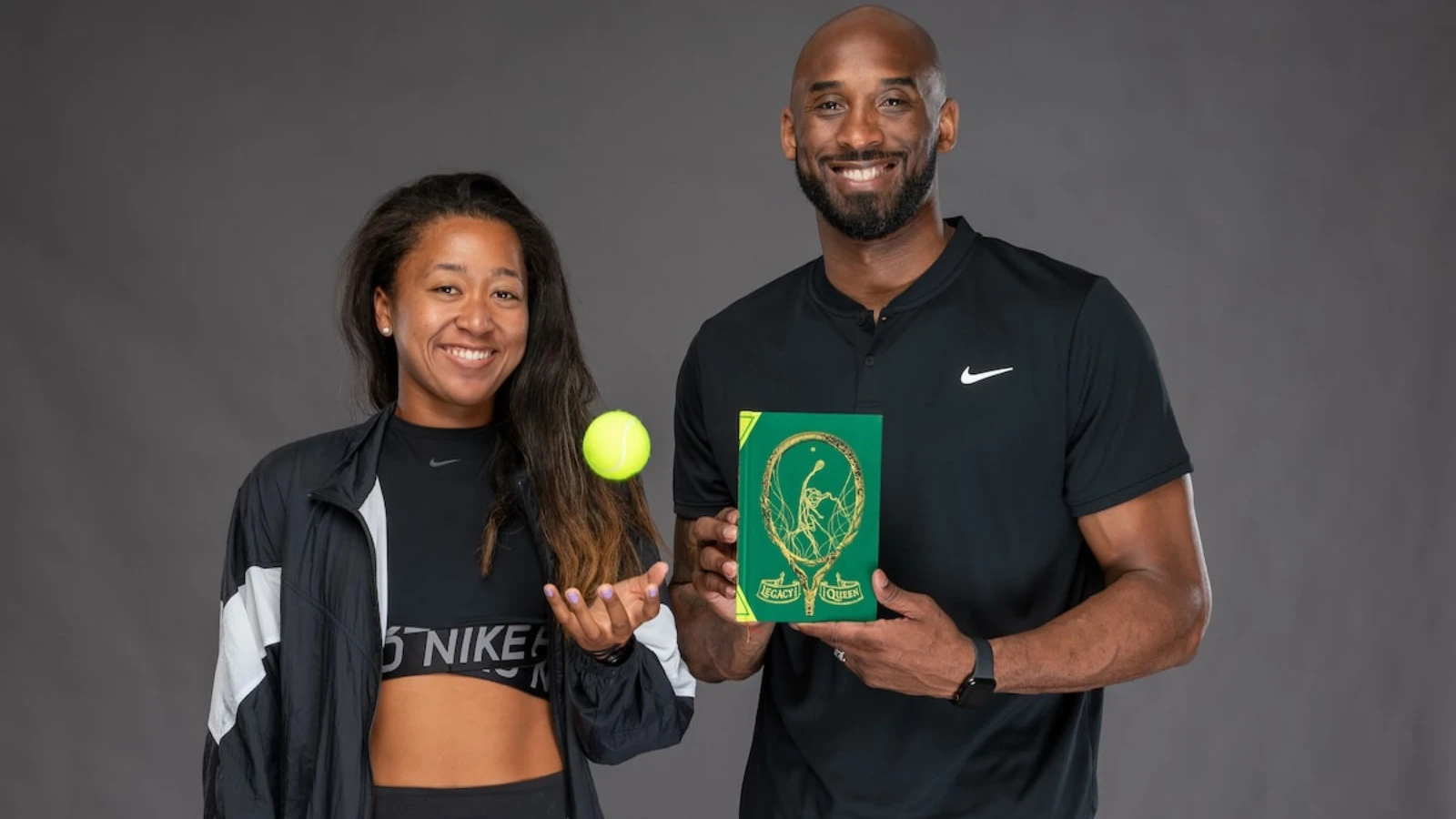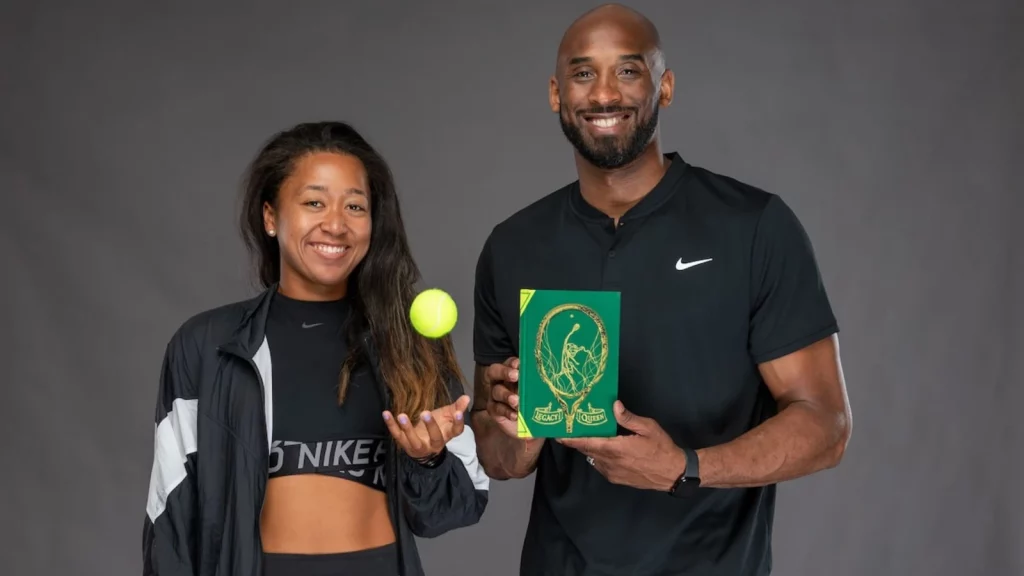 JAY-Z and Fanpages for Kobe
Roc Nation Sports, owned by JAY-Z, also posted some heartfelt words: "Remembering @KobeBryant on his Birthday. We appreciate you motivating us every day. Forever Mamba," they penned. A looping video montage of the Lakers champion's best moments is being watched. A video of Kobe enjoying a previous birthday with family and teammates was posted on a fan website.
Also Read: Brandon Jennings criticizes LeBron, NBA for spoiling the game for next generation
Fans Pays Tribute
One supporter honoured Kobe Bryant with a tattoo. The basket player, wearing number 24, was a member of the Los Angeles Lakers before his death. People also thought back on some of Kobe's most significant professional events from his prime. One user uploaded a video of Kobe's performance for the LA Lakers, during which he dunked on opponents casually. Others talked about their favourite Kobe moments off the field.
Also Read: Kevin Durant to stay at Nets after meeting the Owners-Report