Los Angeles Clippers' Guard John Wall opened up about his mental health and spoke candidly about the struggles he has experienced in both his personal and professional life over the past few years and claimed that he once had suicidal thoughts.
John Wall Opens Up
John Wall opened up during the interview and said that ,
"Darkest place I've ever been in, At one point in time I thought about committing suicide. Tearing my Achilles, my mom being sick, my mom passing and my grandma passing a year later. All this in the midst of COVID at the same time. Me going to the chemotherapy and sitting there. Me seeing my mom take her last breath. Wearing the same clothes for three days straight and laying on the couch sobbing."
John acknowledge the Importance of his Support Network
Wall also spoke about the importance of his support network and treatment in assisting him in addressing his mental health during such trying times. Frances Pulley, Wall's mother, passed away from cancer in 2019 at the age of 58.
As a single mother who raised him for a large portion of his life, she "She raised him for much of his life as a single mom and through the winding road of his upbringing became his closest confidant, his best friend and the most important influence in his life," according to NBC Sports Washington.
Also Read: RJ Barrett confirms $120M deal with New York Knicks
John Wall: Dawn to Dusk
It has been a while since Wall played basketball with the consistency that earned him five All-Star berths and a spot on the 2016–17 All–NBA Third Team.
He didn't play in more than 41 games after that 2016–17 season. He missed the first half of the last two seasons due to an Achilles rupture before sitting out the entire 2021–22 season while playing for the Houston Rockets.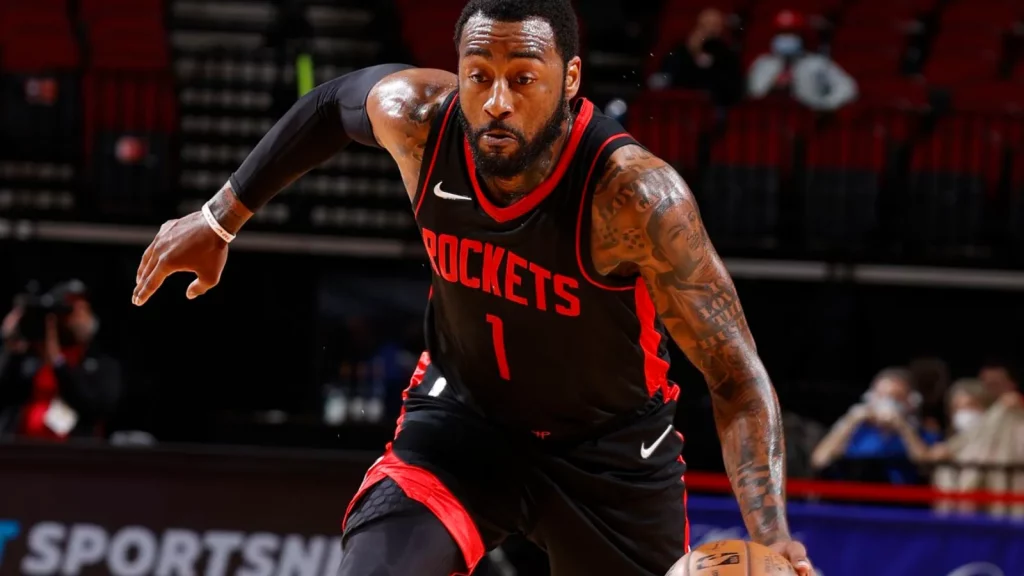 Also Read: Top 5: Most NBA appearances of all time
Can John Wall make a Comeback?
After coming to a buyout agreement with the Rockets this offseason, he signed a two-year contract with the Clippers and will work with Kawhi Leonard and Paul George to try to win a championship in Los Angeles.
Although it is unrealistic to expect the 31-year-old to play for the Washington Wizards at the same level he did in his heyday, Wall is someone who can benefit from the space created by the attention Leonard and George will draw on a nightly basis. John Wall also thinks that the previous few years have helped him get ready for whatever difficulties he would encounter on the court. John Wallsaid when he considered everything, he thought, "If I can get through this, I can get through anything in life."
Also Read: Charles Barkley criticize Nets Star Kevin Durant, calls him Mr. Miserable