The US National Institutes of Health has formally accepted a causal relationship between repetitive head blows and Chronic Traumatic Encephalopathy. CTE is the neurodegenerative condition Chronic Traumatic Encephalopathy, which is a development that will have implications for collision sports.
Additionally, Campaign groups have referred to the NIH's decision to revise its official recommendations on CTE as a turning point in the discussion concerning the dangers of participating in contact sports. The NIH is the largest biomedical research organisation in the world. The NIH believes that current research indicates a clear and unmistakable causal relationship exists between recurrent traumatic brain damage and CTE.
These injuries may occur in any collisions in the games of Football, NFL, Basketball, etc., because these sports include rigorous involvement of the Athletes.
Repetitive head blows and CTE in viewpoint of Concussion
That viewpoint conflicts with that of the Concussion in Sport Group, which is backed by organisations such as Fifa, World Rugby, and the IOC. The relationship between CTE and brain injuries received in sports has constantly been downplayed in the concussion consensus documents released by CISG. a defence strategy that numerous sports federations have employed to counter legal objections and requests for reform.
In response to a letter to the National Institute of Neurological Disorders and Stroke that was co-signed by 41 eminent scientists, physicians, and epidemiologists, the NIH changed its recommendations (Ninds). The letter referenced a recent analysis of Chronic Traumatic Encephalopathy studies that was published in July in the journal Frontiers in Neurology, which demonstrated a clear causal relationship with the kind of recurring brain lesions encountered by abuse victims, soldiers, and athletes in particular.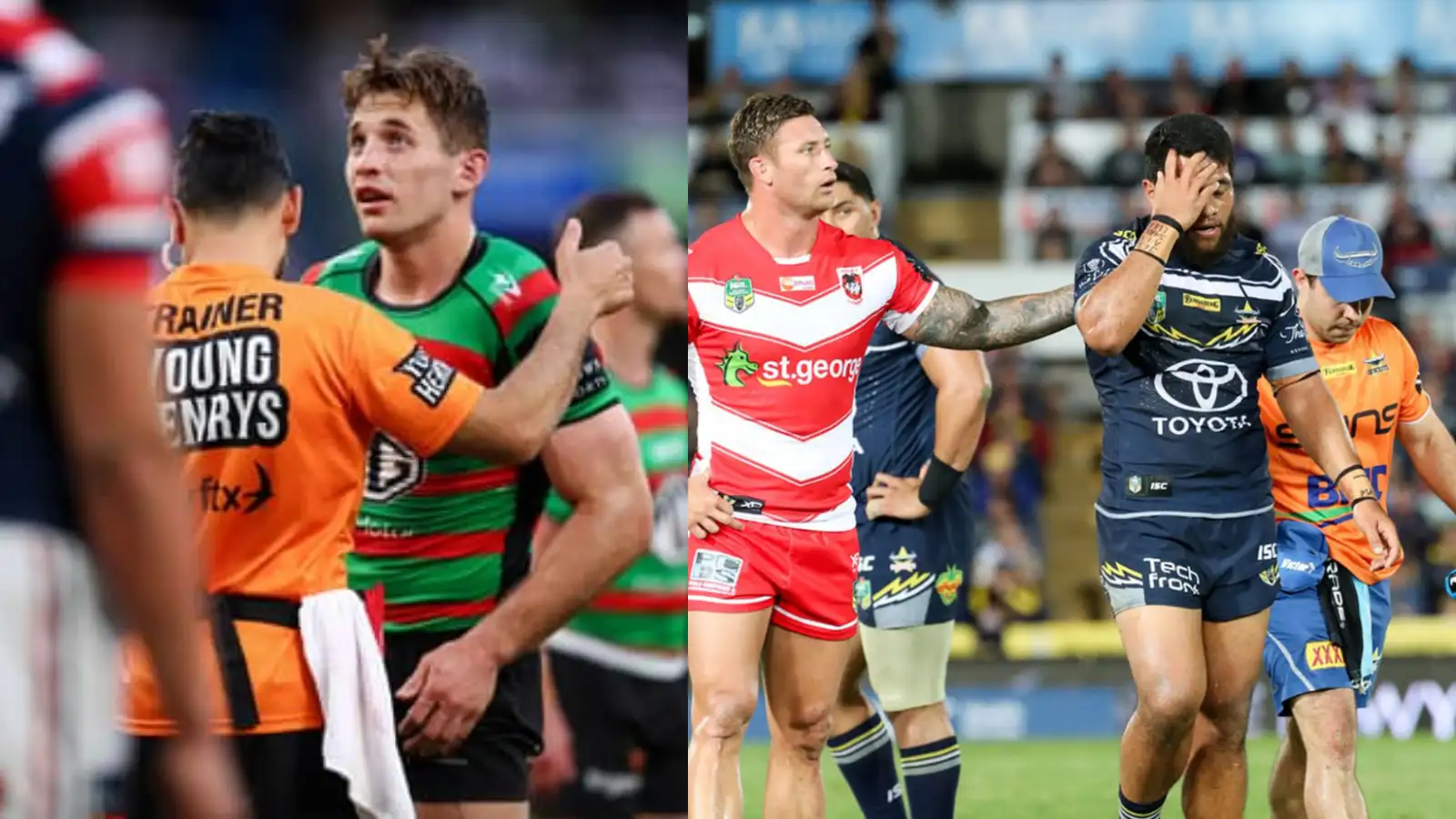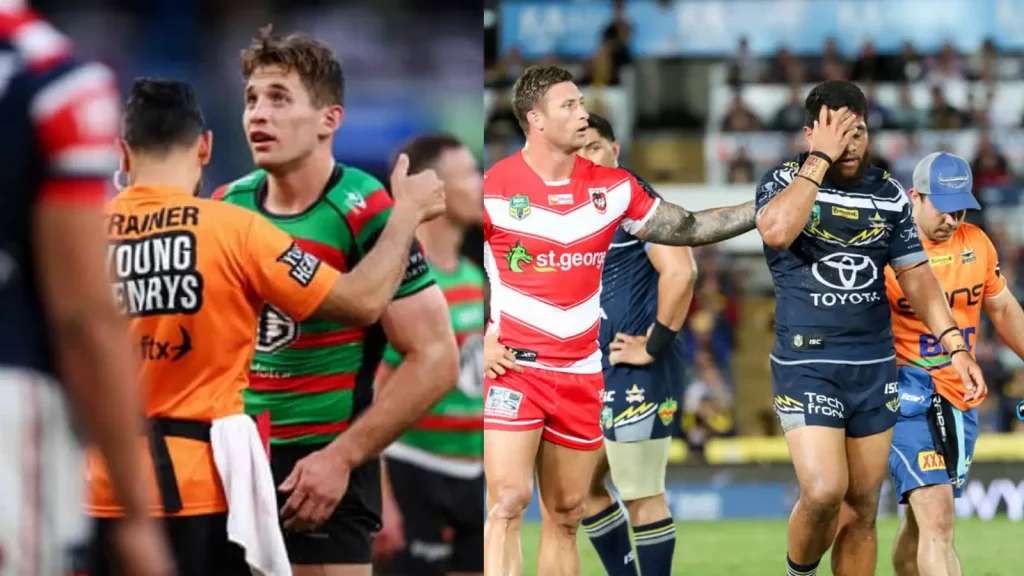 Also Read: 5 Best Dribblers in Football history
Recognition of Chronic Traumatic Encephalopathy, CTE
Since the condition was first recognised in the 1950s, there has been evidence that this is the case. The director of Ninds stated in 2014 that the causative relationship between Repetitive head blows and CTE was "quite evident," but their official guideline had not yet reflected that.
The modification aligns the NIH with the US Centers for Disease Control and Prevention's 2019 recommendation that "Most data suggests that Chronic Traumatic Encephalopathy is caused in part by exposure to repetitive traumatic brain injuries." It indicates that there is consensus on the aetiology of CTE amongst two of the top independent medical research organisations in the world.
It remains to be seen if that will be reflected in the CISG's upcoming concussion consensus. On Thursday and Friday, the group will meet in Amsterdam to prepare the most recent version of the consensus, which will be released early in 2019.
Also Read: 5 Best Wide Receivers In NFL History