Rani Rampal: Let's have a look at her career & performance
Rani Rampal, the girl from Kurukshetra has been the flag bearer of the Indian women's hockey team.
She led the team in the recently concluded Tokyo Olympics, where the Indian team finished a pleasantly surprising fourth. India lost a heartbreaking bronze medal match against Great Britain or else they would have registered their first-ever medal at Olympics.
Nonetheless, the team has been applauded for its grit and perseverance throughout the tournament as they came back after losing three games on the trot.
Rani made her second consecutive appearance at the Olympics after Rio 2016, where the Indian eves qualified for the first time after 36 years. Here are 5 things to know about Rani Rampal-
Rani Rampal was the youngest Indian player in the 2010 World Cup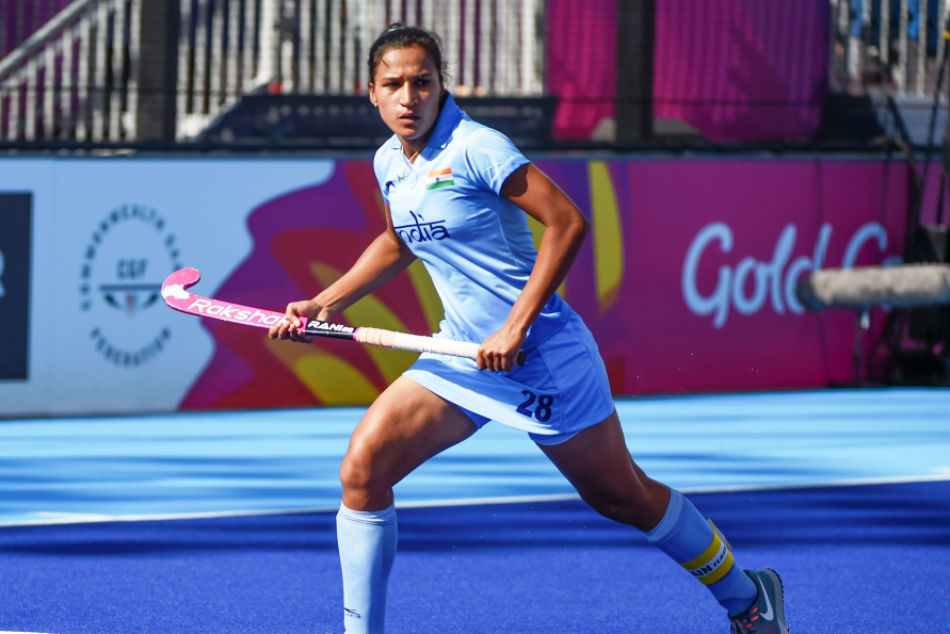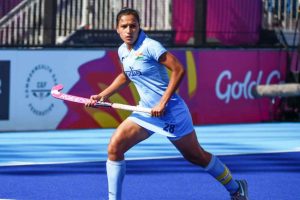 Rani Rampal had an interest in the sport of hockey since the very start of her teenage. Even the selectors recognized her talent at an early age. At the age of 15, she was the youngest player in the national team which participated in the 2010 World Cup.
Also Read: Tokyo 2020: Three instances at Tokyo where India missed a medal by a whisker
She has an extraordinary focus and determination for Hockey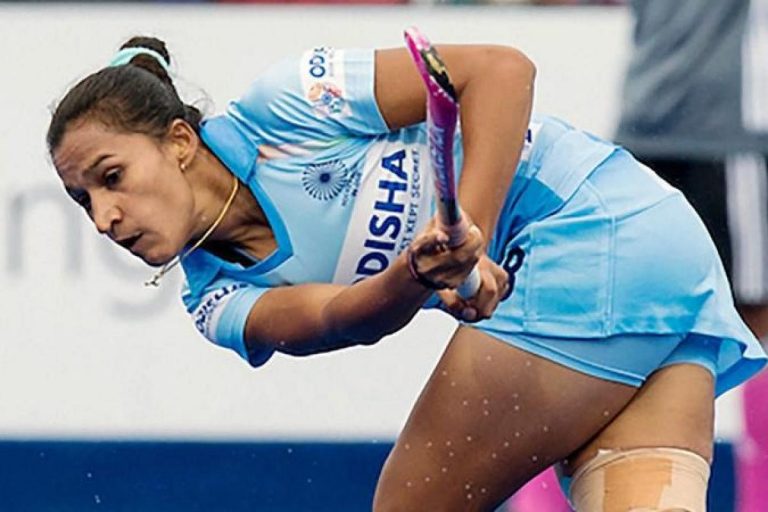 Rani Rampal has completed her schooling but was not able to get the graduate degree due to practice sessions and matches. She plays forward on her team.
Even Rani's teammates say that many times she has been the first member to start training and the last one to leave, thus, exhibiting her determination.
Rani Rampal was awarded by Padma Shri and Major Dhyan Chand Khel Ratna Award in 2020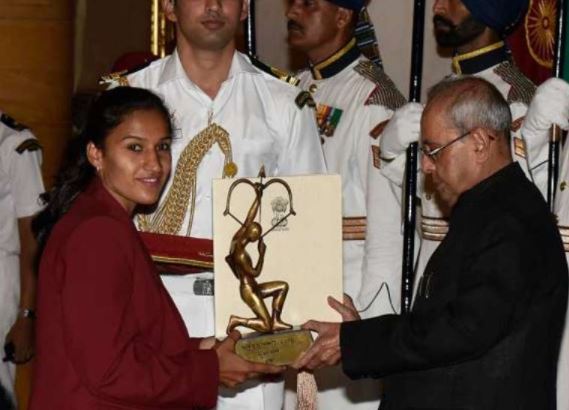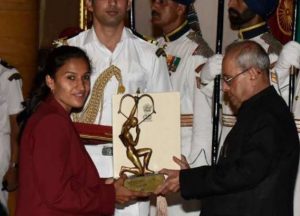 She has played 212 international matches and scored 134 goals. She is currently the Captain of the Indian Women's Hockey Team. Due to her exemplary contribution to women's hockey, she was awarded Padma Shri and Major Dhyan Chand Khel Ratna Award in 2020.
Also Read: Discus throw: Know what is Discuss throw and who won medals in Tokyo 2020
Rani Rampal also won the World Games Athlete of the Year award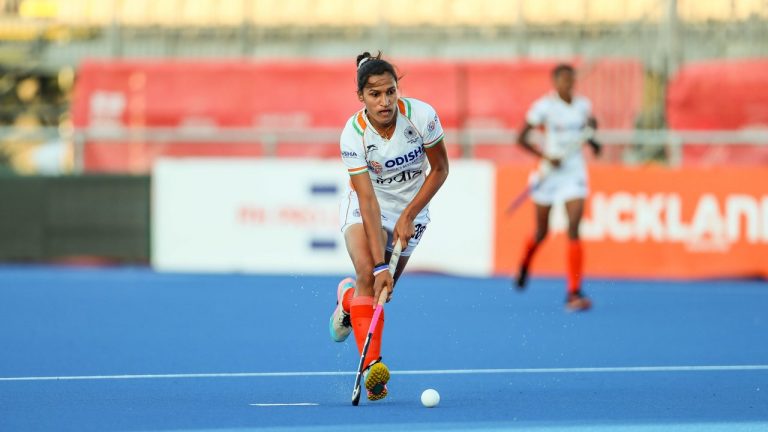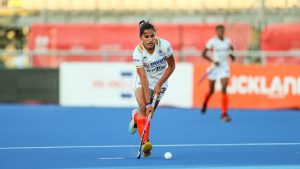 Rani emerged as the first-ever hockey player to win the World Games Athlete of the Year award. She also won Player of the Tournament in the FIH Series. She also has the lead role in helping her side qualify for Tokyo 2020.
Rani Rampal also broke barriers as even players from much more accomplished countries like Australia, Netherlands could win this award.
She comes from the land of Hockey champions- Kurukshetra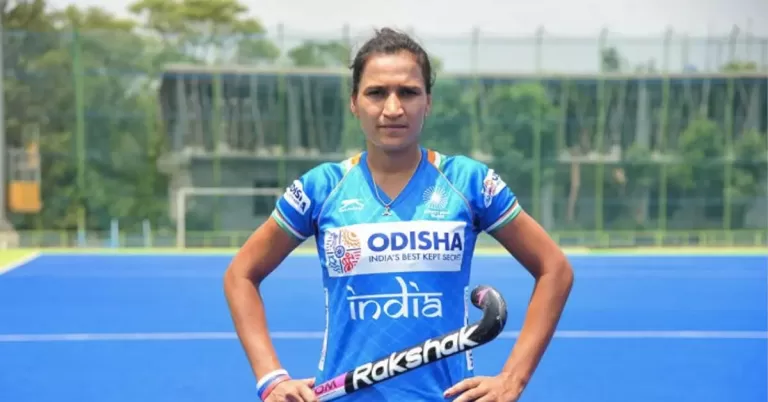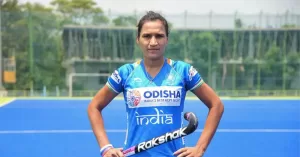 Rani's hometown is one of the hubs of Indian hockey players. It has produced talents like Ritu Rani, Sandeep Singh, Suma Bala, Sandeep Kaur, Rajni Bala and Surinder Kaur. Rani developed an interest in the sport at the age of seven. But her parents were hesitant about the idea.
Also Read: Tokyo 2020: Neeraj Chopra wins historic gold medal for India, breaks 100 years old jinx