As we Valorant keeps introducing new and interesting things with every new update in the game. This time the developers have introduced a new crosshair copying feature in Valorant following the Patch 5.04 update. This new update adds the ability to copy a crosshair that you are spectating directly into a new crosshair profile. Along with this, players will have more rooms to copy spectated crosshairs too, with the number of available profiles increased from 10 to 15 in the game. So, today we are going to show you how to copy that ideal crosshair you're spectating in the game.
How to copy someone else's VALORANT crosshair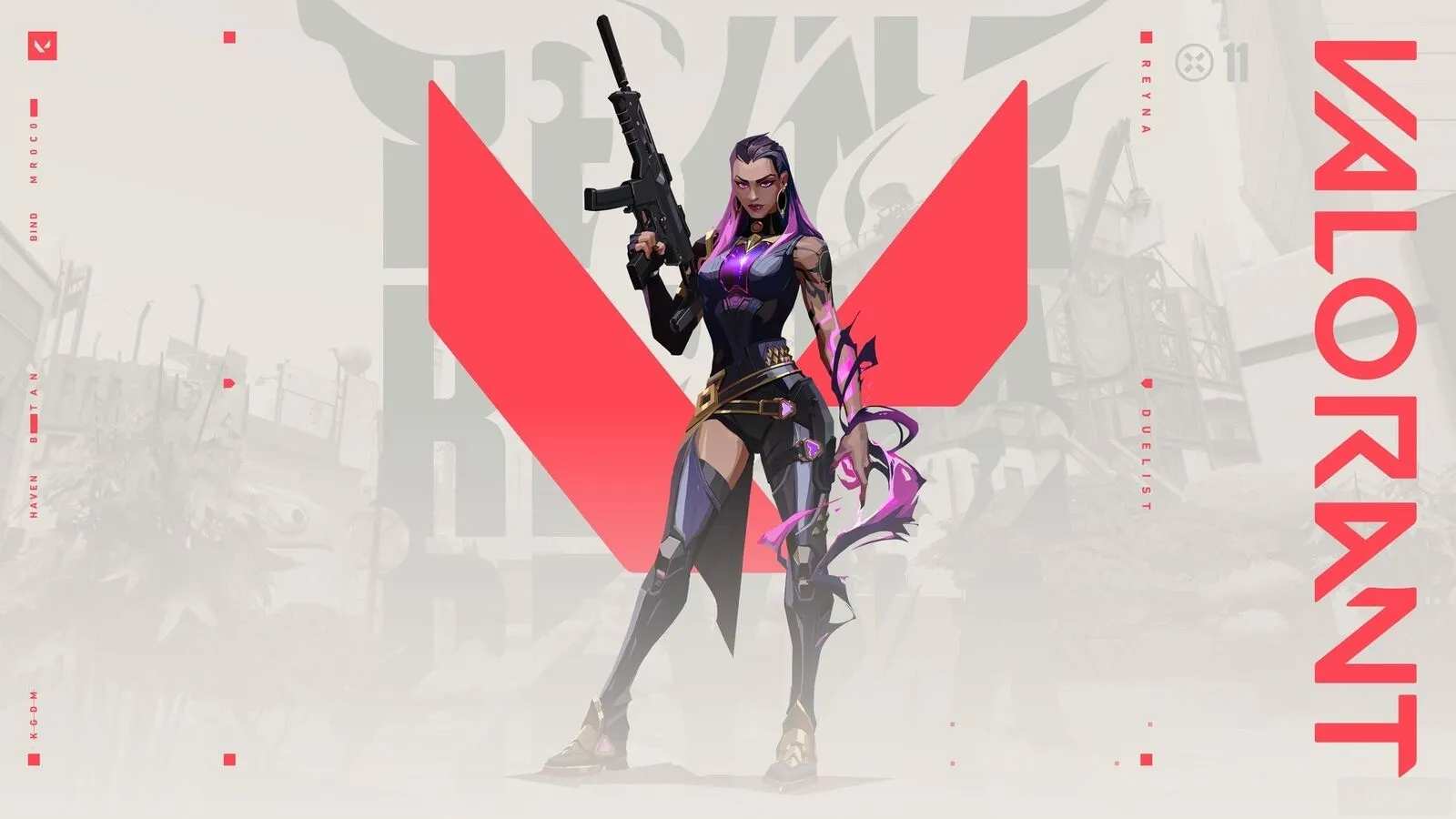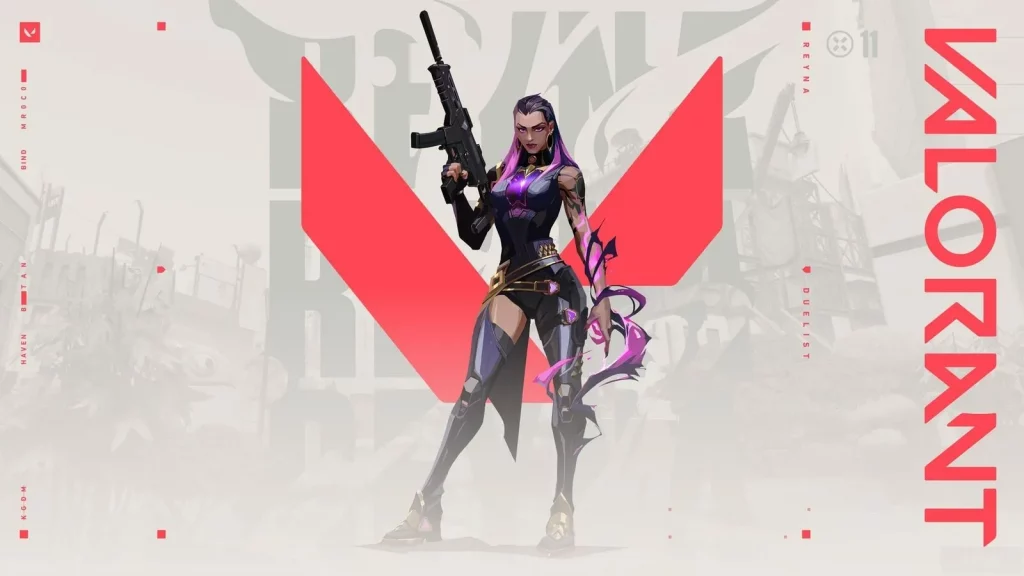 In the new 5.04 update, you can directly copy someone's crosshair if you're spectating them during a game. For this, players don't even have to open the menu to do so, they just need to have a crosshair profile spot available.
Also Read: What is Valorant Franchising? How will it impact the competitive scene?
You need to make sure you're viewing the player's crosshair you're trying to copy during a match. Then you have to type either "/crosshair copy" or "/cc" to import the crosshair and then save it as a new crosshair profile. Once it is done and the crosshair is saved as a profile, you can open it on your settings page and make any additional changes you want. Besides, You can also adjust new features like custom Colors and individual vertical/horizontal line adjustments.
Also Read: How to Fix Valorant voice chat not working
You can copy someone else's crosshair in those modes of Valorant where you can spectate someone when you are dead. You won't be able to copy crosshair in game modes like Deathmatch or Escalation where you don't have the chance to spectate someone in the game.
Also Read: How to use the new Clutch Mute feature in Valorant
For More news related to the games and esports, keep checking The SportsLite