Valorant is no doubt one of the most popular first-person shooter games on the market. It is a free-to-play game. The developers of Valorant which is Riot Games is also the developer of other popular games like League of Legends and Teamfight Tactics. Riot games have created a new experience in the FPS genre, complete with intense tactical gameplay, exciting agents, and a robust ranked system.
The one thing that makes Valorant better than others besides its fun and rewarding gameplay, is its low barrier of entry. Anyone can enjoy the game without investing money into it since all you need is a PC and a stable internet connection for the game.
Is VALORANT a free-to-play game?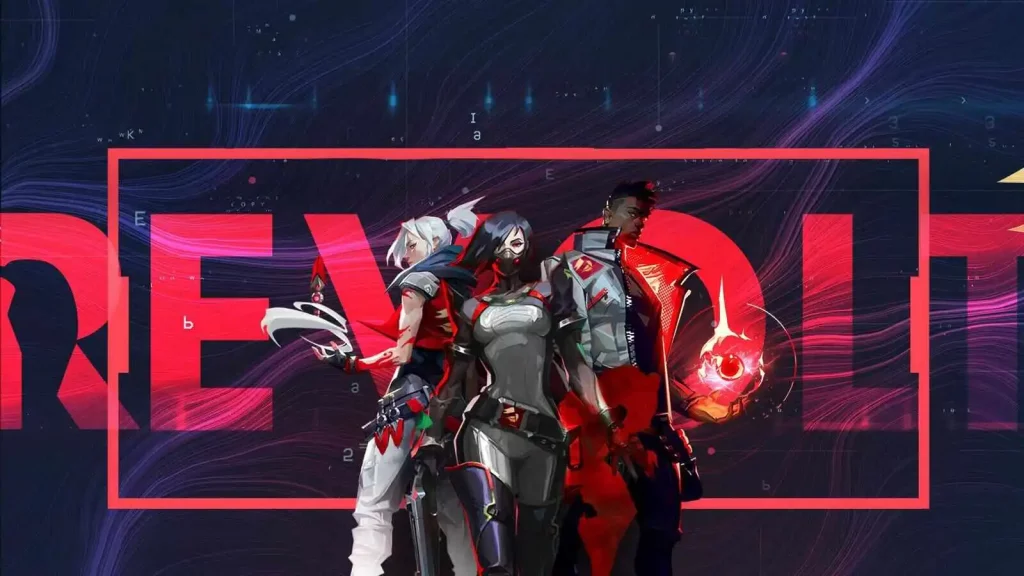 The answer to this is Yes. Valorant is a completely free-to-play game and doesn't have an upfront cost. Players can just download the game and jump into a match. You'll immediately have access to plenty of agents and can unlock the rest through free contracts. But players can also immediately unlock content with real money or customize their weapons and load-outs with fun cosmetic items.
Also Read: Adding Custom Color to your Valorant Crosshair
Moreover, players can also purchase the in-game currency called VP to get access to premium content. Players can VP to buy the seasonal battle pass, which contains dozens of goodies like weapon skins, gun buddies, sprays, and much more.
Players can also purchase weapon skins directly from the store, which is updated daily in the game. Valorant is technically free-to-play but if you want exciting skins then you have to spend a decent amount of cash in the game.
Also Read: How to copy someone else's Crosshair in Valorant easily
Players can also complete contracts early by purchasing the contract levels with VP. However, all these options are not required, so don't feel pressured to spend any money on Valorant. Players can enjoy the game without spending any penny in the game as well.
Also Read: How to use the new Clutch Mute feature in Valorant
For More news related to the games and esports, keep checking The SportsLite