In major tournaments like the T20 World Cup, a team needs to have good fielders along with efficient batsmen and bowlers. You may score hundreds of runs but if you don't make substantial efforts on the field, you aren't leaving the ground with the winner's share of the purse. As a wise man once said, "catches win you matches". You can't rule out the importance of good fielding and who's better at it than the wicket-keeper himself. That being said, here's a list of the top five wicketkeepers with the most catches in the T20 World Cup.
Have a look at Wicketkeepers with Highest Number of Catches in T20 World Cup
5. Kumar Sangakkara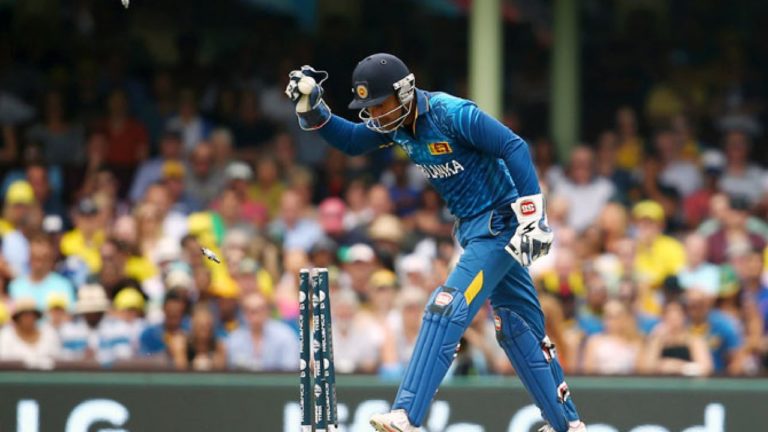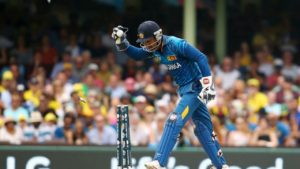 Arguably one of the greatest cricketers Sri Lanka ever produced, Kumar Sangakkara is also one of the finest wicketkeepers behind the stumps. Sanga's brilliance behind and ahead of the stumps was quintessential in Sri Lanka's road to glory in 2014. Overall, the Sri Lankan has 12 catches to his name in the 31 matches he's been a part of.
4. Kamran Akmal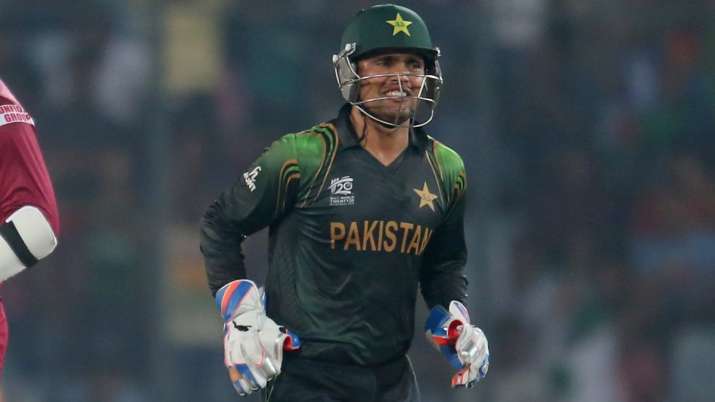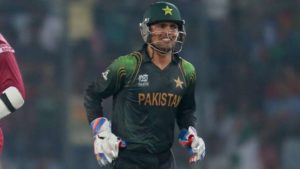 Former Pakistani opener Kamran Akmal edges over Sanga to be in the top 4. With 12 caught behinds to his name in the 30 matches he's represented Pakistan in, Kamran is surely one of the finest Pakistani wicketkeepers of all time.
3. Mark Boucher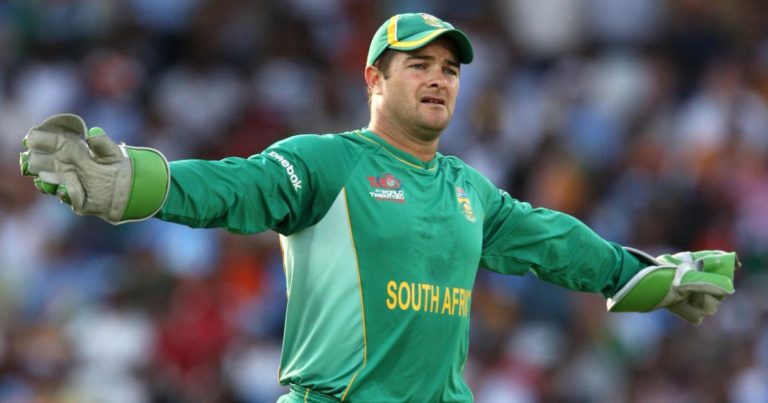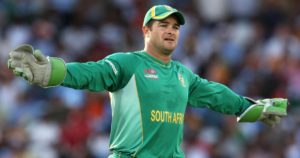 In a list containing names like MS and Sangakkara, Mark Boucher is the one with the best catch-per-match ratio. With 15 catches to his name in 16 games, the South African is at number 3 in this list. Having played just 3 editions of the T20 world cup before prematurely retiring from all forms of cricket in 2012 due to an eye injury, it'd be curious to see where Mark would be on this list had those events not transpired.
2. Denesh Ramdin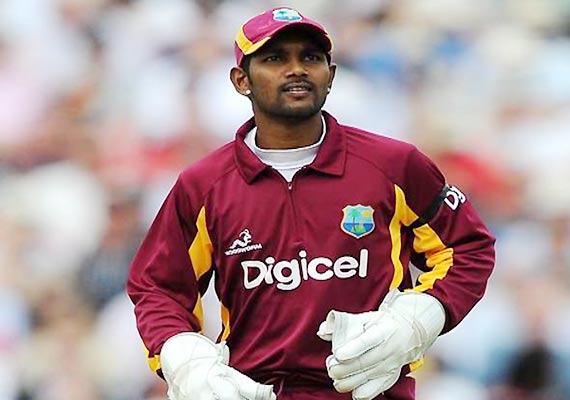 Often left out in the conversation for this generation's best keepers, Denesh Ramdin's T20 records speak for himself. One of the hidden gems of the T20 World Cup, the West-Indian is above some bonafide legends of the format. With 18 catches to his name in the 29 matches he's played, Ramdin is surely one of the underrated greats.
1. MS Dhoni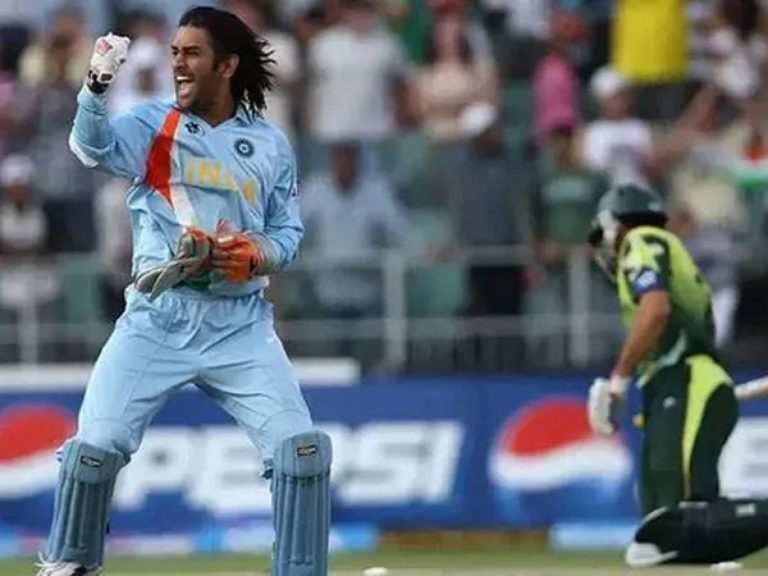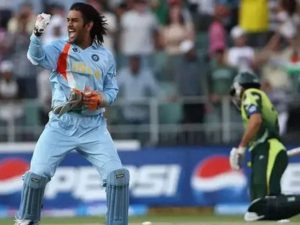 Without a doubt the greatest cricketer to ever wear a pair of wicketkeeping gloves, India's MS Dhoni stands atop all. With 21 catches to his name, MS had one of the most legendary runs as keeper in the tournament. In addition to that, there are countless other dismissals that deserve to be credited to him. With all these accomplishments to his name, there was no better way to end this list with.
List of Wicketkeepers with Most Catches in T20 World Cup
| | | | | |
| --- | --- | --- | --- | --- |
| Rank | Player | Country | Matches | Catches |
| 1. | MS Dhoni | India | 33 | 21 |
| 2. | Denesh Ramdin | West Indies | 29 | 18 |
| 3. | Mark Boucher | South Africa | 16 | 15 |
| 4. | Kamran Akmal | Pakistan | 30 | 12 |
| 5. | Kumar Sangakkara | Sri Lanka | 31 | 12 |