T20 has become the most thrilling contest in cricket over the past few years. Just like batting and bowling, the role of a fielder in orchestrating the team win is very important. Fielder has to be reactive and adaptable to the situation. The fielder has to stop the ball to keep the opponent score less. Apart from stopping the ball, the main role of a fielder is to catch a ball. So today in this article, we'll dive into the list of top 5 players with most catches in T20 Internationals.
5. David Warner – 47 catches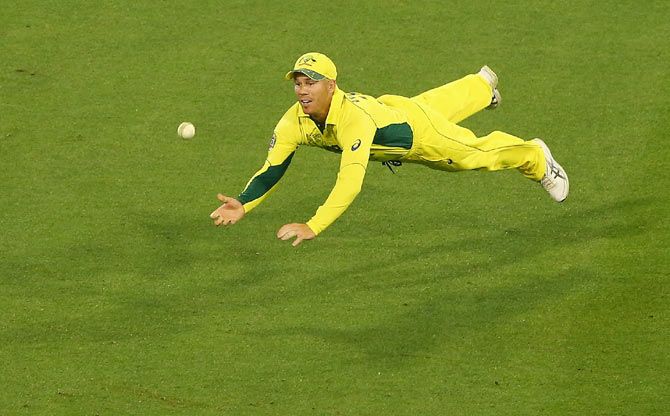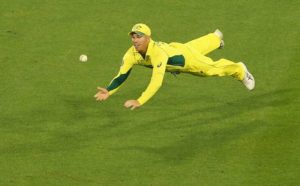 David Warner, a great asset to the Australian Cricket Team in all the formats is the fifth player on the list of top 5 players with most catches in T20 Internationals. He has extraordinary batting feats in all three formats for Australia. But his batting feats are generally overshadowed by his leadership role in Australia's ball tampering incident in 2018. Apart from all these controversies, he remained a vital cog for Australian cricket as well as World Cricket. Apart from his batting, he is a gun fielder also.
He played 88 T20I matches for Australia. In these matches, he took 47 catches.
4. Mohammad Nabi – 47 catches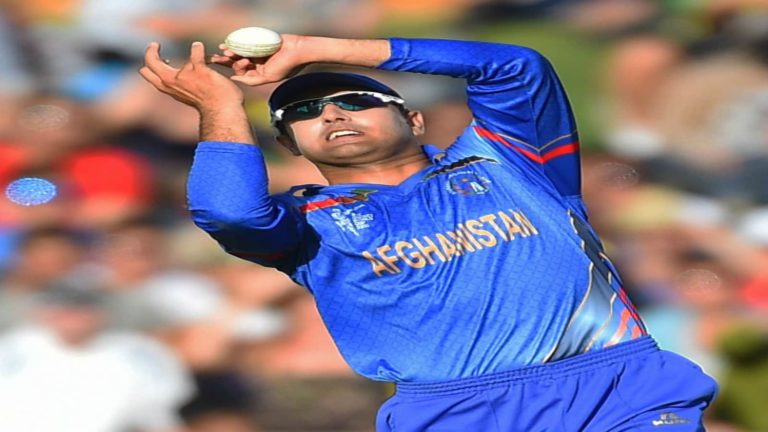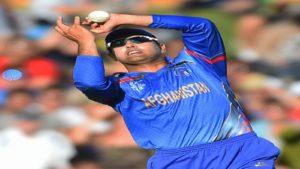 Mohammad Nabi is an efficient all rounder from Afghanistan. He is a strong middle order batsman who can bowl flighted off spin with perfection. He has been at the center of the Afghanistan side since debut. Nabi was also the captain for Afghanistan team in the recently concluded T20 World Cup 2021. Afghanistan played very well under his leadership. He had also led the side in 2015 World Cup. Nabi has remained the backbone of Afghanistan Cricket team. He also plays various leagues around the world and gain experience there.
He played 86 T20I matches for Afghanistan and took 47 catches in the course of his play in T20I cricket for Afghanistan.
3. Shoaib Malik – 50 catches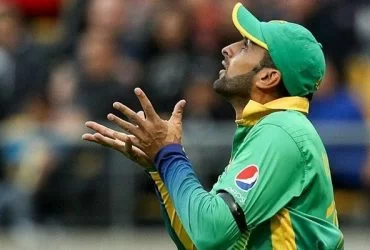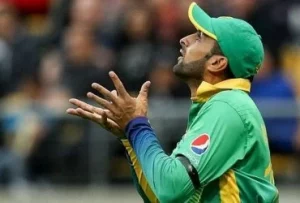 There is almost no role in a cricket side that Shoaib Malik hasn't filled. It is so much that over ten years into his career, nobody is sure what his precise and best role is. Mainly, he is a batting all rounder but he started his career as an off break bowler. In Twenty20s, he can be brutal anywhere. He also led the Pakistan Cricket team for some time in the past. And apart from being an all rounder, he is a gun fielder also for Pakistan. Due to his fielding skills, he is third on the list of top 5 players with most catches in T20 Internationals.
Shoaib Malik played 124 matches for Pakistan in T20Is. In those matches he took 50 catches for his team.
Also Read: Players With 100 Or More T20 International Matches
2. Martin Guptill – 64 catches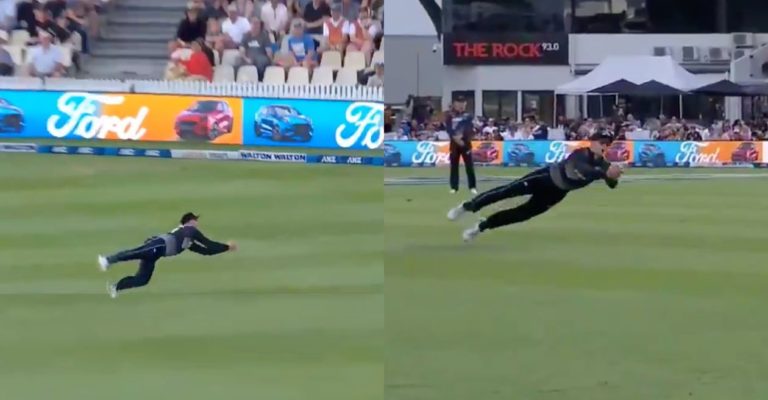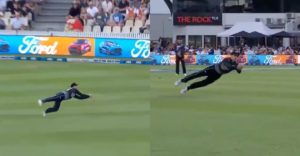 Guptill showed he had it in him to dominate all format. He is an attacking player. Guptill showed an impact in the White ball cricket, but he struggled to make a mark in Tests. Martin Guptill is one of the best fielders New Zealand cricket ever had. Martin Guptill's run out of MS Dhoni is fresh in the minds of every Indian fan till now. He is one of the gun fielders in New Zealand side. He is known for his getting skills and amazing fielding on the ground.
Guptill played 112 matches for New Zealand in T20Is. In those 112 matches, he holds 64 catches and holds the record for second highest number of catches in T20 Internationals.
1. David Miller – 69 catches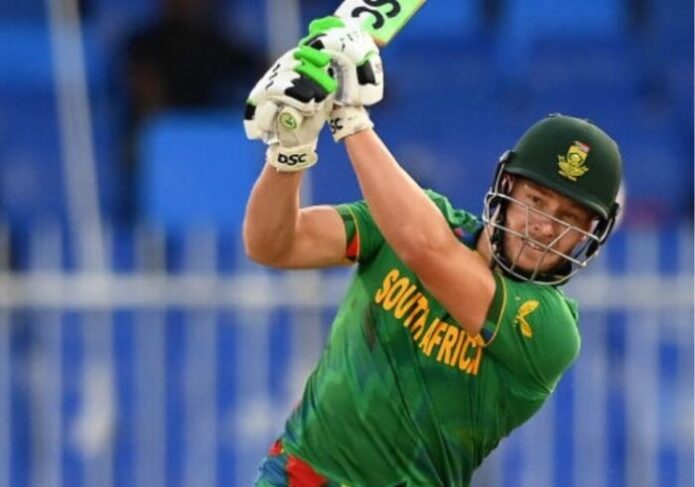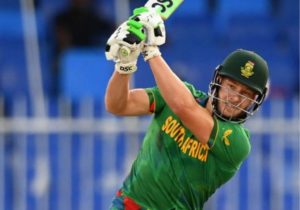 South African cricketer, David Miller is always regarded as one of the destructive batsmen in international cricket. He also holds some of the great batting records in T20 cricket. Miller is a self-styled finisher, who is strong off the front and back foot and eager to swing the arms, as well as a gun fielder. David Miller made famous the phrase: "If it's in the arc, it's out the park." He is one of the best fielders World Cricket has currently. And for his brilliant fielding skills, David Miller tops the list of Top 5 players with most catches in T20 Internationals.
He played 95 T20I games for South Africa and in these games, he took 69 catches. He currently holds the record of most catches by any player in T20 Internationals.
Top 5 Players With Most Catches In T20 Internationals
| | | | | | |
| --- | --- | --- | --- | --- | --- |
| Rank | Player | Country | Span | Matches | Catches |
| 5 | David Warner | Australia | 2009-2021 | 88 | 47 |
| 4 | Mohammad Nabi | Afghanistan | 2010-2021 | 86 | 47 |
| 3 | Shoaib Malik | Pakistan | 2006-2021 | 124 | 50 |
| 2 | Martin Guptill | New Zealand | 2009-2021 | 112 | 64 |
| 1 | David Miller | South Africa | 2010-2021 | 95 | 69 |