It will be England vs Sri Lanka today. It is a must win match for Sri Lanka in stay in the race for qualification. And there is hardly anything which challenged England in the tournament so far. And if England will win tonight, it becomes the first team to qualify for the Semi-finals. We will also see who won Man of the Match in England vs Sri Lanka match.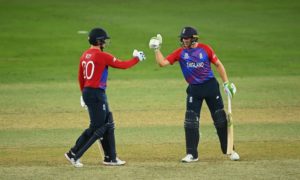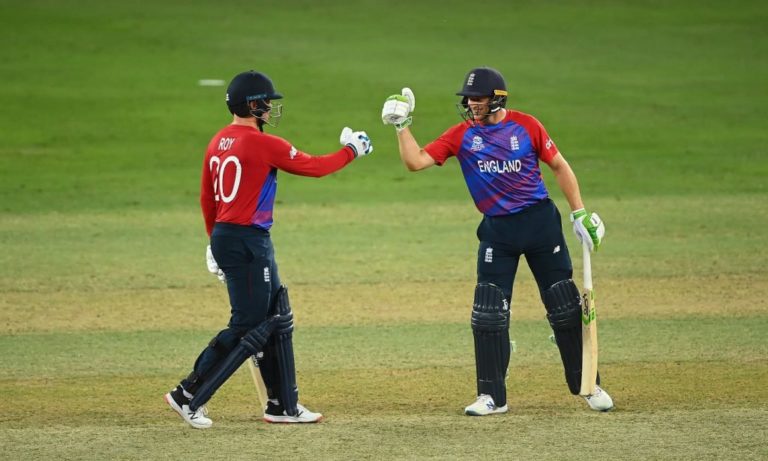 After winning the toss, Sri Lankan captain chose to field first. And England batted first in this tournament the very first time. After the 6 overs, they lose 3 wickets and only scored 36 runs. At that stage, Eoin Morgan and Jos Buttler tried to rebuild the innings. After the first 10 overs, England scored only 47 runs. At this point, 120 is also looking a far score. In the next 10 overs, they scored 116 runs. This is just amazing. We saw amazing power hitting by Jos Buttler. He was totally unstoppable and single handedly took England to a competitive total of 163, with a century to his name.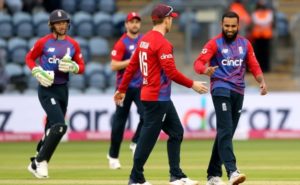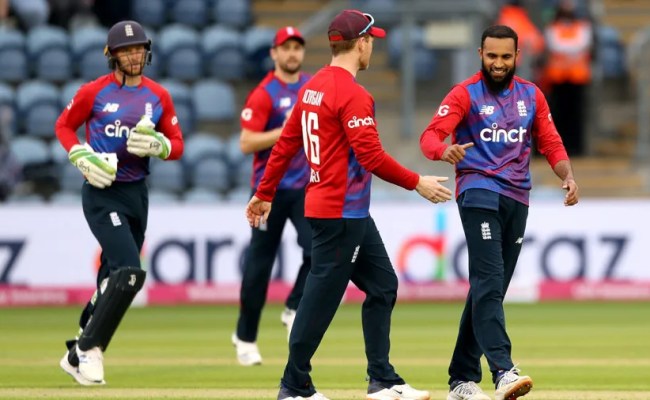 Batting second, all the momentum is with England with the kind of batting they in the last overs. They also started well with the ball. They have taken 3 wickets in the powerplay and Sri Lanka managed to score 40 runs. Most of the batsmen got starts but none of them played till the end to finish the game for Sri Lanka. There was a brilliant partnership between Hasaranga and Shanaka but a brilliant relay catch ends a fine knock of Hasaranga. All the bowlers did their part and England won by 26 runs.
Also Read: List of all MS Dhoni centuries in ODIs
Who won Man of the Match in England vs Sri Lanka match?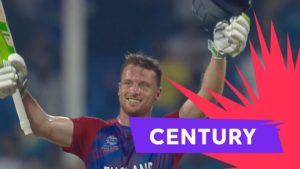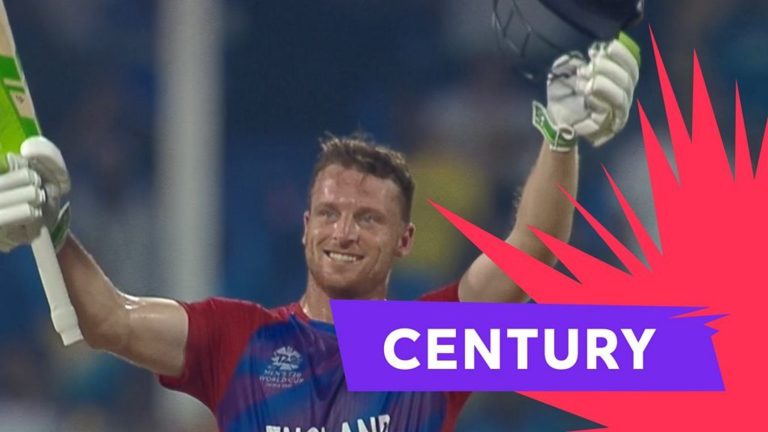 Jos Buttler, for his brilliant century, was adjudged as the Man of the Match for this England vs Sri Lanka match. He scored his maiden T20I century and single handedly won the game for England. At one time, 120 was looking far enough, but Jos Buttler handled the pressure situation well and made a brilliant partnership with Eoin Morgan.
And with this, England becomes the first team to qualify for semi-finals. They have won four games out of four. And Sri Lanka are virtually out of the tournament.