Its Australia vs Bangladesh today. Not too long ago, Australia were thrashed 4-1 by Bangladesh and their batsmen faced enormous torture. And now Australia wants to change the fortunes and find a winning formula against Bangladesh. We will also see who won Man of the Match in Australia vs Bangladesh.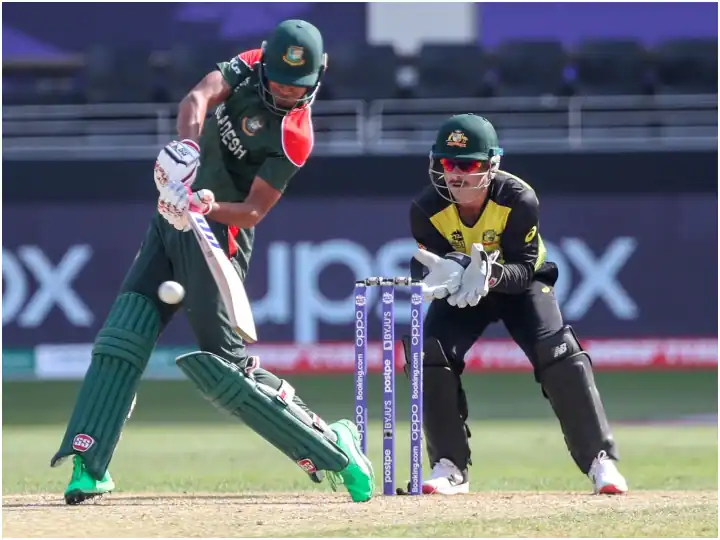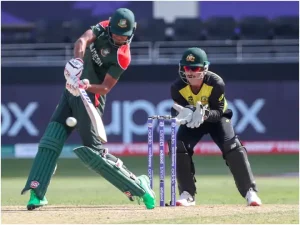 In the starting, Australia have won the toss and opted to field first. There was nothing going according to Bangladesh's plan. At the end of powerplay, they only scored 33 runs and Australia took 4 wickets. And the horrible show for Bangladesh batting continues. No batsmen looks settled and wasn't able to score runs. The innings got over in a blink of an eye as Bangladesh got all out for just 73 runs. The Australian pacers did the damage in the powerplay, and then Adam Zampa came next to blow away the remaining of the Bangladeshi batting order. There wasn't much to talk about Bangladeshi batting as it was Australia all the way. Adam Zampa took a five wicket haul.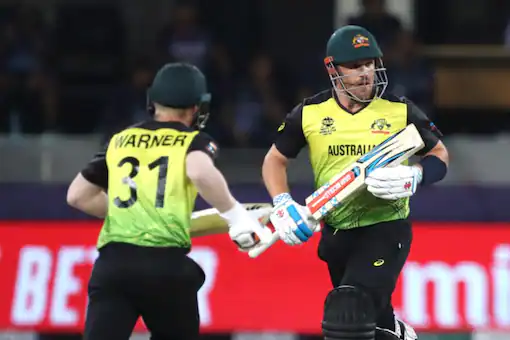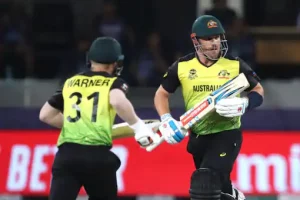 Coming to chase a paltry total, Australia saw this as an opportunity to increase their NRR and finished the innings at a good pace. They scored 67 runs in the powerplay and finished the game with around 14 overs to spare. Bangladesh did take a couple of wickets but that wasn't enough as Bangladesh was never in the game from the starting. This was a horrible show from Bangladesh as they finished their journey of the T20 World Cup 2021 today without any win in the 5 games.
Also Read: Top 5 highest wicket-taker in T20 World Cup
Who won Man of the Match in Australia vs Bangladesh match?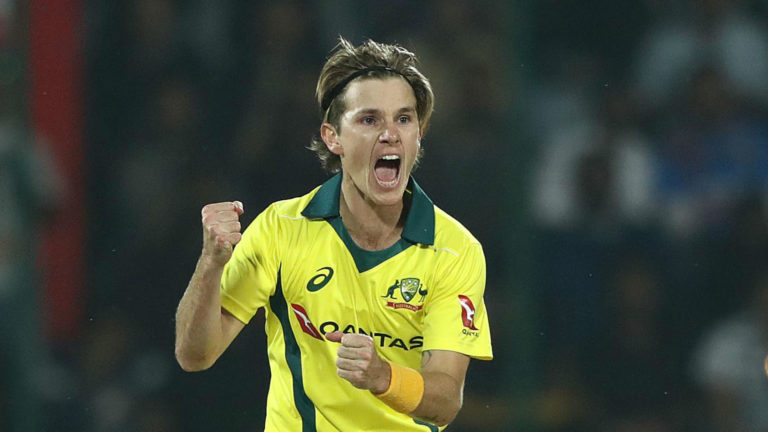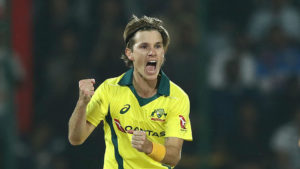 Adam Zampa, for his brilliant spell, was adjudged as the Man of the Match in Australia vs Bangladesh match. He bowled a brilliant spell and took a five wicket haul and only gave 19 runs in his four overs. After the Australian pacers did the damage in the powerplay then he came in the middle overs to not let Bangladeshi batters score runs and took 5 wickets in that course.
Bangladesh are bundled out for less than 100 runs in two successive matches, first against South Africa and now against Australia. Nonetheless, they showed a flop show after coming to the Super 12. They lost all of their 5 matches.