New Zealand are already through to the final by defeating the title favorites, England in yesterday's semifinal. And now we have a clash between Australia and Pakistan. There is quite an interesting matchup between these two teams. Australia have never lost a World Cup knockout clash against Pakistan. On the other hand, Pakistan came into the game on a 16-match T20I winning streak in UAE. One of them has to come to an end tonight. We'll also see who won Man of the Match in Australia vs Pakistan match.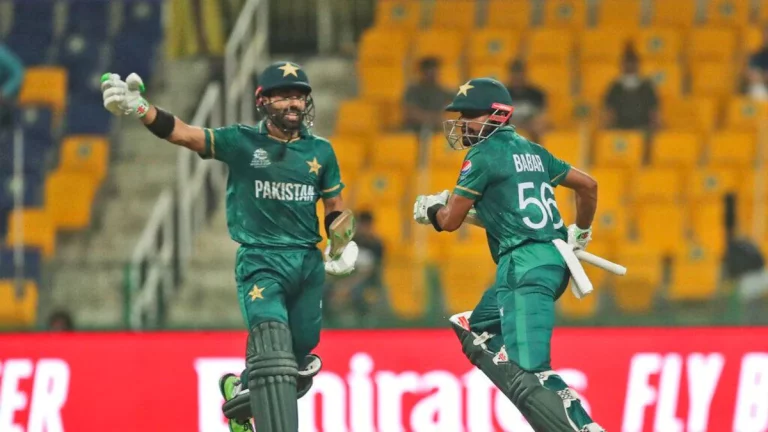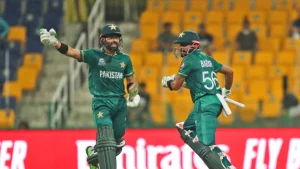 After winning the toss, Australian captain Aaron Finch decided to bowl first. And once again Pakistan opening partnership was just amazing. The way Babar Azam and Mohammad Rizwan plays is just amazing. Pakistan have a rapid start from their openers but Australia put things back with 1 wicket and squeezing out the run rate a bit. And remember the name, Fakhar Zaman. He was out of form for quite time now but today he showed that he is a big match player. He scored unbeaten 55* of 32 balls. Mohammad Rizwan played the anchor role at one end. And Pakistan posted 176 on the board. That's really a huge score.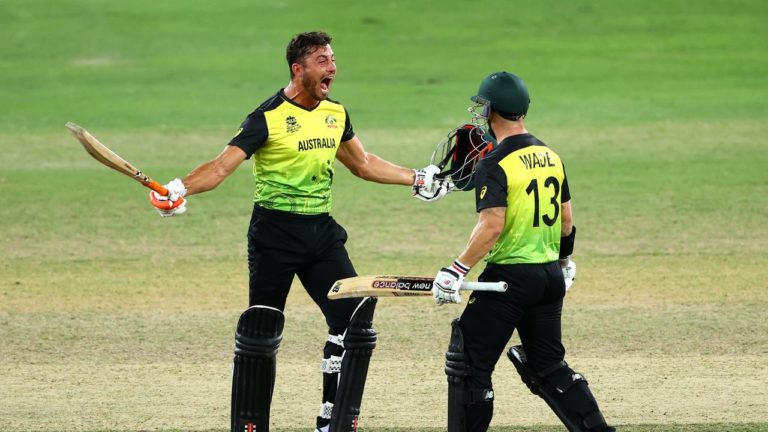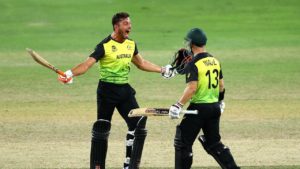 Runs on the board in big games like these is a serious pressure on batsmen. And Australia lose their captain Aaron Finch in the very first over and he was out golden duck. But after the powerplay both teams cancel out each other. Pakistan managed to take a wicket and Australia scored 52 runs in that period. Pakistan managed to take wickets at regular intervals. At one point of time 50 runs were needed in the last four overs which was looking quite difficult. But Mathew Wade and Marcus Stoinis made it possible.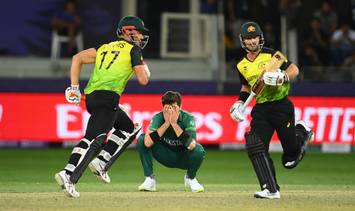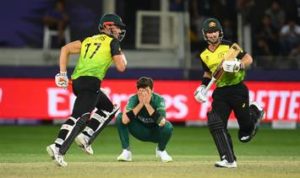 It was looking that this match was replica of yesterdays' match. New Zealand needed 20 off two yesterday and Australia needed 22 off two tonight. And both of them finished with one over to spare. Australia have this high scoring game by 5 wickets and reached finals of T20 World Cup 2021.
Who won Man of the Match in Australia vs Pakistan match?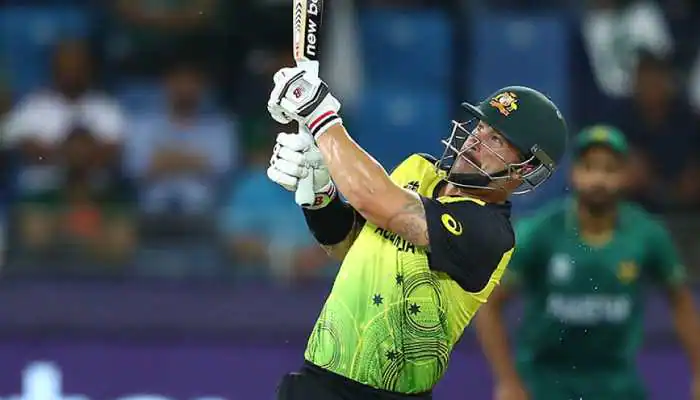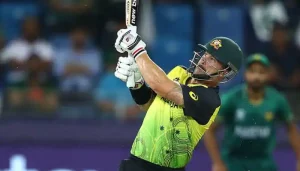 Matthew Wade, remember the name. He played a brilliant and match defining innings and for his outstanding performance, he has been adjudged as the Man of the Match for this Australia vs Pakistan match. The way he held his nerve at the end was just amazing. His partnership with Marcus Stoinis was cruicial as that was the last recognized batting pair. He smashed three consecutive sixes and finished the game with one over to spare.
Also Read: What is Net Worth? How is Net Worth calculated?
AUS vs PAK T20 World Cup: Other Players who also deserved Man of the Match today.
Other players who could have been the potential contenders for Man of the Match in this Australia vs Pakistan match other than Matthew Wade were:
Shadab Khan: Shadab Khan bowled a brilliant spell and took a four-fer. He gave only 26 runs in his four overs and have taken 4 important wickets. He took the wickets of David Warner, Mitchell Marsh, Steven Smith and Glenn Maxwell. This is the brilliant bowling spell in the knockout game. But he can't win the game for his team. For his brilliant performance, he can be the other deserving player for MOM award today between Australia vs Pakistan.
Fakhar Zaman: Fakhar Zaman played a blinder of a innings, provided he hasn't score much in this World Cup. Yet aga proved that he is the player of big matches. He started on a brisk start, but when he got set, he punished all the bowlers all over the ground. He played an unbeatable innings of 55* of 32 balls.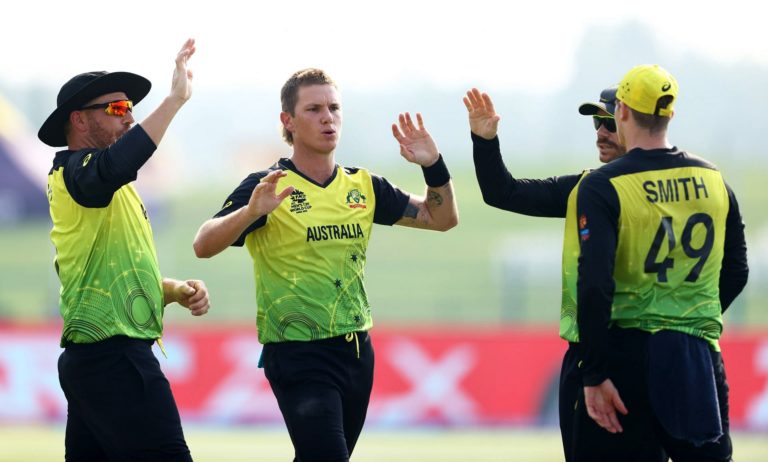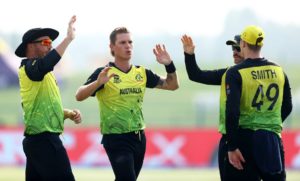 And with this win, Pakistan winning streak of winning last 16 T20I matches has ended. And Australia reached to the finals of this T20 World Cup 2021. It will be Australia vs New Zealand in the final on Sunday. This match was a proper high scoring thriller. Pakistan were always in the game but Matthew Wade changed the game for Australia.