Today was a match between West Indies and Bangladesh, the two teams coming here after losing their last matches. We all know that West Indies is a world class side, but till now they have put much pressure on themselves and also thanks to these UAE pitches. We will also see who won Man of the Match award in West Indies vs Bangladesh match.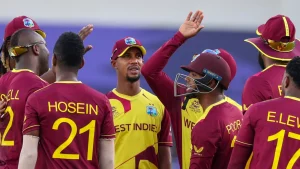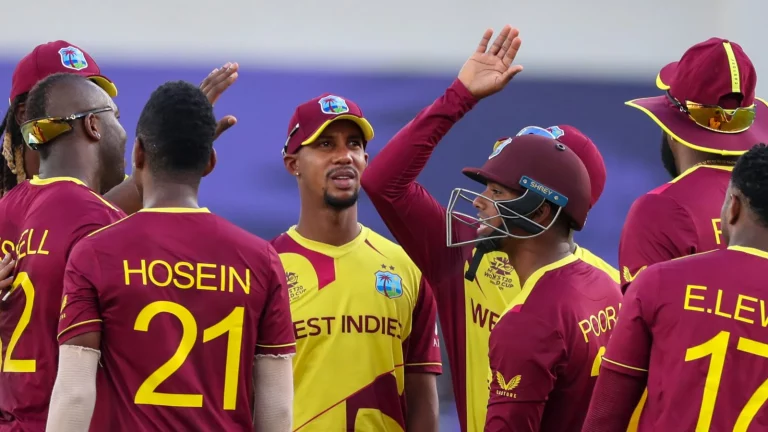 After winning the toss Bangladesh decided to field first. West Indies changed their batting order but they haven't adopted their fearless attitude yet. They scored only 29 runs in the powerplay with the loss of 2 wickets. After 10 overs they scored only 48 runs and lose their 3 wickets. And in the 13th over Kieron Pollard made himself retired hurt, as he was not at all timing the ball. Brave move… No? In the end it was Nicholas Pooran who changed the fortunes of WI by scoring a 22 ball 40. And with the Holder's cameo West Indies managed to score 142 runs.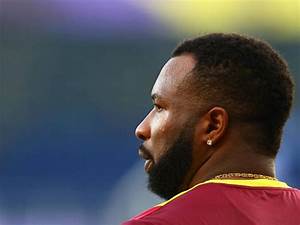 In the second innings, West Indies were the side who have the momentum. Bangladesh's powerplay also gone bad. They also scored 29 runs with the loss of 2 wickets. But when Liton Das was in the middle, he made batting looks too easy. In the last 4 overs Bangladesh just needed 33 runs. But the brilliant death bowling by Dwayne Bravo and Andre Russell ensured West Indies their first win of the tournament, while captain Mahmudullah already on the strike.
Also Read: Quinton De Kock speaks up about racism allegations
Who won Man of the Match in West Indies vs Bangladesh match?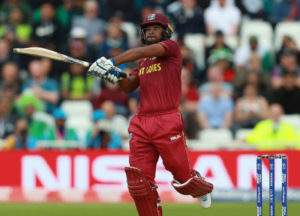 Nicholas Pooran, for his brilliant innings of 40 runs of 22 balls, adjudged as the Man of the Match. He seems to be the only West Indian batsmen who seems to hit the ball nicely. He was quite out of form for some time, but what a nice way to come in form in a match which is a do or die match for his team.
The momentum given by Nicholas Pooran and Jason Holder in the end helped Bangladesh to defend a below par total. They are happy with this win, but they know that their batting is quite out of form in the tournament so far.