Some days back, we have seen that Quinton De Kock not taken part in the match against West Indies. Players are now taking knee against the racism and to encourage the Black Lives Matter movement. But Quinton De Kock refused to do that. Why? We will see that. Now Quinton De Kock speaks up about racism allegations.
Why he doesn't do that?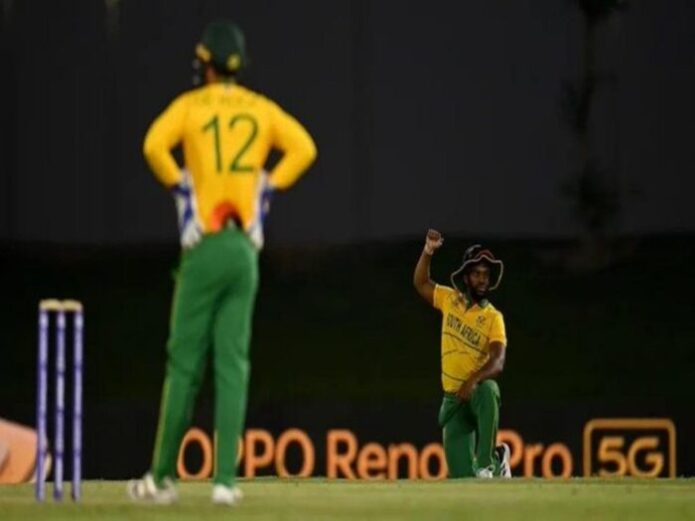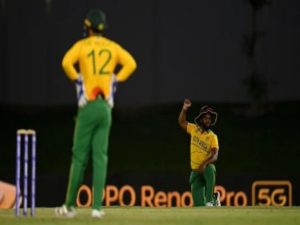 He also did the same thing earlier. He said that it is his personal opinion and he do whatever he wishes, no one is forced to that. But now CSA made it compulsory for every player to take knee. For that, De Kock made him unavailable for the match. He has been a notable exception of all this. He doesn't take a knee rather stand with his hands casually behind his back.
Do you know: Who is Kartik Tyagi, the future of Indian cricket
Recent Statement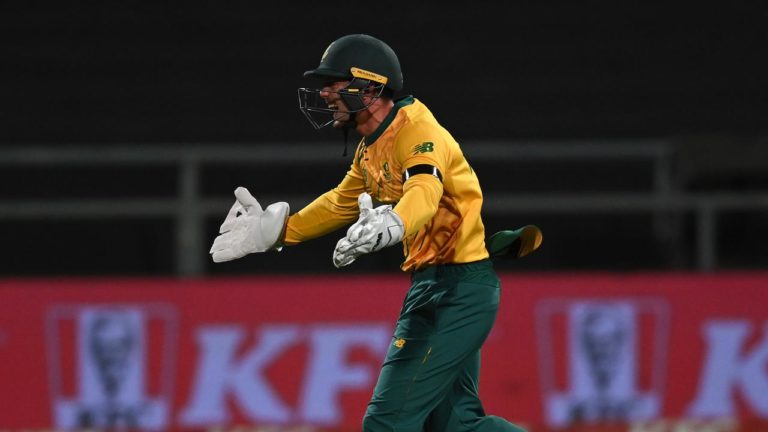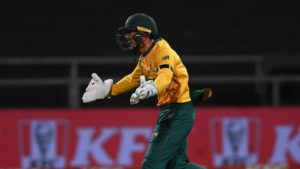 Today, De Kock released a statement and apologized for all the fuss he had created, and recommit himself to the team and said that he would kneel in future. He apologized to his teammates and the fans back home. He said that he understands the importance of standing against racism and also the responsibility of players to set an example. If his taking a knee helps to educate others, he will definitely do that.
Mixed race family
He also told about his family in the statement, and said that he himself comes from a mixed race family. His half-sisters are coloured and his Step mom his black. So, for him, Black Lives have mattered since he was born, not just for the movement.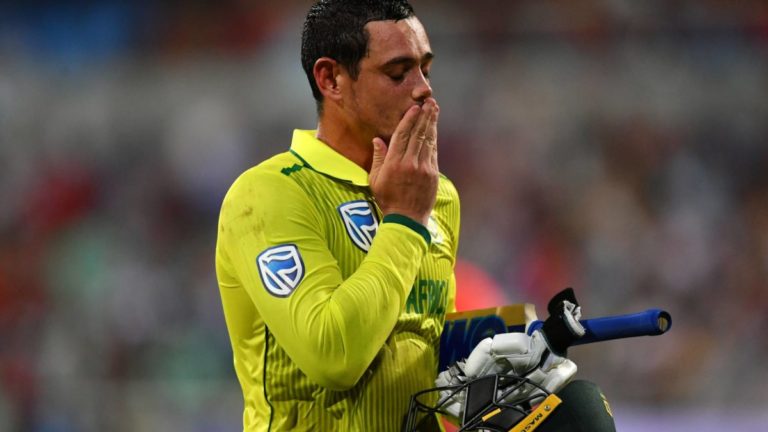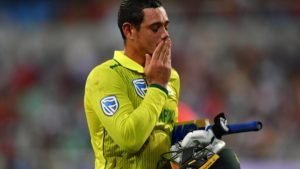 This all thing come after the South African Board meeting with the players. He told that the meeting was emotional and he understands their intentions and also wished that this thing had happened sooner.
South Africa's next match is against Sri Lanka in Sharjah on Saturday and we will expect to see De Kock in the Playin XI. And most importantly taking a knee.