In a world where social media is an integral part of everyone's lives, sports too makes a headway on platforms like Twitter and Instagram to develop a closer relationship with fans. For any franchise, social media engagement has now become a priority for the management. And every team desires to build a massive fanbase for themselves. Football being the world's most popular sport, famous soccer clubs have always been at the helm when it comes to the top 10 list of sports teams rankings. However, the ever-growing popularity of IPL has of late given a tough competition to the Spanish and English clubs. Here are the top 5 most followed teams on Instagram in May 2023.
The top 5 most followed teams
Real Madrid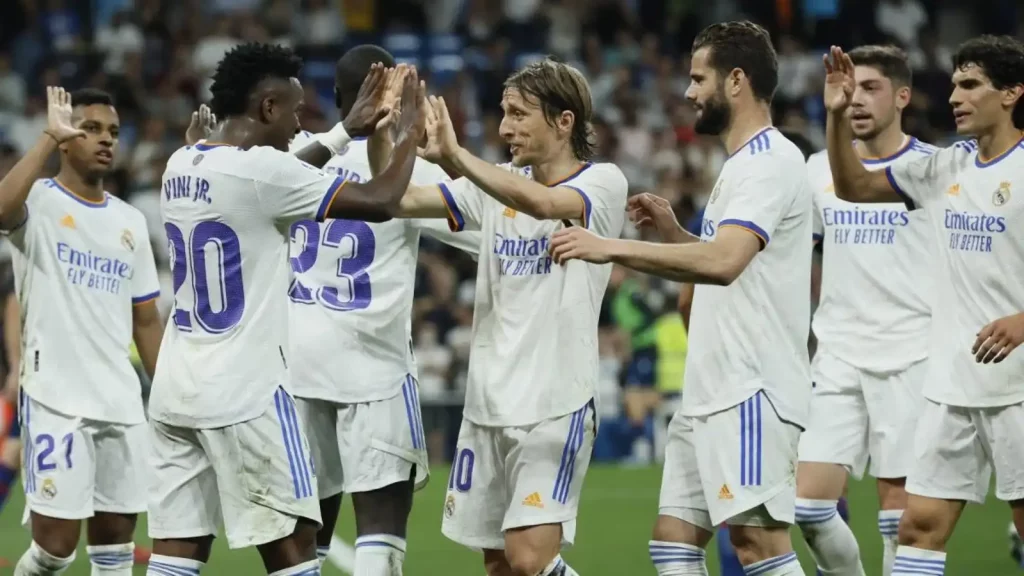 Instagram boasts of a huge majority of Madridistas. They never cease to cheer for their side or take pride in the rich legacy of the football giants. The Bernabéu camp is one of Europe's most successful clubs with 35 La Liga titles and have been crowned the champions of the UEFA Champion's League on 13 occasions. In their quest for their 14th Champions League title, Benzema and co. will face Liverpool in the summit clash.
Read Also: Just In: Ab de Villiers confirms return to RCB in IPL 2023
Chennai Super Kings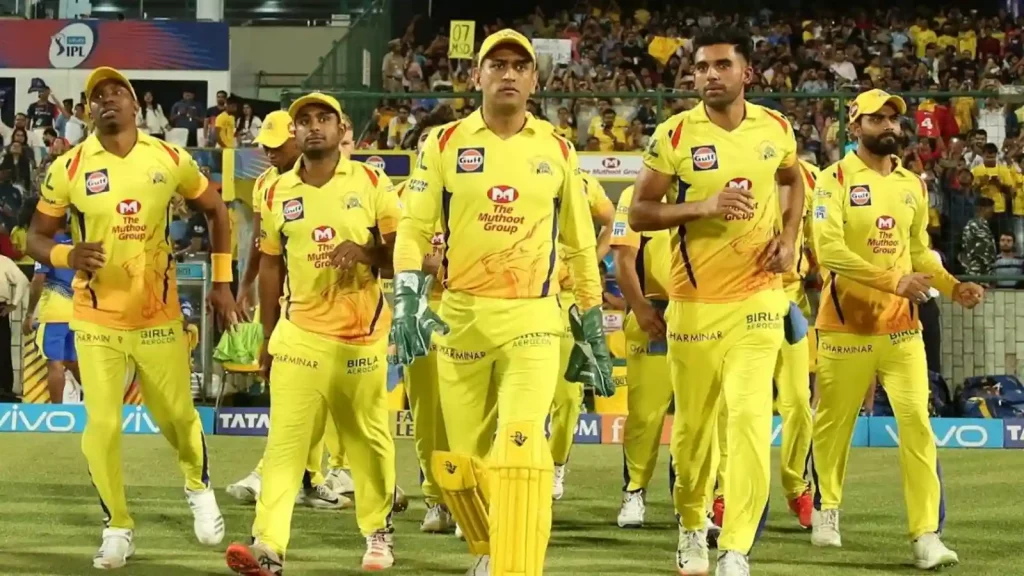 Yellove, an emotion in every CSK fan's heart that takes pride in the enormous success of the side in various fields. From being IPL's most consistent team to being India's first sports unicorn, no doubt the charisma of former India skipper MS Dhoni unites the fans of the Whistle Podu army.
Manchester City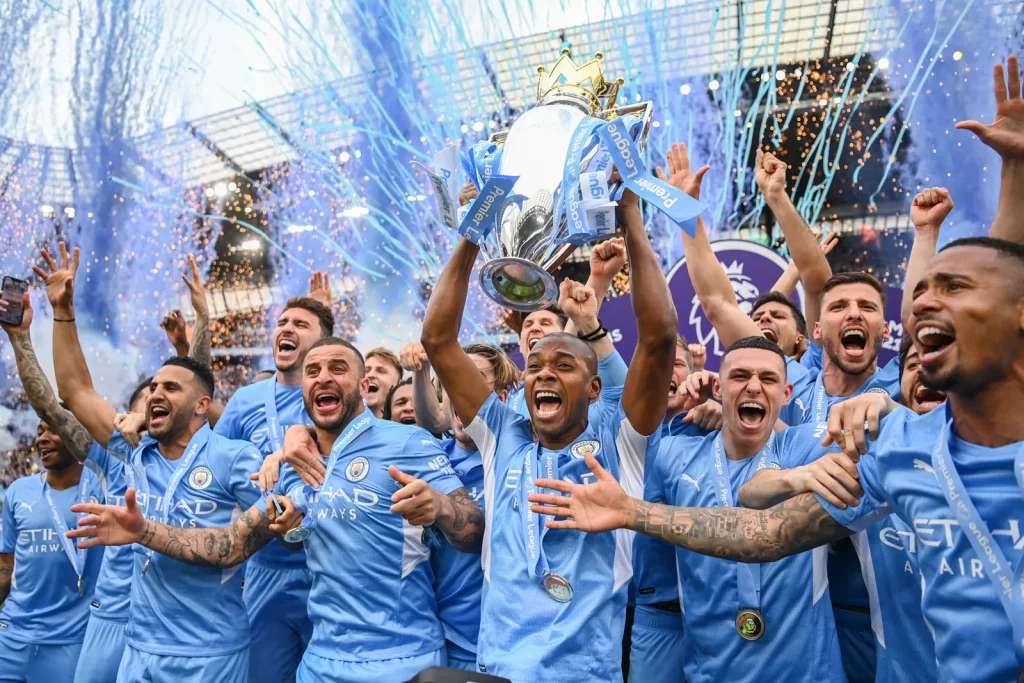 Manchester City has developed to become Europe's seventh most popular club. While this is still little lower than Manchester United, it is extremely near to, and has exceeded, Chelsea. Manchester City had a sizable fan following even before its recent success. Manchester City's average attendance has been in the top six in England since relocating to the City of Manchester Stadium, regularly in excess of 40,000. Due to its reputation as one of the most chaotic and unpredictable clubs in English football, with a natural capacity 'to do things the hard way,' the club has previously been dubbed "everyone's second favourite club."
Read Also: Cristiano Ronaldo Sponsors 2022: Main and Global
FC Barcelona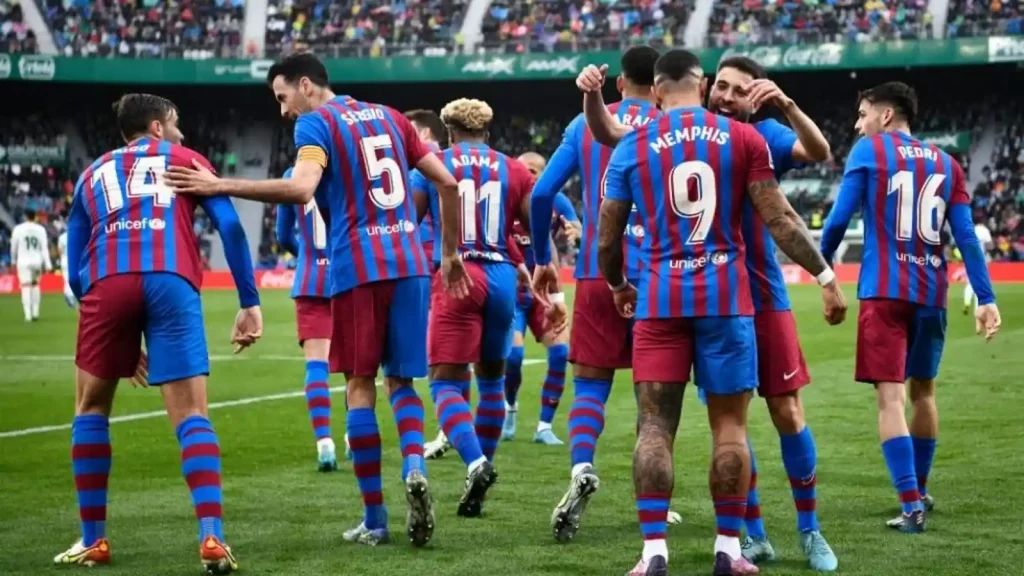 Barca rules the field and Culers rule Insta. A perfect statement to describe the die-hard fan base of the Catalonian heavyweights on social media. Despite star players like Neymar and Messi leaving the club, it never suffered a blow in its support base. And rather strives to reclaim its glory in the arena of club football.
Liverpool FC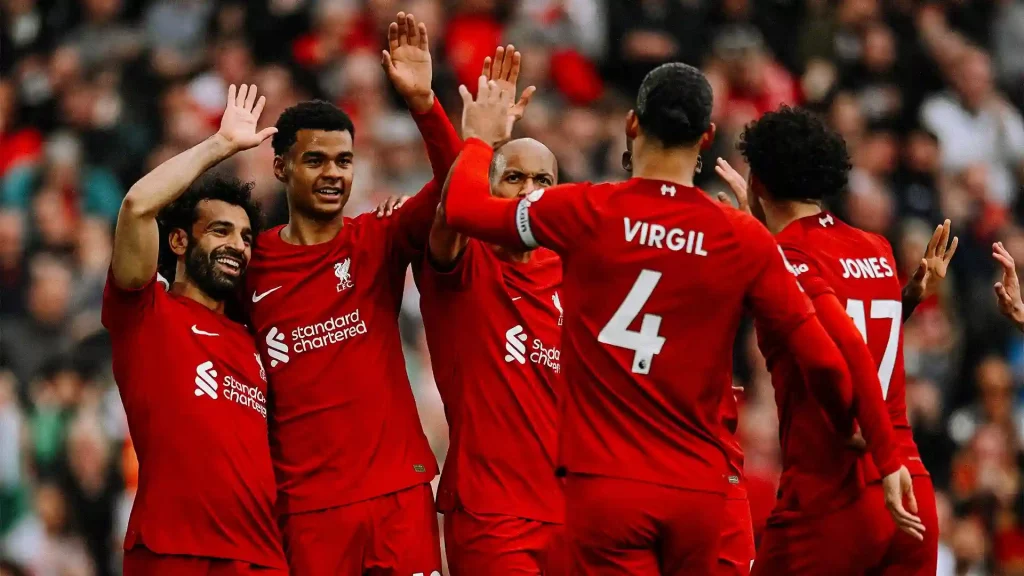 Liverpool is one of the world's most well-supported clubs. According to the club, it has more than 200 legally recognised Supporters Clubs in at least 50 countries. Spirit of Shankly is one notable band.[85] The club takes advantage of this support through its international summer tours, which have featured performances in front of 101,000 people in Michigan, the United States, and 95,000 people in Melbourne, Australia.
Thank you for reading it. Leave us a comment if you liked it.
Do follow us on: Google News | Facebook | Instagram | Twitter | Youtube | LinkedIn
Have a good day ahead 🙂