The NBA G-League serves as a vital stepping stone for aspiring basketball players on their journey to the NBA. As these talented athletes strive to showcase their skills, one question lingers in the minds of many: how much do G-League players earn? In this article, we explore the intricacies of NBA G-League player salary, shedding light on the financial landscape of this developmental league.
NBA G-League Players Salary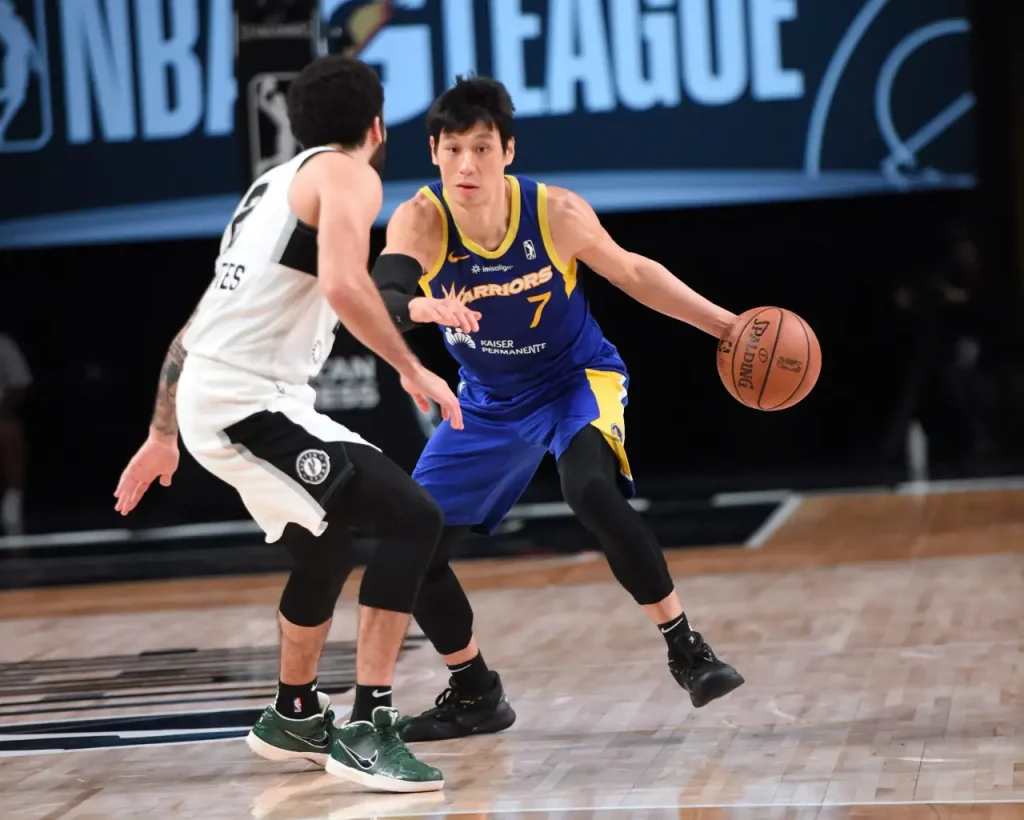 NBA G-League player salaries vary based on several factors, including player experience, skill level, and contract type. The average salary for a G-League player in the 2021-2022 season was approximately $35,000. This baseline figure provides a glimpse into the financial reality of aspiring professional basketball players. Let's delve into the details to gain a better understanding. Read More: What is the Average Height of NBA Players in 2023?
| | |
| --- | --- |
| Category | Pay Per Season |
| Select Player | $125,000 (minimum) |
| Two-way Player | $502,000 (approx) |
| Assignment Player | No standard pay |
| Draft rights Player | $40,500 (minimum) |
NBA G-League Player Salary
The starting salary for a season is $40,500. Depending on the sort of contract signed, the cost might be much greater. Select players make at least $125,000 each season, while two-way players make around $502,000. Draft rights players receive a minimum of $40,500 per season, while assignment players lack established minimum compensation.
Additionally, G-League players have opportunities for bonuses and endorsements, which can supplement their income. Performance-based incentives, such as making the G-League All-Star team or being named MVP, can unlock additional financial rewards. Read More: 5 Highest Scoring Games in NBA History
While G-League salaries may not match the lucrative contracts of NBA superstars, they provide a crucial platform for players to hone their skills and potentially earn an NBA roster spot. For many, the opportunity to compete against top talent and showcase their abilities outweighs the monetary compensation.
Thank you for reading it. Leave us a comment if you liked it.
Do follow us on: Google News | Facebook | Instagram | Twitter | Youtube | LinkedIn
Have a good day ahead 🙂