T20 fever has caught on the entire world and IPL has become the title every cricketer dreams to conquer at least once. The best of the best eye to be a part of a triumphant IPL franchise and contribute to their success to prove their potential. However, it is quite surprising that so many T20 legends have never won an IPL title and very few players have ever won the trophy more than once.
The likes of Caribbean powerhouse Chris Gayle, Mr. 360 A B de Villiers, modern-day maestro Virat Kohli, and the silent gamechanger Kane Williamson all have come close to a victory yet could never savor the moments of triumph. Even the likes of KL Rahul, Rishabh Pant, and Yuzvendra Chahal despite being showstoppers in IPL have been in the queue for fortune to favor them. But in this article, we will check out a few cricketers who have been part of IPL winning squads for the most number of times in the history of the championship. We'll look at list of most IPL trophies as players.
Most IPL Trophies as a Player!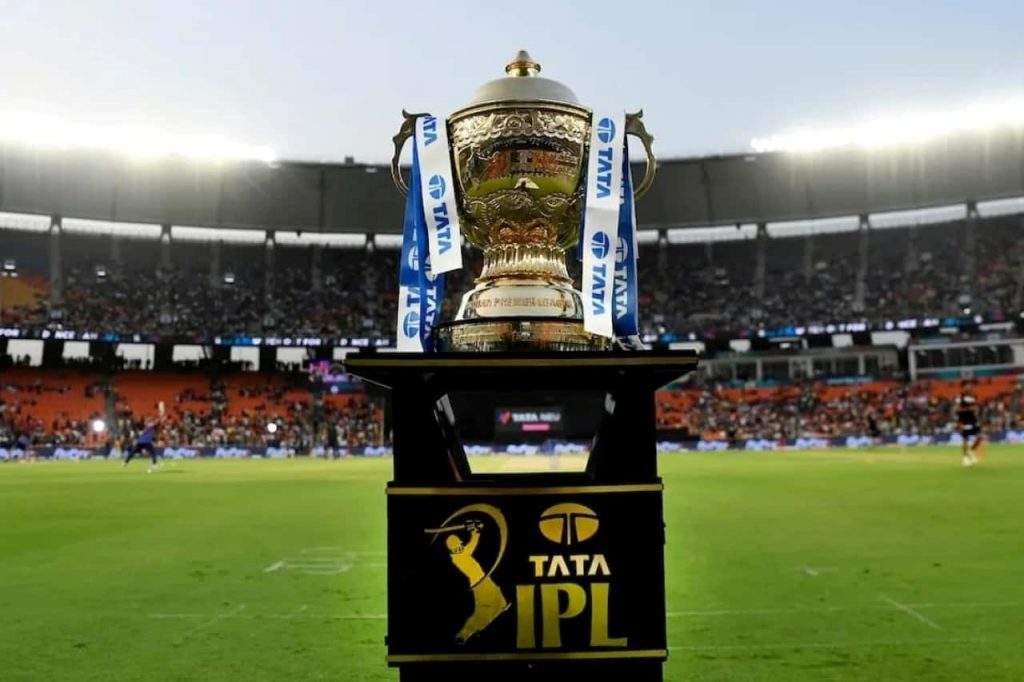 Rohit Sharma (6)
The Mumbai Indians skipper is IPL's most successful player to lead a franchise with 5 trophies in 2013, 2015, 2017, 2019, and 2020. Sharma who previously played for Deccan Chargers was a pivotal part of the franchise's title-winning squad of 2009.
Ambati Rayudu (6)
The swashbuckling cricketer has always been an underrated gamechanger for his team, especially in the most crunch situations of a game. With 3 titles for MI and 3 in the colors of CSK, Rayudu has always stood up to the expectations of the team management. He has now announced his retirement and finished with joint-most number of titles won.
Hardik Pandya (5)
Pandya's injury-prone career has been a center of talk in Indian cricket as to whether he could finally play to his level best for a long span battling the hectic workload. However, Pandya shocked his critics by leading a new GT franchise to its maiden title in its debut season. While the rise of Pandya the skipper seems to be a start of a new tale, his exploits in IPL are quite a long list. With 4 titles and 1 with the Titans, Pandya became the only 6th cricketer to win an IPL on 5 occasions.
Read Also: IPL 2022: Sachin Tendulkar picks his best XI from the tournament
Jasprit Bumrah (5)
Back in IPL 2013, a young pacer with an awkward bowling action took on the field in the colors of MI. His excellence at delivering yorkers at raw pace and accumulation of plenty of other variations to deceive the batter made him India's best bowler of his generation. Bumrah is no doubt, a child of the IPL. He too has won 5 titles so far for Mumbai Indians.
Kieron Pollard (5)
One of IPL's most valuable overseas players, the Caribbean all-rounder has been one of MI's most trusted commanders since the early days of IPL. A monstrous power-hitter, a clever medium pacer, and a fielder with unmatchable agility, he has been one of the biggest reasons behind each of MI's 5 IPL victories.
MS Dhoni (5)
The CSK skipper and one of the most loved cricketer won a record-equaling fifth title in the latest season and joins the elite list. He now also has the joint-most titles as captain (equaling Rohit Sharma at 5 titles). MSD is one of the most experienced player in the IPL. The veteran has been into playoffs 13 times, made it to the finals 11 times and won it 5 times.
Read Also: Top 5 Fastest Deliveries in IPL History, Lockie Ferguson breaks records
Thank you for reading it. Leave us a comment if you liked it.
Do follow us on: Google News | Facebook | Instagram | Twitter | Youtube | LinkedIn
Have a good day ahead 🙂