Rohit Sharma is the 'HITMAN' of Indian cricket. Rohit Sharma's journey has been no less than a movie. From an appreciated and celebrated youth player to being a ridiculed opener, he has seen it all. Irrespective of what others say, Rohit has always seen being positive about his sport.
Early Life
Rohit was born in Maharashtra on April 30, 1987. He comes from a humble background. His father was a caretaker of a transport firm storehouse. In his initial days, he was coached by Dinesh Lad without any fee. Not many people know about it but, before being an amazing opening batsman, Rohit was an off-spin bowler. His first list A match was in Deodhar Trophy in March. Rohit Sharma has been a part of Mumbai's Ranji Trophy team for his entire domestic career. He was made the captain of Mumbai for the 2013–14 season after the retirement of Ajith Agarkar.
IPL Career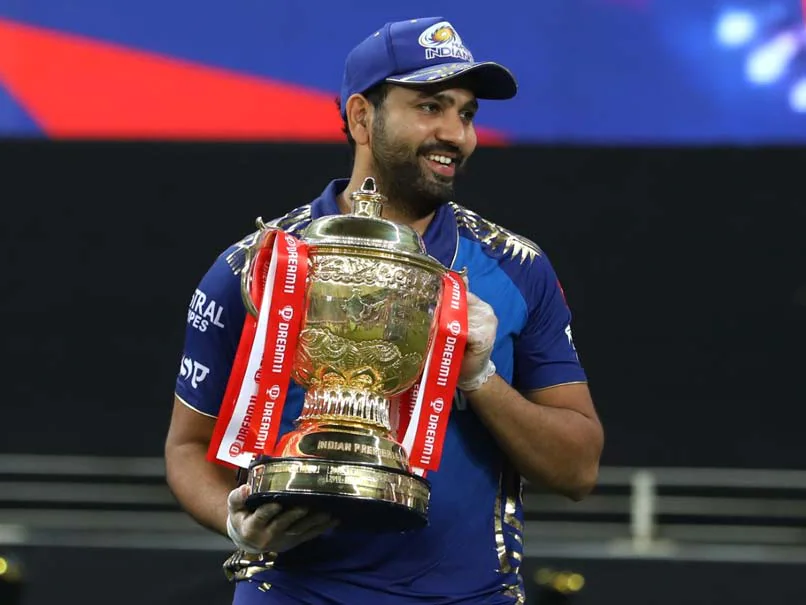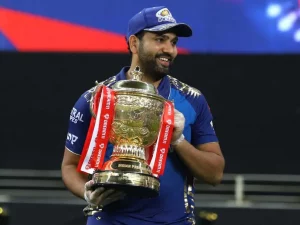 Sharma is undoubtedly the most successful captain in the history of IPL. Not many people know that his IPL journey started with Deccan Chargers. Rohit was the vice-captain of the DC squad which won the trophy in its second season. Later, in the year 2011, Mumbai purchased Rohit for INR 20 Lakh. The rest of the journey and his contribution has been invaluable. Mumbai has won the IPL title five times!
Internation Cricket and Rise to Glory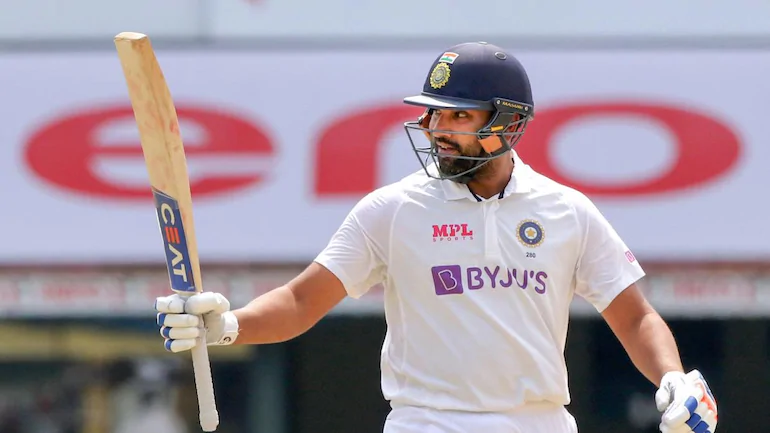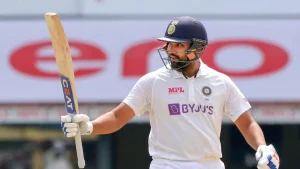 Rohit Sharma's first ODI call-up was against Ireland on 23 June 2007. He started to bat in the middle-order at the beginning of his career. However, his first few matches weren't really good, he scored his first-ever half-century against Pakistan in November 2007. In addition, his triple-century in Ranji concretized his return to the ODI squad in 2010. It is shocking that Sharma wasn't considered a test player. However, in his debut series, Rohit scored 177 runs.
In addition to that, he also scored a century in the next match. Unfortunately, he was from the Test team due to inconsistency. His highest score in Test cricket is 212. Sharma is believed to break Brian Lara's 400* record. When it comes to T20, no one can find a better complete opener than Rohit Sharma. Rohit has a total of four Double Centuries and is the only player to have 3 double centuries in ODI's.
Also Read- Virat Kohli's Journey- Rise, Golden Era, And Downfall
Downfall and Revival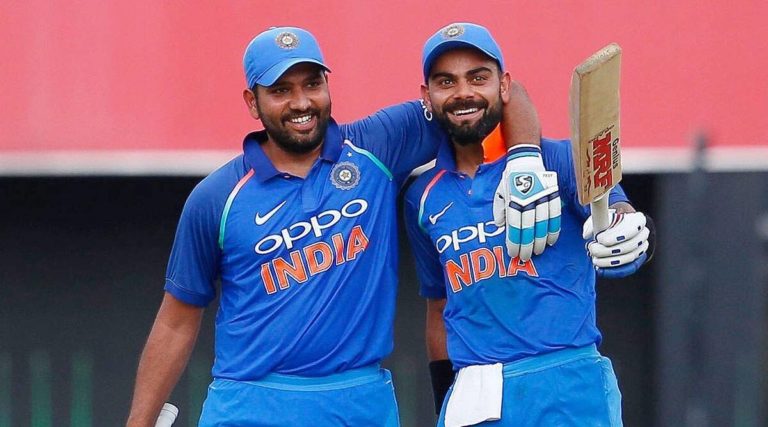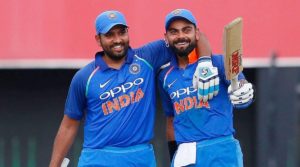 Sharma missed the 2011 World Cup. He did not show a consistent performance that lead him to miss out on the 2011 ICC Cricket World Cup. Prior to the World Cup, he had an injury and was out of action for 5-6 weeks. With not many innings in hand, he failed to impress with a poor average of 25.5. Sharma was heartbroken when he was dropped from the match happening "in their backyard".
In the year 2017, Rohit spent six months away from cricket. Coming from an injury to his thigh tweaked his style of playing the spin bowlers. In many instances, Rohit was just a spectator while the damage was done by the batsmen at the strikers' end.
Clearly, Rohit Sharma's journey hasn't been easy. But the last year-and-a-half has been particularly good for him. Recently, he has been announced as the captain of the Indian Cricket Team in both ODI and T20. The announcement came on the day the board announced India's squad for the three-Test series starting December 26.