The Board of Control for Cricket in India (BCCI) is planning to hold the Indian Premier League (IPL) auction for the 2023 edition in mid-December this year, with December 16 likely to be the date, reports Cricbuzz.
Understandably, it will be a mini-auction but the venue has not yet been finalised. Dates for IPL 2023 are still not known but it is likely to start in the fourth week of March with the home and away format restored.
Increment in Salary Purses for IPL 2023 Auction
The salary purse for the auction will be INR 95 crore, 5 crores more from last year, which means each team will have reserves of at least INR 5 crore to start with. The purse can further swell if a franchise releases its players or trades them.
Franchise Player Trades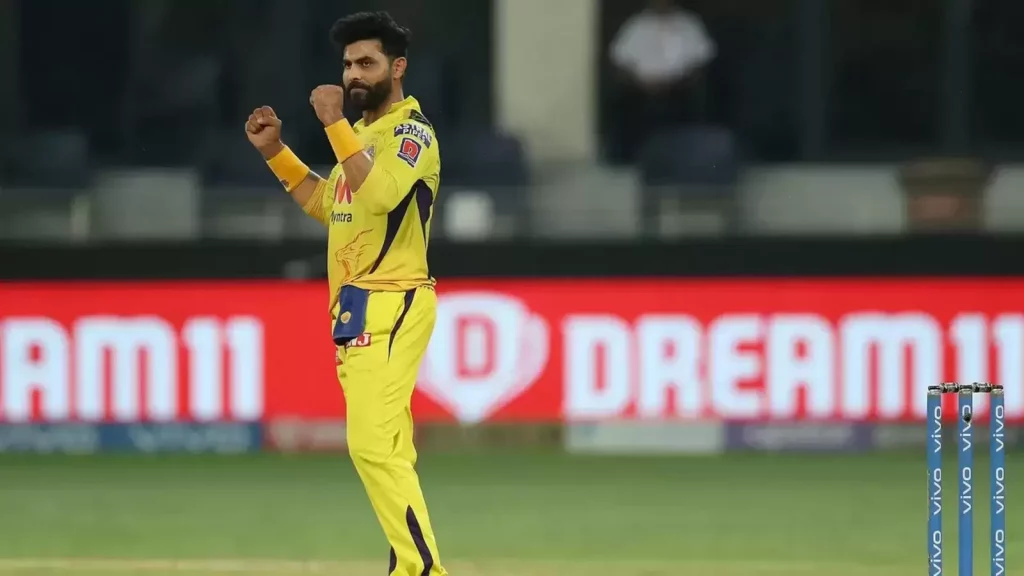 After a series of reports suggesting a rife between the Chennai Super Kings and the Star All Rounder Ravindra Jadeja, recent reports suggested a trade between Chennai Super Kings and Gujarat Titans for Jadeja and Shubman Gill. However, both franchises have denied the trade-off categorically to Cricbuzz. There have been interests from other franchises which include the Delhi Titans, yet the CSK management has told Cricbuzz that it has no plans to part with the all-rounder, arguably one of the best in the world.
Besides Jadeja, Gujarat Titans have got requests for trade for Rahul Tewatia and R Sai Kishore but the IPL champions have declined the offers. The transfer/trade window will remain open till one week before the auction and will re-open after it.
Also read: Punjab Kings' New World Cup-winning Coach: Trevor Bayliss
IPL Teams return back to play in their home stadiums
BCCI President Sourav Ganguly in a letter written to the respective state associations stated that the IPL 2023 will be back to the normal home and away model and also spoke of women's IPL.
"The next season of men's IPL will also go back to the home and away format with all 10 teams playing their home matches at their designated venues," the BCCI president said in a letter to the state units.
In the last three IPL teams have been confined to fewer centres – the 2022 edition was in Mumbai and Pune, in 2021, it was in a few centres in India initially and later in the UAE and the 2020 IPL was totally held in UAE.
BCCI looking forward to Women's IPL 2023
On the women's IPL, Ganguly said: "The BCCI is currently working on the much-awaited Women's IPL. We are expecting to start the first season early next year. More details on this will follow in due course."
The BCCI will take up the matter at the Annual General Meeting next month. Further steps will be initiated to start the league after approval from the general body.
Also read: Smriti Mandhana: "We March On", Ahead of the Final ODI in Lords