Since the Indian Premier League(IPL) kicked off in 2008, the teams have been playing with the full zeal and enthusiasm to grab the title. On the one hand where teams like Mumbai Indians and Chennai Super Kings have won 5 and 3 titles respectively. There are three teams who had struggled a lot and till date remained unfortunate to win a title. However none of the team has been unsuccessful in winning the hearts of their fans! So now let's take a glimpse of IPL Teams that Never Won an IPL Title.
Know about the Teams which Never Won an IPL Crown since 2008
Royal challengers Banglore (RCB)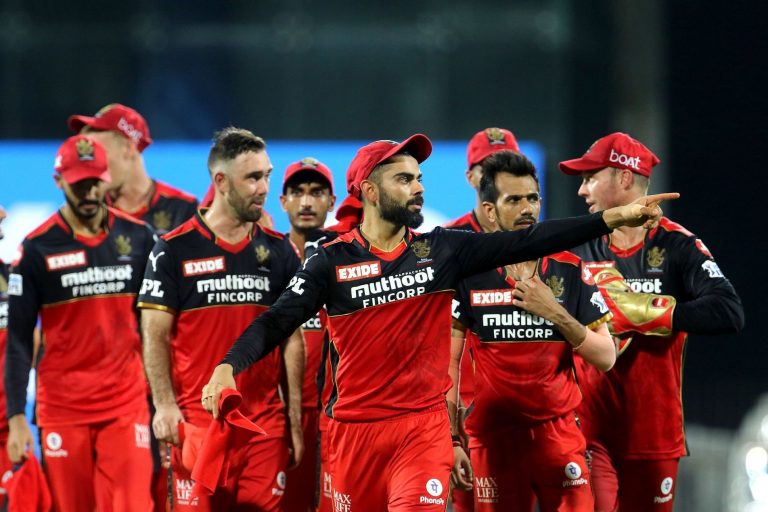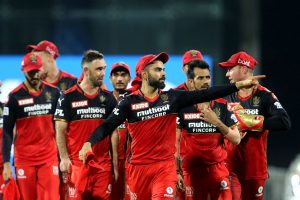 This is one the most loved teams in the IPL  as the two GOAT players, Virat Kohli and AB De Villiers are a part of the team. These two are the most successful batsmen as Virat stands with 6500 runs and AB De Villiers with 4416 runs with an average of 38.01 and 42.6 respectively.
The strength of their team lies within them but the whole batting order collapses if they fail. Also, the team had a weak bowling lineup as the main bowlers like Mitchell Starc who has a record of 34 wickets in 27 matches with RCB, and Dale Steyn does not play as of now which had become an obstacle in their journey to win the title.
Also Read: Top five players with Most Sixes in a single IPL Inning
DELHI CAPITALS (DC)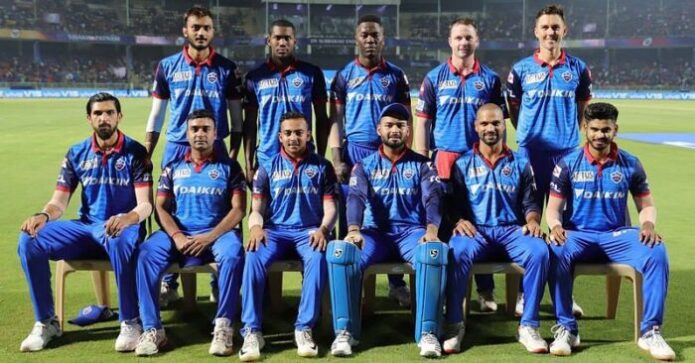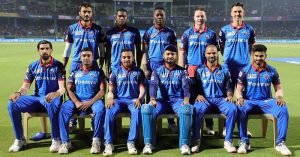 Delhi Capitals formerly known as Delhi Daredevils are also a part of the teams unsuccessful in winning a title. They have the worst record as compared with any other IPL team with 107 losses after the 2020 season. For the first time in 2020 under the captaincy of Shreyas Iyer, they qualified for the final against Mumbai Indians.
Unfortunately, they lost the match as they failed to defend 156 runs. Adding to the woes, they have the lowest average runs per dismissal of 11.7 for the middle order partnerships as compared with Kolkata Knight Riders who have the highest i.e 55 runs for the same. The causes for their inconsistency are their inability to choose the perfect playing XI, weak bowling lineup, and middle order. However, from the past 2 seasons of IPL, the team is looking good and can give a tough fight to the competitors.
Also Read: List of Top Five All-time Fastest IPL Century
PUNJAB KINGS (earlier KXIP) – 3rd & last IPL Team that Never Won an Title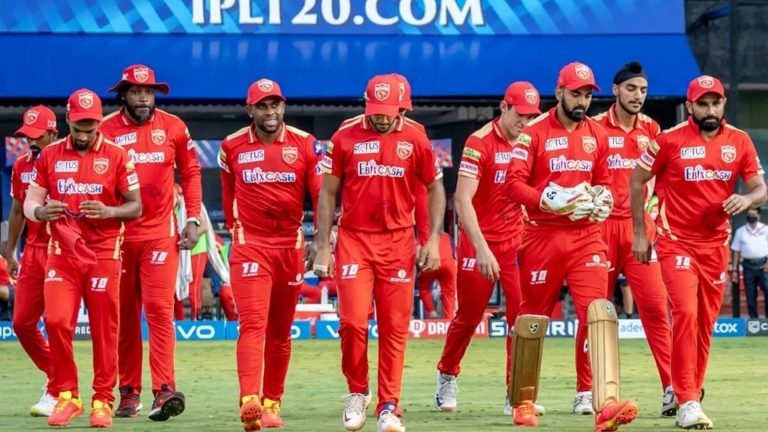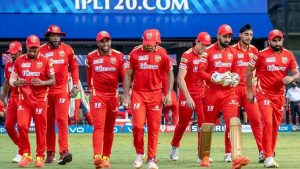 Formerly known as KINGS XI PUNJAB , this is the 3rd team that is to date unfortunate to bag a title. They made it to the final only once against Kolkata Knight Riders in 2014. Although the match was a full roller coaster ride but, they failed to defend 199 runs and lost the match.
Following this, they never made it to the final again. Stats show that their four out of five bowlers gave runs with an economy of 10 to 13 per over. By analysing their team and their game it can be noticed that they lack good all-rounders and wicket taking spin bowlers which is posing a challenge for the team. However, we believe they will soon come out of the list of IPL Teams that Never Won an IPL Title.

There were four more teams who were unable to bag a title, although their tenure was short and are commonly known as guest teams. These were:
Pune warriors
Kochi Tuskers
Gujarat Lions
Rising Pune Supergiant
Also Read: Top five All-time Highest Individual Score in IPL History
For more such interesting & unheard facts about cricket and sports, please visit thesportslite.com frequently.
Thank you for visiting. Have a good day ahead 🙂