It was bound to happen, it was bound to happen. Ever-increasing age, injuries, pain, lack of game practice, lack of form, lack of everything and now cricket will lack a certain as Dale Steyn retires. The greatest bowler of this generation, one of the greatest bowlers of cricketing history has hung his boots and said goodbye to this wonderful game. 
Dale Steyn puts down the thundering Steyn gun
The fighter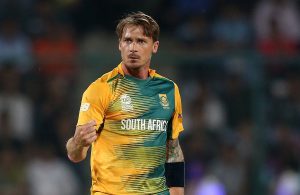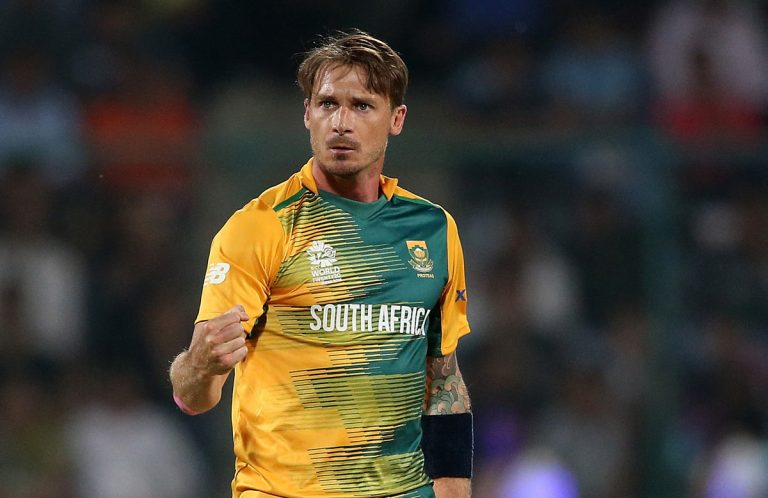 He was a gentleman off the field. But on the field; ah! A true competitor who will never give you an inch. He hasn't been blessed with a physique that would intimidate anyone, but his bowling was enough to scare the life out of anyone. 
Blend of accuracy, pace, skills, hard work, and fitness
A rapid and compact run-up, a short jump at the crease, chest on the action, and in a quarter of a second the ball will whizz past you. He had never shied away from conveying the menacing intent that he had while bowling. Dale was the rarest of the rarest entities as he had all types of guns, gears, and skills any fast bowler would love to have.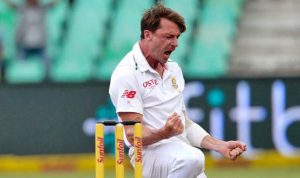 The pinpoint accuracy had been accompanied by extreme pace, inswingers, outswingers, reverse swing, cutters, devastating yorkers, terrorizing bouncers, off-the-pitch movement, and late movement. He was also excellent with slower ones in white-ball cricket. Amazingly, no skill ever got away from the mainstream, he took care of them, worked harder and harder, never allowing any of them to dwindle even the slightest. 
Also Read: Top five All-time Highest Individual Score in IPL History
 The Beast mode
All the technical skills took him to the top of the pile, but for fans, it was all about his sledging, venomous looks, and the celebration. Chainsaw celebration or pumping celebration call what you want to call, he is the greatest of the generation. 
Journey towards excellence 
The bowler extraordinaire was born on 27 June 1983 in Transvaal Province, South Africa. Intriguingly, he made his Test debut when he had only played 7 First-Class games. He couldn't make an impact on the first attempt and he was dropped right after the debut series. 2 years of grinding finally paid off when he got another call for the national side in 2006.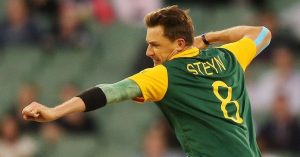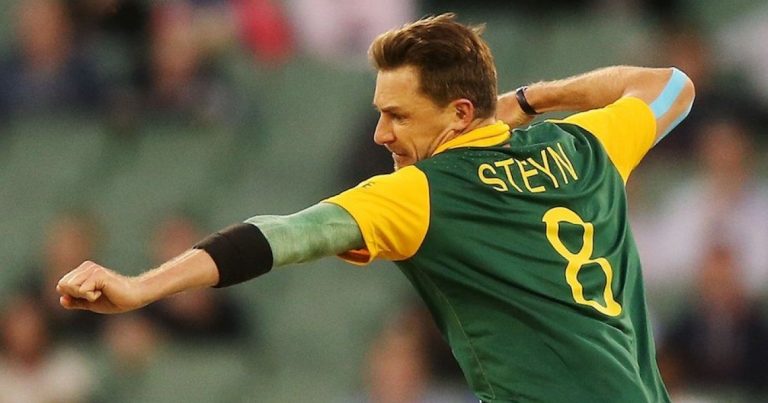 This time, he ensured that the monster that he had had in his bowling would keep his eyes open. Since then the floodgates for wickets never seemed to close by even a fraction. 
The Superstar 
Dale Steyn retires but, He was at his peak all the time from 2006 to 2015. He was the crucial member of South Africa's squad for every format, for every series. Over this span, he played 79 Tests, took 398 wickets at an incredible average of 23.06. This includes 25 five-wicket hauls and five 10-fers. 
Most of the time, Dale's limited over skills and numbers gets overshadowed by his Test heroics. During his peak in ODIs from 2007 to 2015, he played 108 ODIs, scalped 172 wickets, at 27.30 with five 5-fers.
Also Read: List of Top Five All-time Fastest IPL Century
Bad trot through excruciating pain 
Batting is most of the time a mental game; while blowing has always been a skill that tires out anyone. Mind-bogglingly Dale had been always at the zenith of his game. He bowled the long, draining out spell, with metronomic accuracy for almost a decade, obviously, it had its toll on Dale's body.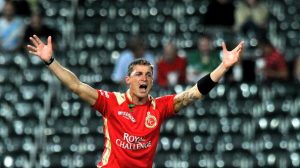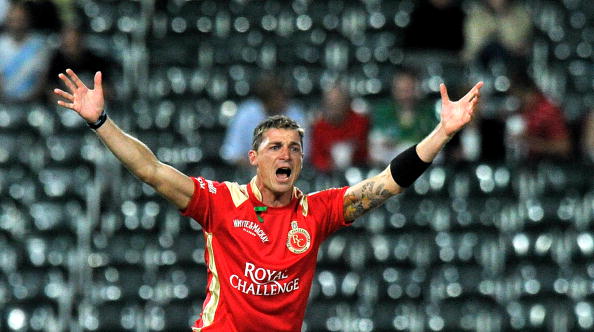 Groin injury, rib fracture, side strain, hamstring tears; well, it's frightening to just read these names, just imagine how Dale would have felt. All these painful injuries started to pop up one after the other after 2013 and since then his life as a cricketer has never been the same. The number of surgeries, rehabs, painkillers, oh! Well, you should admit the bowler's game also involves the mental aspect. It's unimaginable that he kept coming back again and again with the same vigor and passion. Unfortunately, the lethality was never the same. 
The shoulder injury in 2019 later proved to be the final blow. Immediately he announced his retirement from Test cricket. However, even the ODI career couldn't last for long. 
Also Read: Top Five All-time Batsmen with Most Sixes in IPL History
Tormenting reality 
Dale was never the same after the injuries, especially in the shortest form of the game. It had been agonizing for his fans to see the rookie batsman hitting him all around the park with all kinds of shots. 
The fan-favorite 
It was a career full of theater. The enthralling bowling, spiteful stares, passionate celebration, and at the fag end some disappointment and despair. He is the stalwart of South Africa cricket, he is the legend. The entire cricket fraternity will miss him dearly.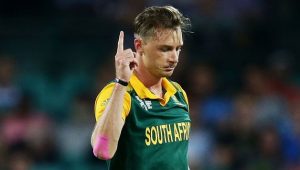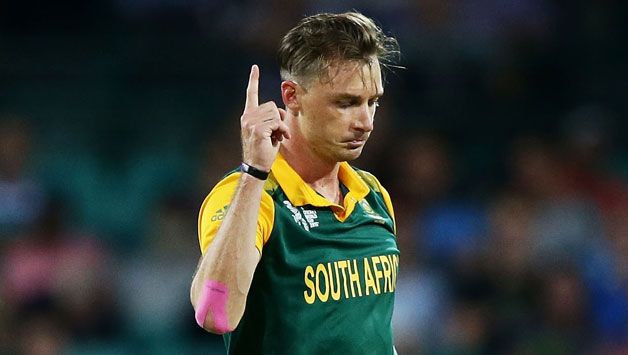 We wish a very happy retirement life to him as Dale Steyn retires and a big thank you for all the beautiful memories. Let's bow to this legend. 
| | | | |
| --- | --- | --- | --- |
| | Test | ODI | T20I |
| Matches | 93 | 125 | 47 |
| Inning | 171 | 124 | 47 |
| Wickets | 439 | 196 | 64 |
| Best in Innings | 7/51 | 6/39 | 4/9 |
| Best in Match | 11/60 | 6/39 | 4/9 |
| Average | 22.95 | 25.95 | 18.35 |
| Economy | 3.24 | 4.87 | 6.94 |
| Strike Rate | 42.3 | 31.9 | 15.8 |
| 5-fer | 26 | 3 | 0 |
| 10-fer | 5 | 0 | 0 |
Interesting stat 
Dale is 8th on the list of the highest number of Test wickets. But he is at position 2 when it comes to the bowling average for the bowlers having wickets more than 435.