It's the day 4 of the well poised India vs New Zealand 1st Test. India a bit ahead you'd say at the start of today's play, thanks to their bowlers who tied New Zealand in knots after their openers had put on a 150-run stand. Axar Patel grabbed the spotlight with another five-for to continue his dream start in the longest format, while Ravichandran Ashwin pulled out all the tricks on a pitch that wasn't overly helpful. But the main question ahead of New Zealand is whether their spinners can step up on this occasion and help the pacers. We will see what happened today in India vs New Zealand 1st Test Day 4.
First Session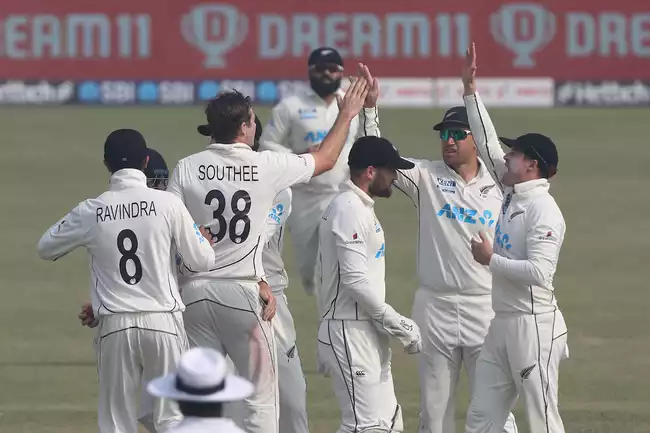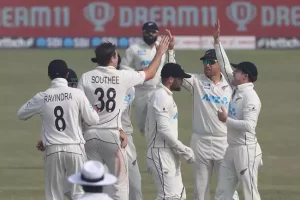 The morning session has been dominated by the Black Caps and arm-wrestle in this Test match continues. Once the other team looked in the driver seat, other team come back. It was Jamieson who opened the floodgates with a sharp bumper to get rid of Pujara. Then Ajaz Patel nailed Rahane quickly to really put India under pressure. Southee ensured that the advantage was maximised with a double-strike over, dismantling Mayank and Jadeja to break the back of India's batting. At that point, the hosts were vulnerable and down for the count, but Iyer and Ashwin have combined decently since, balancing caution and aggression nicely. India lost 4 wickets in this session.
Second Session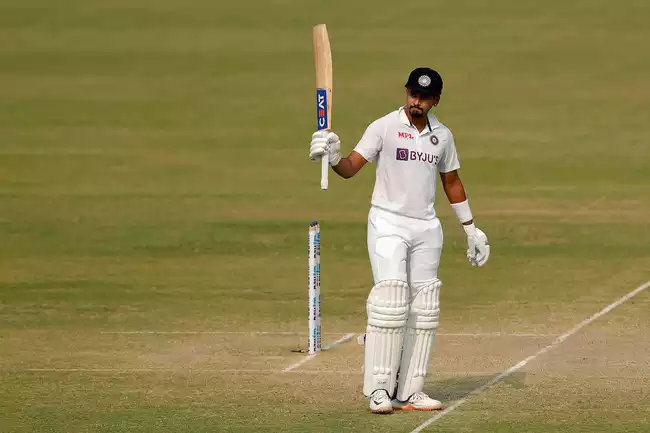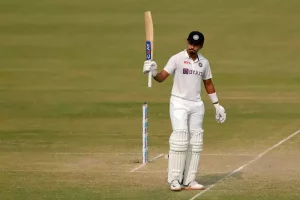 When it seems the game is slipping away, the other team took wicket. India lost Shreyas Iyer at the brink of the tea and India lost their both set batsmen Shreyas Iyer and Ravichandran Ashwin in this session. But there was a brilliant contribution from Ashwin. Shreyas also played his dream debut match. Wriddhiman Saha looked settled in the middle. The main problem for the visitors though has been the ineffectiveness of their spinners, which has cost them a lot. Their attack has just been about Southee and Jamieson, and the pressure is released when they're taken off. If they had another quality pacer like Neil Wagner in their Playing XI, things could have been different. Iyer's wicket at the end leaves things superbly poised again. What a Test match this has been.
Also Read: India VS New Zealand: 1st Test Day 3: What Happened Today?
Third Session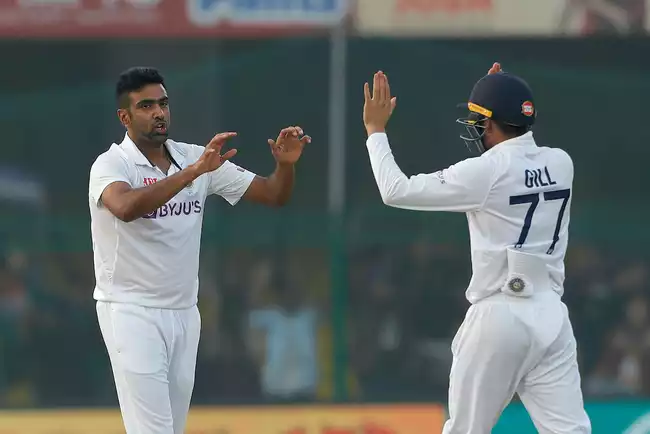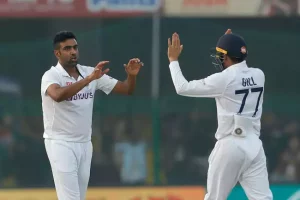 India didn't lose any wicket in the last session. They declared with a lead of 283 runs. New Zealand now needs 284 runs to win this Test Match. But this seems very unlikely. India may have pushed harder in the last overs and declared a bit early. But anyhow this is a brilliant team effort after that morning session where India lose their top order cheaply.
In return, New Zealand can bat only 4 overs today. And play has been ended due to bad light. But New Zealand lost their opener Will Young in these 4 overs. Actually he was given out LBW by the umpire. But actually he wasn't. He can't review on time and take the long walk towards pavilion.
New Zealand started the day on a high note but Ashwin came out with a positive mindset and played some lovely shots. Shreyas then became the first Indian to score a hundred and a fifty on debut. Saha batted through with neck pain and recorded a fighting sixth Test fifty. Axar gave him great support. And India gets a wicket at the end of day's play. The last day is too excited.