Fixing has happened in both international – including Test matches and One Day Internationals and domestic cricket. The ban is issued by the International Cricket Council (ICC), the sport's governing body, or by the respective cricket board(s) to which the player belongs. A ban may be for match-fixing or spot-fixing. Both are misdemeanours banned under the ICC Cricket Code of Conduct.
What is match-fixing?
In cricket, match-fixing is arranging the result of a match in advance. If an individual — a bookmaker, say — wants team A to win a match against team B. Bookies will try to influence the match in such a way that team A is guaranteed victory. Usually, they will go to team B and ask a few key players or the whole team to play poorly. Eventually, lose the match. Quite often, they will go through the team captain, who has a degree of influence over the team. As he may be able to convince teammates to perform below their best. They may also approach the match umpires and ask them to give decisions in favour of team A rather than team B.
Match-fixing is very difficult to pull off. It relates to the overall outcome of a cricket match featuring 22 players and two umpires. It is also to some degree influenced by the teams' coaching and support staff and the ground staff at the stadium. There's also the small matter of the weather. Controlling all these elements across a 20-over, 50-over, or five-day match and pushing them towards the desired result requires either the hand of God or an ungodly amount of money.
Has match-fixing been done in International Cricket?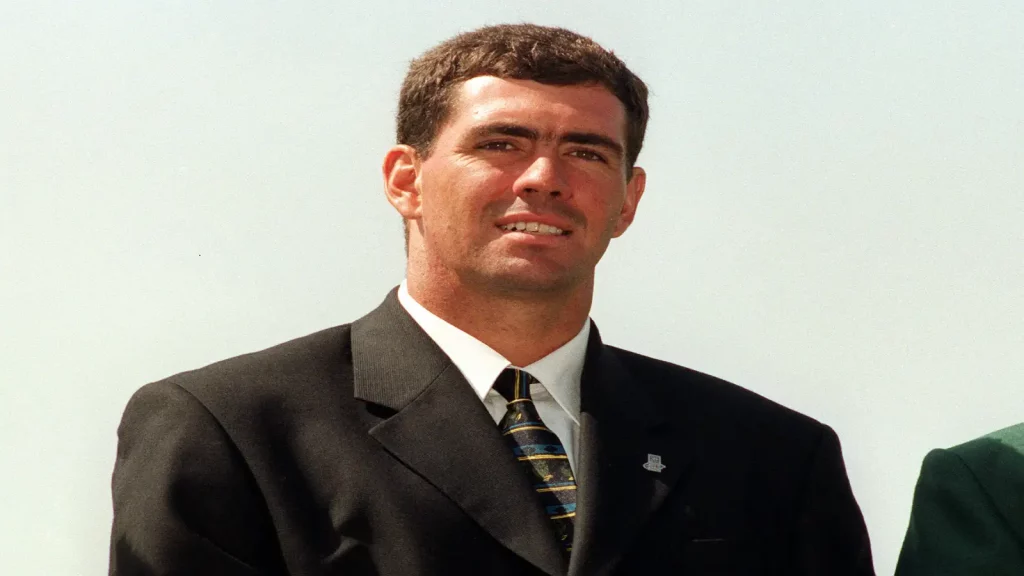 The most famous example of attempted match-fixing involved former South African captain Hansie Cronje, who took money from a bookmaker to fix several international cricket matches in the late 1990s and 2000. In one case, Cronje agreed that South Africa would lose a match against India. He allegedly paid opening batsman Herschelle Gibbs and bowler Henry Williams to perform poorly. As it transpired, Gibbs hit a thrilling half-century. Williams retired hurt in his second over as South Africa recorded a surprise victory.
Also Read: MS Dhoni and Virat Kohli share a heartwarming hug as legends catch up ahead of IPL 2022 opener
What is spot-fixing?
In cricket, spot-fixing is arranging a particular event in advance (such as a wide, a no-ball, or a certain number of runs conceded in an over).
If our hypothetical bookmaker mentioned above decided to turn away from the challenge of all-out match-fixing and focus instead on a smaller type of on-field corruption, they would turn to spot-fixing. Rather than arranging the outcome of an entire match, they would only need to arrange for a specific event to occur at a specific time in the match, such as for the fourth ball of a bowler's first over to be a no-ball. To arrange this, there is only one person that needs to be corrupted: the bowler of that ball.
Spot-fixing is comparatively easy to pull off. You tell someone to do one small thing at a certain point in the game, and they do it. That's it. Compared to match-fixing, this is straightforward.
However, spot-fixing is still corruption, and it still needs to be arranged. First, the bookmaker would have to find a player willing to compromise their integrity by taking money to perform a nefarious action. Then, the bookmaker would need to cover the tracks of their communication with that player so that the corruption would not be noticed by cricket authorities or the police. In an increasingly technologically connected and surveilled world, this is not easy.
Has spot-fixing been done in International Cricket?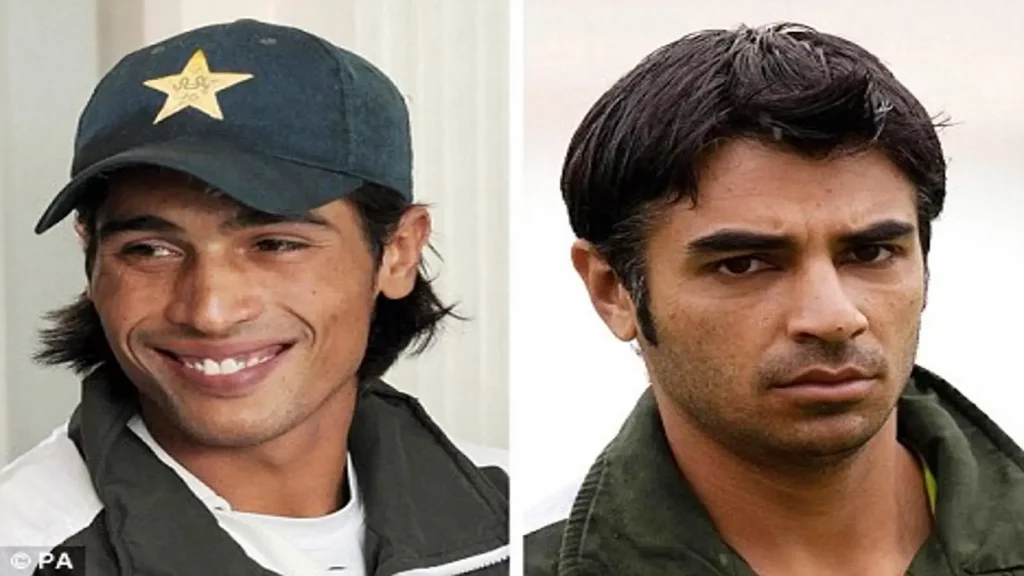 The most famous example of spot-fixing occurred when young Pakistan fast bowler Mohammad Amir bowled a no-ball during a Test match against England in 2010. These things happen, you might say, but a sting operation by tabloid newspaper News of the World revealed Amir, Pakistan captain Salman Butt, and fellow fast bowler Mohammad Asif were found to have taken currency to perform in a corrupt manner. Mohammad Amir and Mohammad Asif had bowled deliberate no-balls, arranged in advance, while Butt had facilitated the deal. All three were suspended from the game for up to ten years, and Butt received a prison sentence.
Check Out: Purple Cap Winners of IPL from 2008 to 2021
Spot-fixing in IPL
The 2013 Indian Premier League spot-fixing and betting case arose. The Delhi Police arrested three cricketers. S. Sreesanth, Ajit Chandila and Ankeet Chavan got arrested on the charges of alleged spot-fixing. The three represented the Rajasthan Royals in the 2013 IPL. In a separate case, Mumbai Police arrested Vindu Dara Singh, Priyank Sepany (diamond dealer) and CSK's head Gurunath Meiyappan for alleged betting.
In July 2015, the RM Lodha Committee suspended India Cements and Jaipur IPL, owners of Chennai Super Kings and Rajasthan Royals respectively, for two years. Moreover, Sreesanth, Chandila and Chavan were cleared of all the charges. They were found not guilty by the Patiala House Court. However, in January 2016, Chandila was given a life ban from all forms of cricket by the BCCI. In March 2019, the Supreme Court lifted the life ban imposed by BCCI on Sreesanth.