Indian cricketer Kannaur Lokesh Rahul (KL Rahul) is the vice-captain of the India's national squad in all forms. He participates in domestic cricket for Karnataka. He now serves as the captain of the Indian Premier League's Lucknow Super Giants. Rahul led India for the first time in a test match against South Africa in January 2022, becoming the nation's 34th Test captain. Additionally, he served as the temporary captain for the T20I squad during a match at the 2022 Asia Cup.
Rahul has been selected in the India's 15 man squad as the Vice Captain that will be participating in the upcoming T20 Cricket World Cup in Australia in 2022.
KL Rahul Age and Height
Rahul was born on April 18, 1992 and hence is 30 years old. His height is 1.80 meters.
KL Rahul Family
Dr. K.N. Lokesh is the father of Rahul. He is a professor and ex director at NITK. Rajeshwari Lokesh is the mother of Rahul.
KL Rahul Girlfriend
KL Rahul revealed in March 2022 that he was dating Athiya Shetty. Since, then the Power couple has been very transparent about their relationship. To know in detail about Athiya Shetty, read, Who is KL Rahul's Girlfriend? Know all about Athiya Shetty.
KL Rahul Instagram
Rahul is on Instagram by the insta id @klrahul.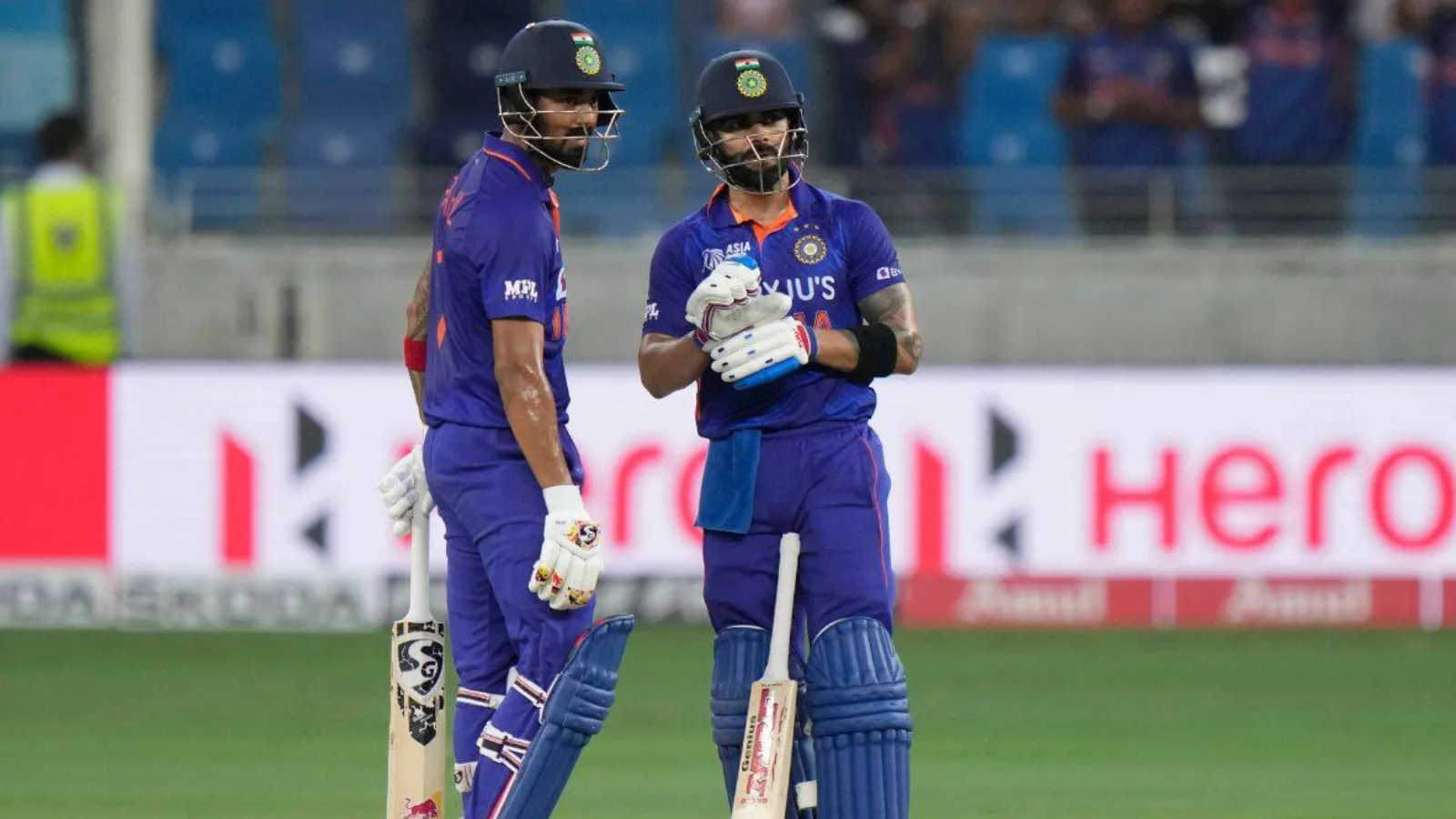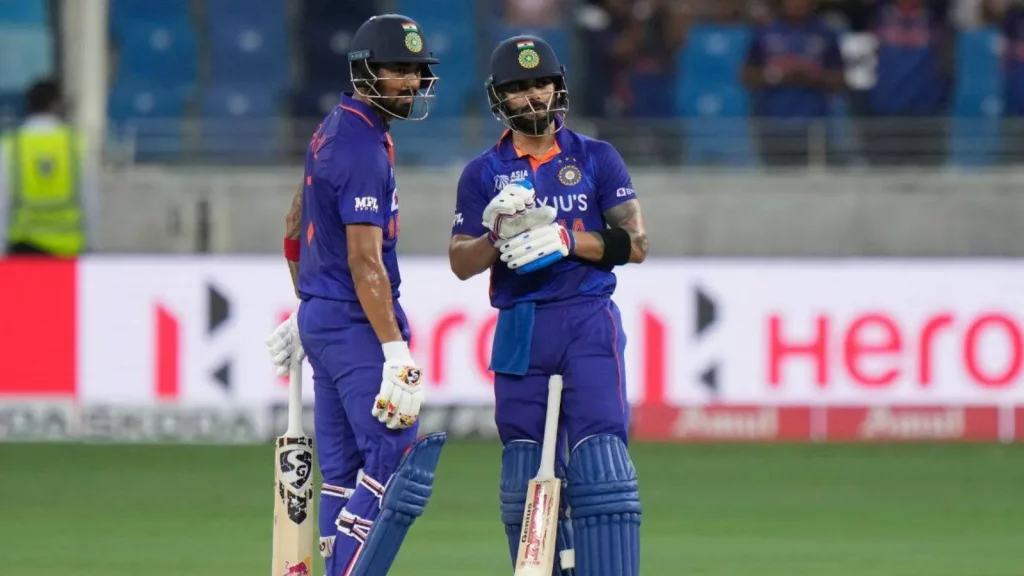 Also Read: Deepak Hooda Age, Height, Wiki, Family, Instagram, Stats and Net Worth
KL Rahul Ranking and Stats
Rahul has played 43 tests, 42 ODIs and 52 T20Is for the Indian Cricket Team. Rahul is on the 14th place when it comes to ICC T20 Batsman Ranking.
In tests, Rahul has scored 2547 runs at an average of 35.37. In ODIs, he has scored 1634 runs with an average of 46.69, while in T20Is, he has scored 1831 runs with an average of 40.69. Rahul has scored 7 centuries in tests, 5 centuries in ODIs and 2 centuries in T20Is.
Also Read: Virat Kohli Age, Height, Wiki, Birthday, Instagram, Centuries, T20 Ranking, Stats and Net Worth
KL Rahul Net Worth
Rahul has a net worth of nearly $10 million USD, which is equivalent to 75-80 Crores INR.
Read more articles related to Biography, Click here.
Thank you for reading. Leave us a comment if you liked it.
Follow us on Google News | Facebook | Twitter | Instagram | LinkedIn |
Have a great day ahead 🙂